Geneva of Switzerland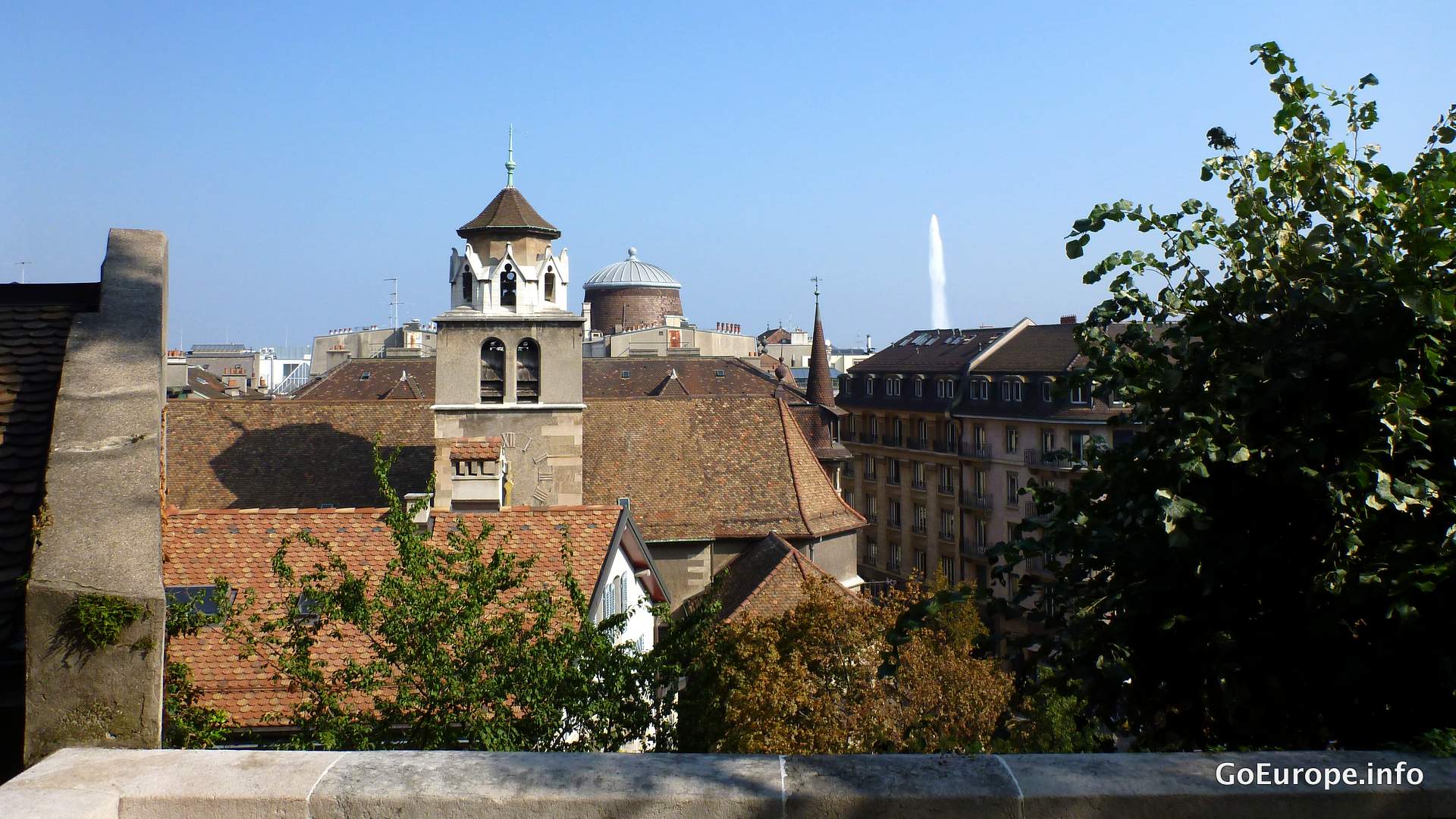 3 don't miss in Geneva
Jet d'Eau - This is probably not possible to miss, but don't! 140m water pumped up in the air.
Palais des Nations - Palace of Nations serves as the United Nations Office at Geneva.
L'horloge fleurie - The flower Clock is in a diameter of five meters.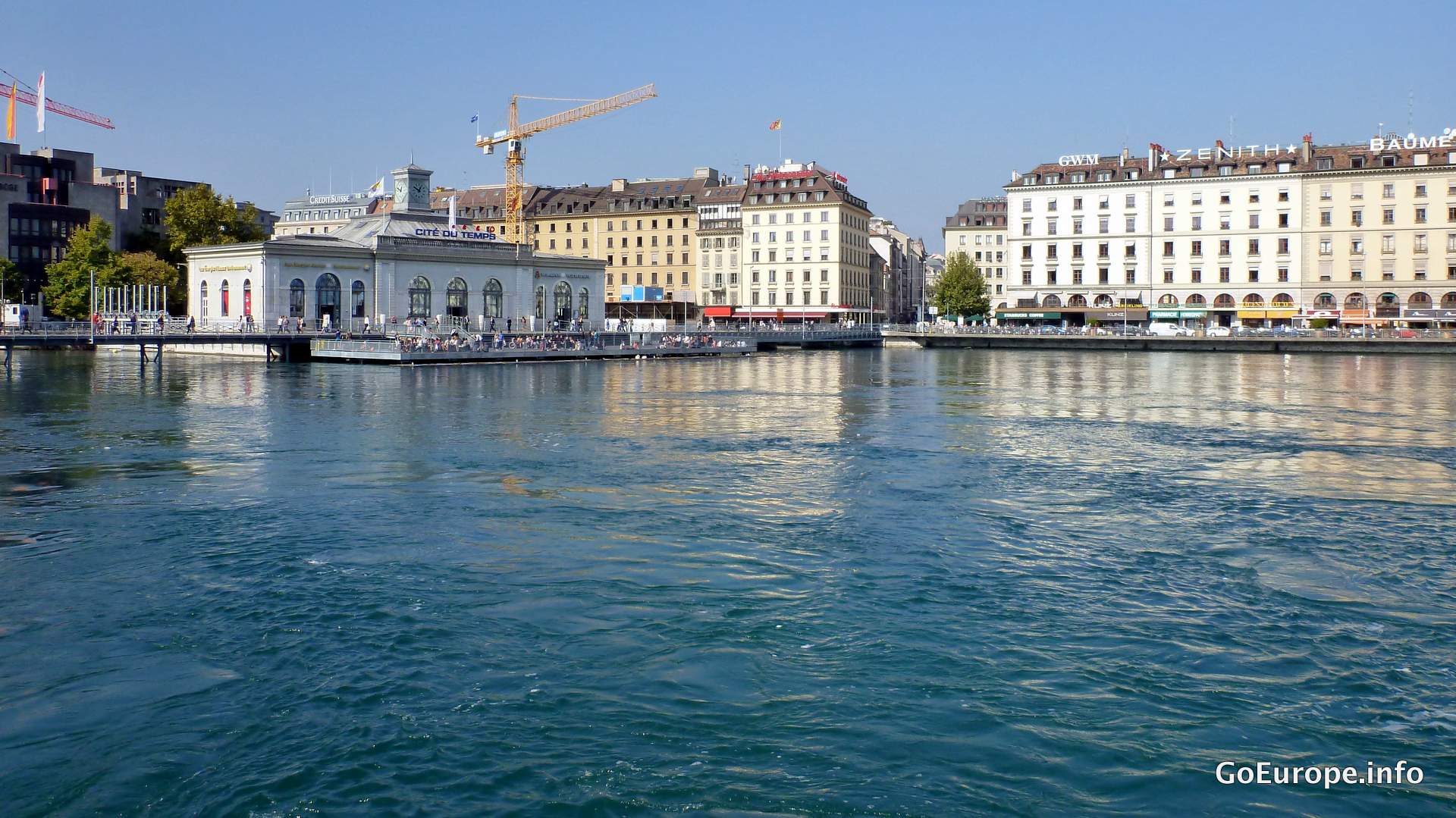 Best way to get around in Geneva
If you are coming from the airport pick up a free railway ticket which takes you to the city center. You pick it up where you get your luggage and before the exit. When you are in the city center you can then walk around, if you would get tired then you can use the trams.
Where/What to eat in Geneva
Food is in general quite expensive. So if you are looking for some cheaper places, look out for Holy Cow! Gourmet Burger Company (Burgers), Chez Ma Cousine (Chicken dishes) and Le Patio (try the hummer).
Find a cafe in Geneva
Get to the "Glacier ArtyGlaces" and get some ice cream, the ice cream is so delicious. Then after the ice cream continue to Starbucks for a coffee and just relax for a while.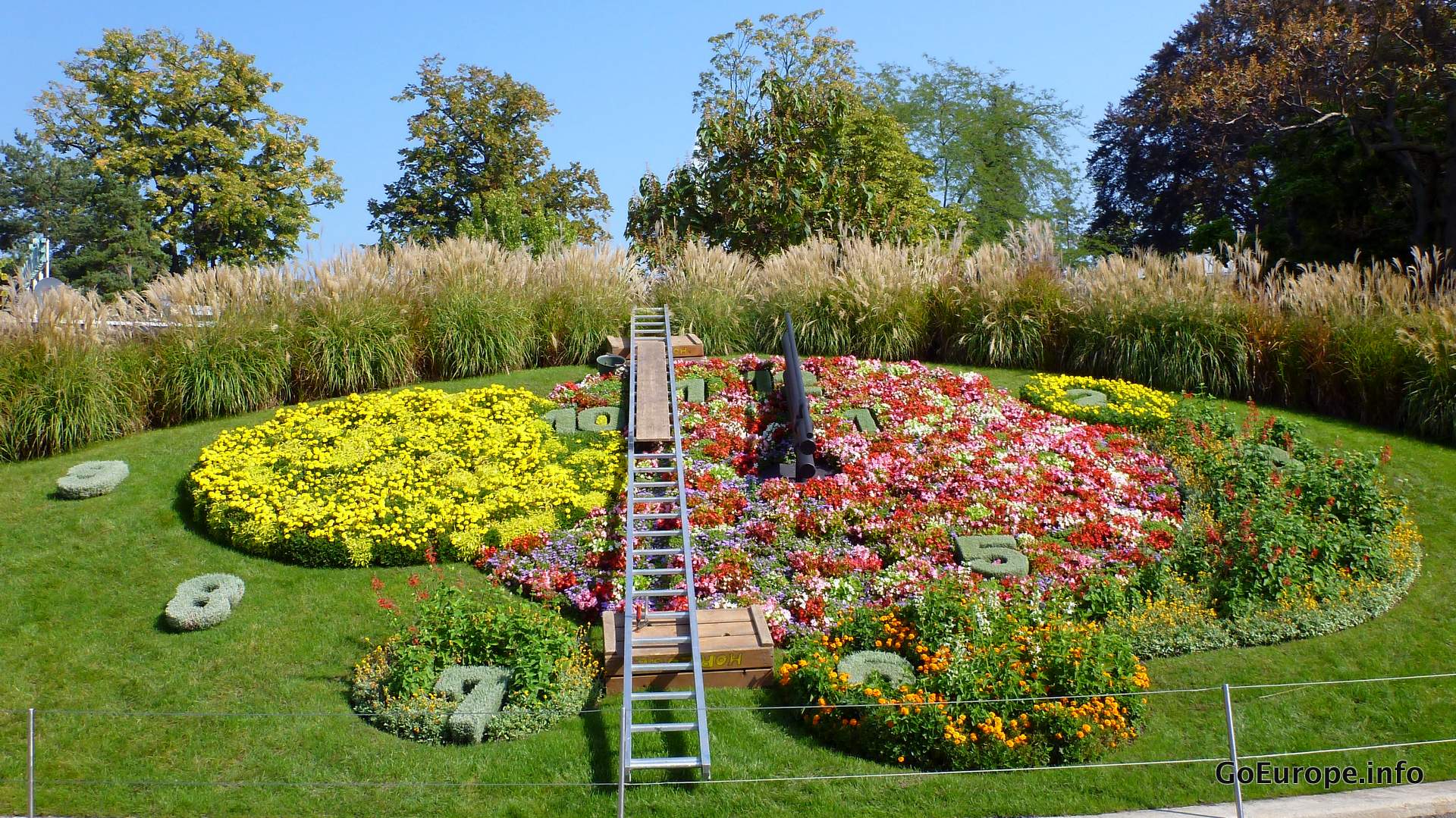 Nightlife in Geneva
Go to Au Chat Noir and enjoy the live music and have some cocktails. If you are more into a beer person then Lady Godiva English Pub could be the place for you, why not go there for some beer and maybe a burger.
Shopping in Geneva
There are a lot of chocolate stores and swiss chocolate is a great gift to buy for someone. Two of the good and popular chocolate stores are Auer Chocolatier and Stettler Chocolates. If you are looking for a traditional shopping mall then you could go to the Meyrin Centre.