Gothenburg of Sweden
3 don't miss in Gothenburg
Southern Gothenburg Archipelago - This is a must see, take the tram 11 to the end station Saltholmen and take a boat to the archipelago. Which island you choose doesn't really matter, but the larger ones are Donsö and Styrsö.
Liseberg - This is the biggest amusement park in the Scandinavia.
Botanical Garden - This is a great and relaxing park just outside the city center.
Best way to get around in Gothenburg
Use the trams to get around greater distances. In the city center walking is a good idea and sometimes even as fast as taking the trams. If you use the trams then a daypass could be a good idea since it pays off after three trips.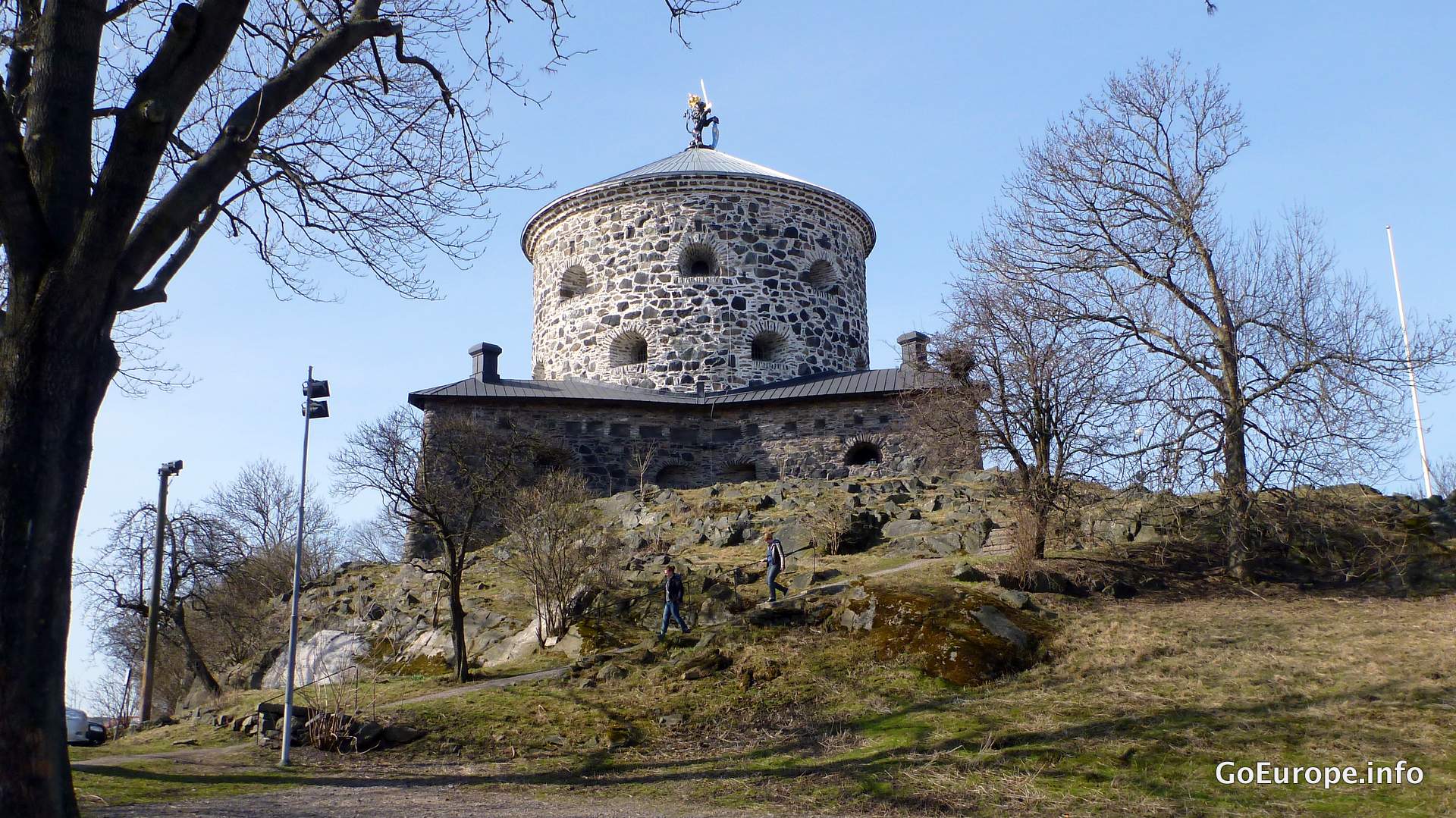 Where/What to eat in Gothenburg
Go to Heaven 23 and have their famous shrimp sandwich, while eating enjoy the fabulous views over the whole Gothenburg. You may also go to Gothenburgs fish church, Feskekôrka, for some fresh seafood. Gabriel Fisk- & Skaldjursbar is a small restaurant inside and offer really great fish dishes.
Find a cafe in Gothenburg
Haga is a block with a lot of cafes in Gothenburg. Here you will find a lot of cozy cafes and the most of them serve cinnamon buns (kanelbullar), if you haven't tried then this is a must do.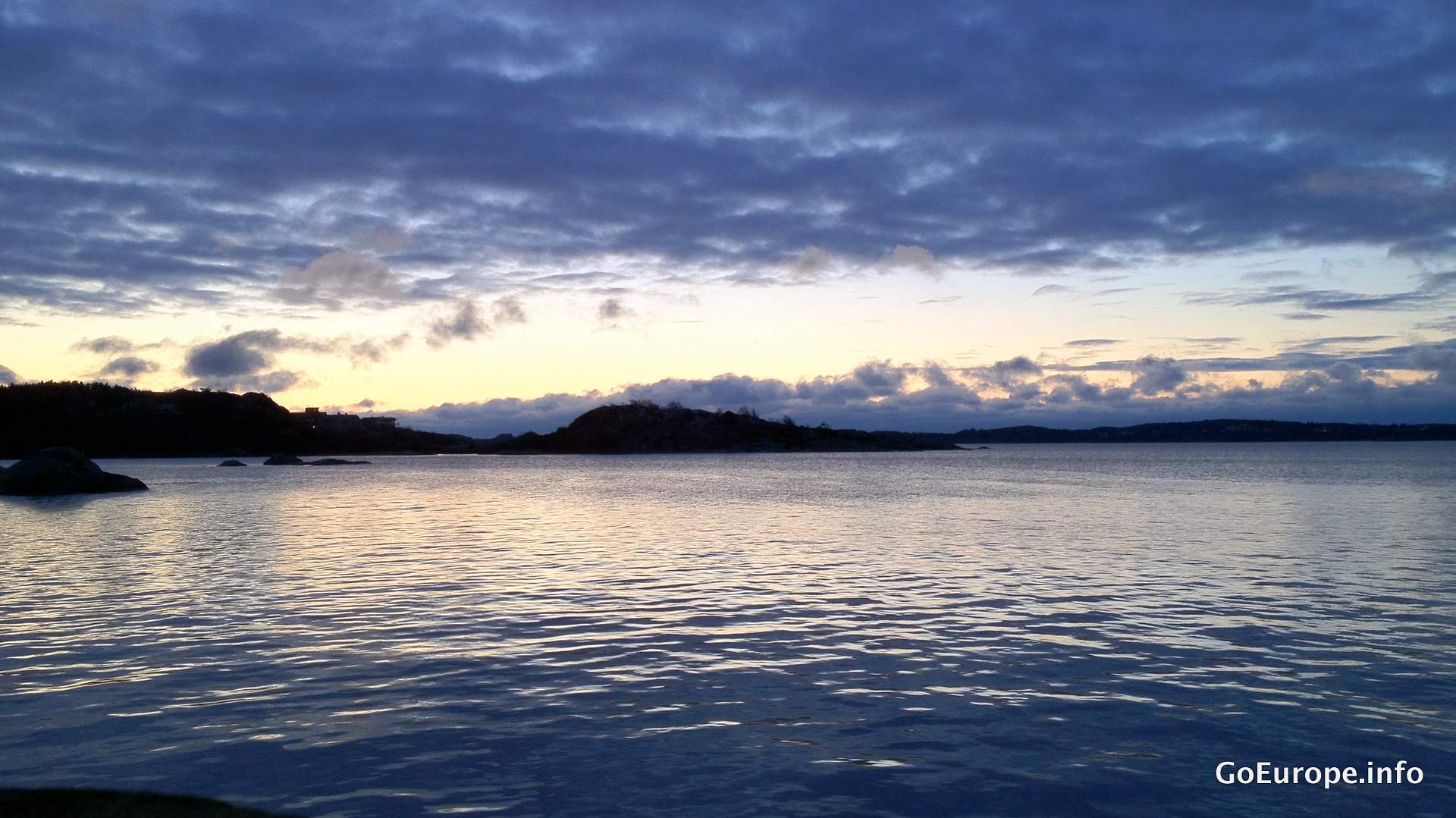 Nightlife in Gothenburg
The club street of Gothenburg is Kungsportsavenyn, usually just called Avenyn. One fancy club is Park Lane and it's located almost on the top of Avenyn. In the middle of Avenyn you find Excet which is where usually younger people go to party. If you are looking for pubs then Andra långgatan is the street for you. Go to Kellys or maybe Kings head, the atmosphere is fantastic and the beer prices are a lot lower than in other parts of Gothenburg.
Shopping in Gothenburg
Nordstan is the shopping mall in the city and it consists of hundreds of shops, a grocery store and a lot of places to eat and drink. You can also go to the NK (Nordiska kompaniet) shopping mall in the city center, they are specialized in offering premium brands.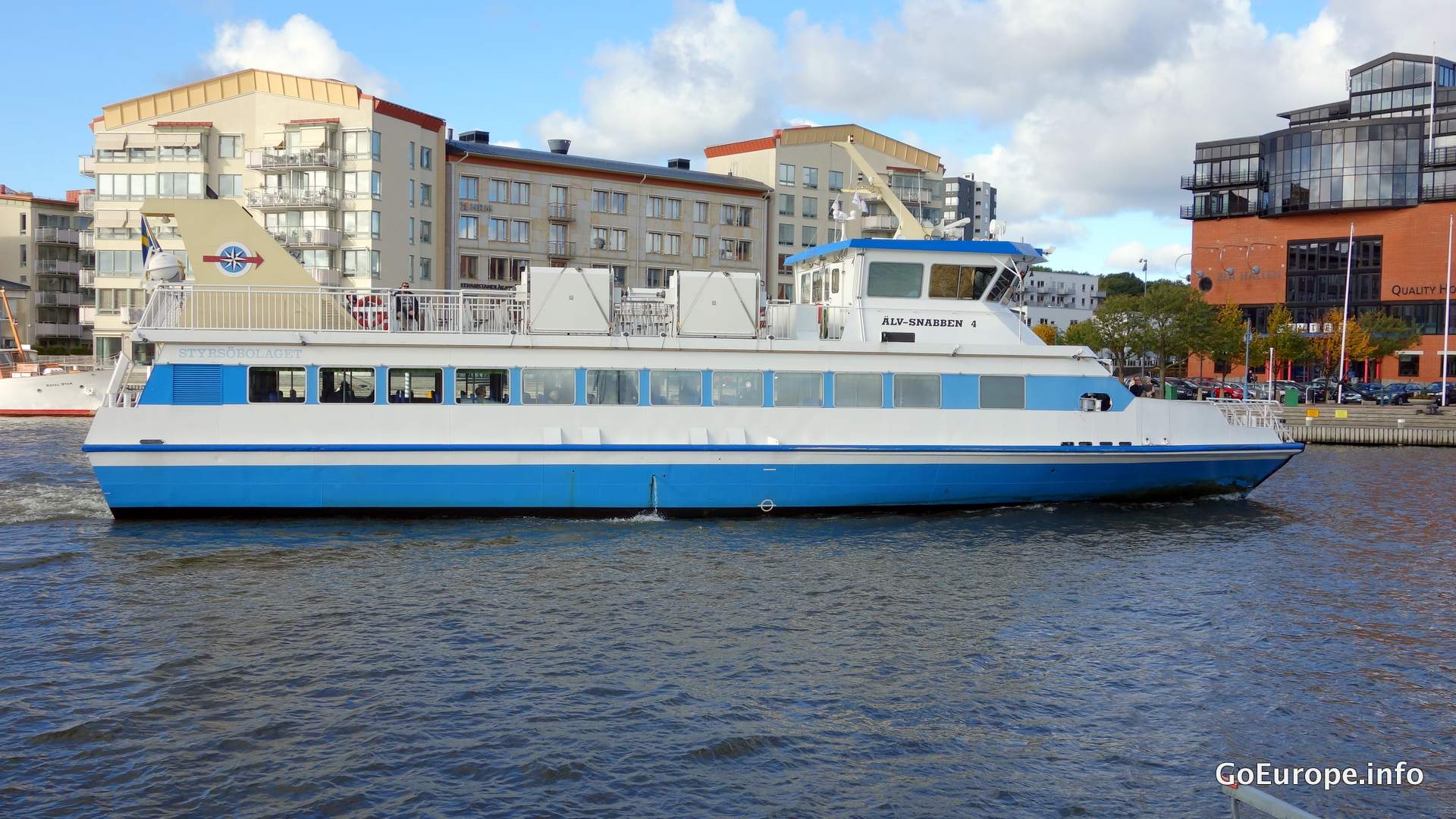 Find flights to Gothenburg