Magaluf of Spain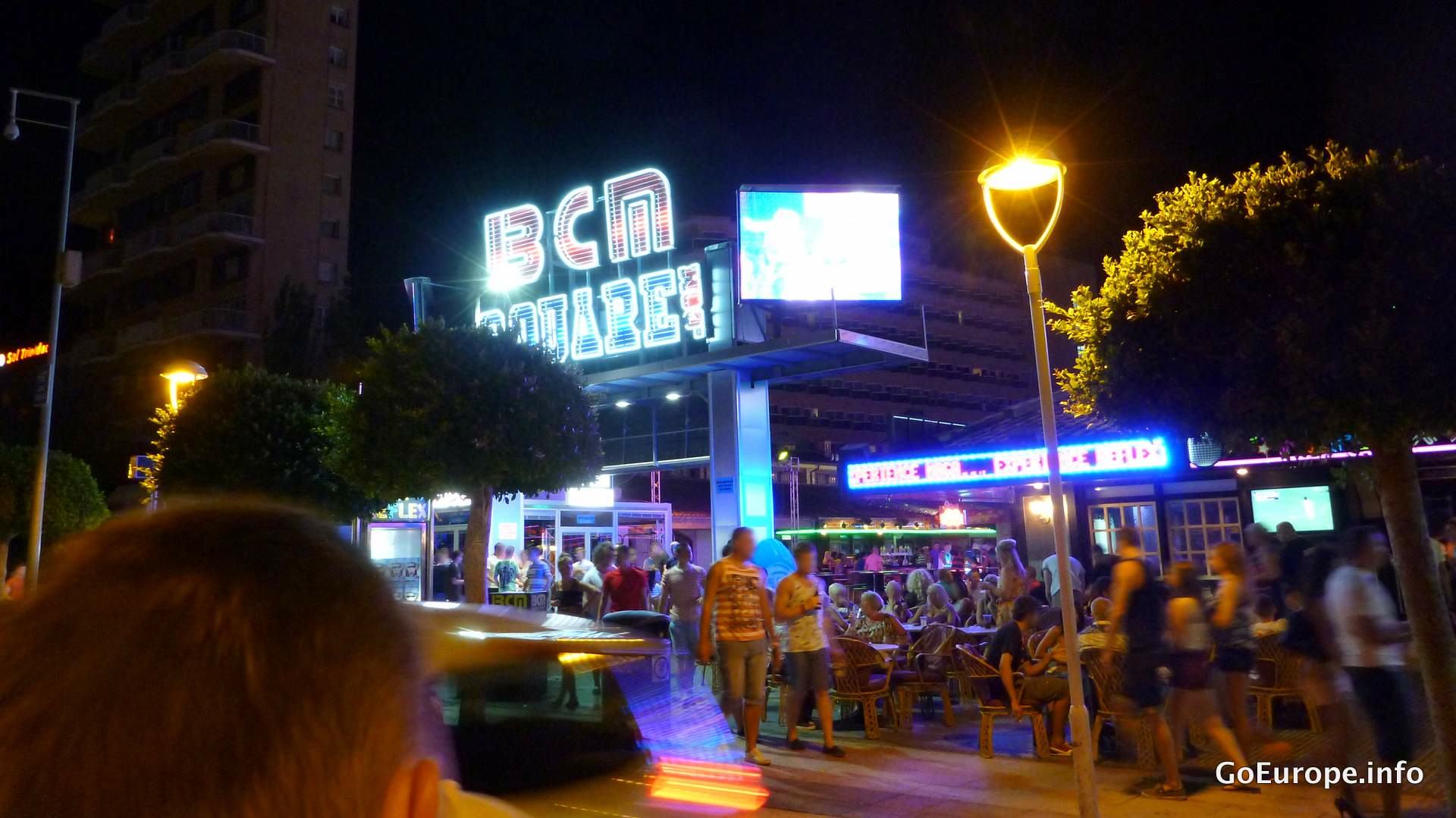 3 don't miss in Magaluf
BCM Planet Dance - A visit to this club is a must do.
Panama Jack Nightclub - Great tunes and an excellent terrace.
Icon Pre-Club Bar Magaluf - Perfect place to warm up before clubbing.
Best way to get around in Magaluf
You can walk around in Magaluf without any problems since it's so small. Taxis are easy to get hold off if you want to get in or out of Magaluf.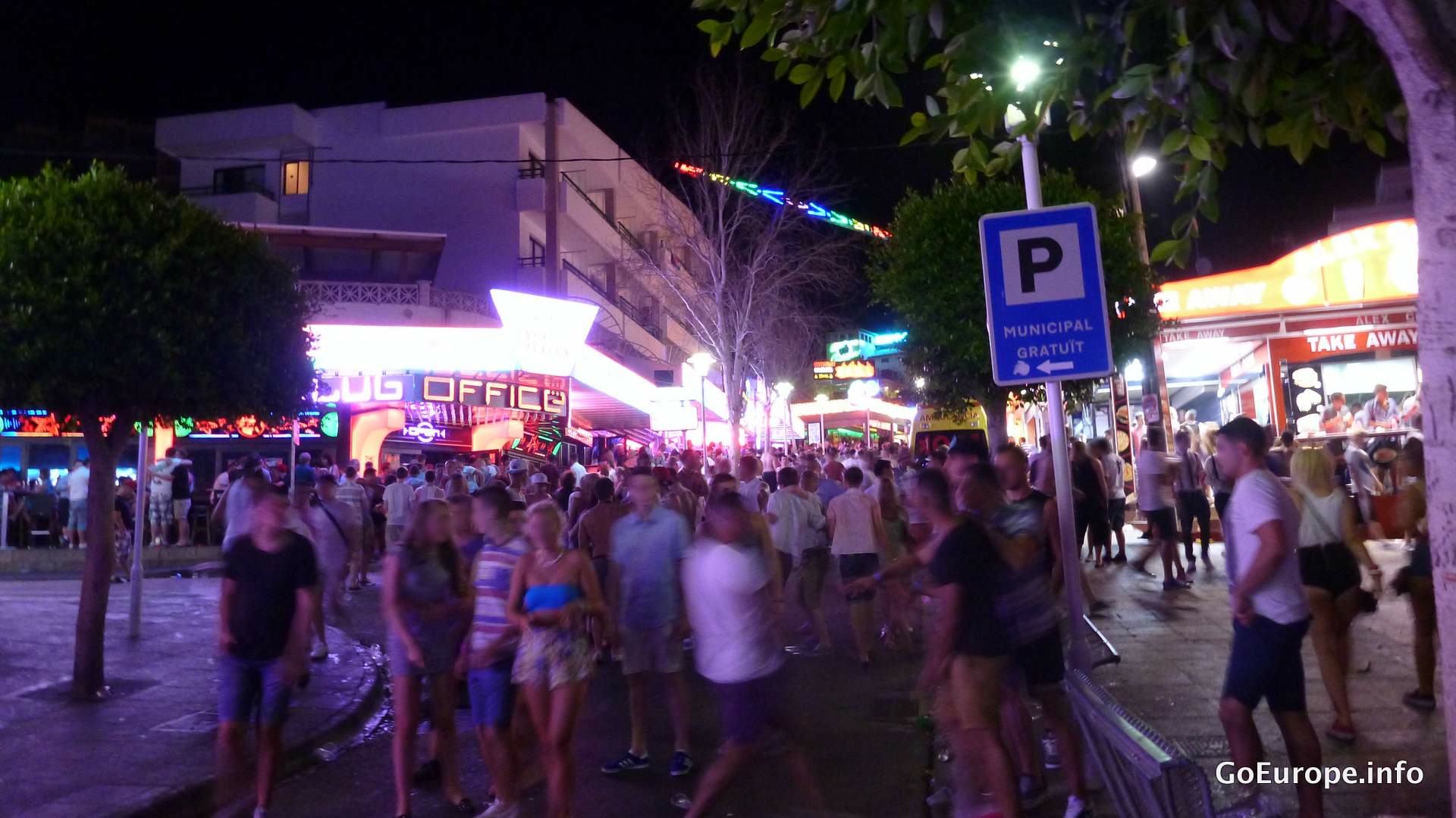 Where/What to eat in Magaluf
The most food around is British and probably because of the amount of British tourists. A small and fantastic restaurant is Foxy's. You will find it on the beach and it's a perfect place to start the day with some breakfast. Later on the day you could get seafood, pizza and burgers and more.
Find a cafe in Magaluf
You will find a lot of small places around the beaches where you could also have drinks and if you are lucky a coffee. Magaluf is a place to party.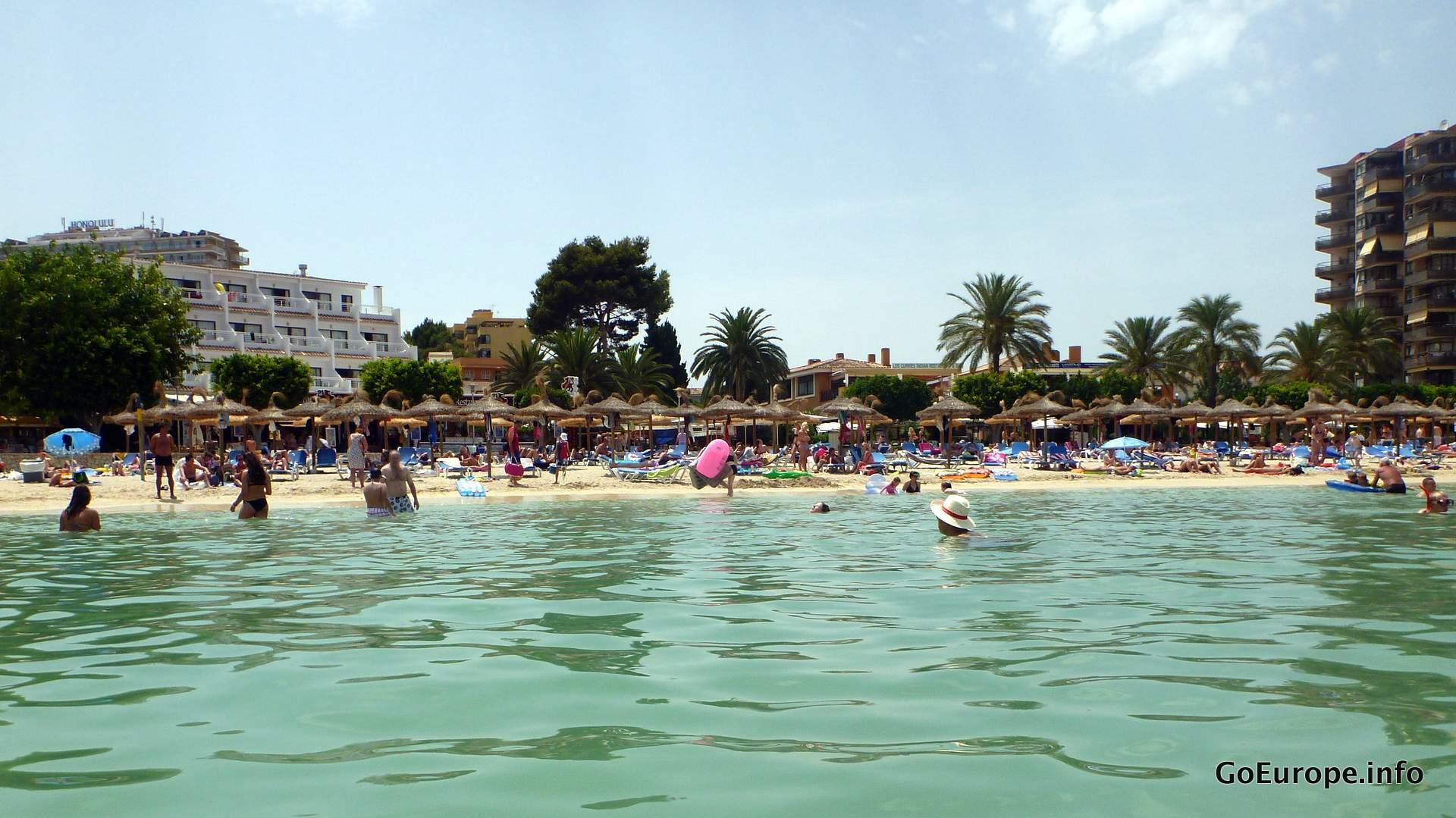 Nightlife in Magaluf
You will find a lot of pubs/clubs along the Strip which is the main road for partying. However you also have BCM Square where you can get drinks and besides you have the great BCM Planet Dance club which is one of the largest in Europe.
Shopping in Magaluf
Around the streets you will find small supermarkets which usually sell drinks, alcoholic beverages and some basic food. A lot of the small shops also sell souvenirs, different types of clothes and basic necessaries.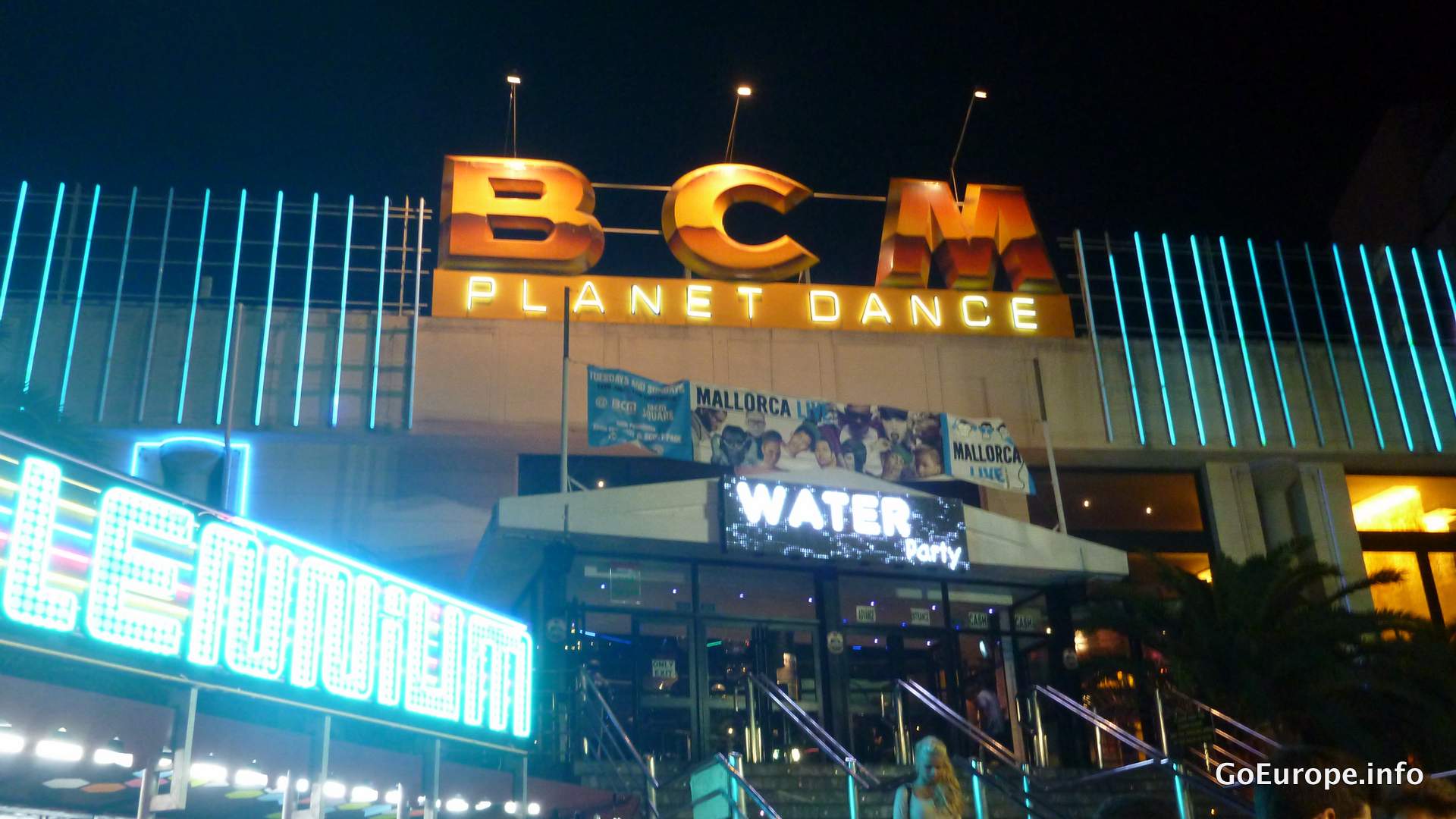 Find flights to Magaluf
To get to Magaluf you fly to Palma and from there take a bus or taxi to Magaluf.