Bratislava of Slovakia
3 don't miss in Bratislava
Bratislava Castle - They have free entrance and you get nice city views from the castle.
New Bridge / UFO - Get up here and get nice views over the city and castle.
Devín castle - Take the bus to this castle it's really worth it.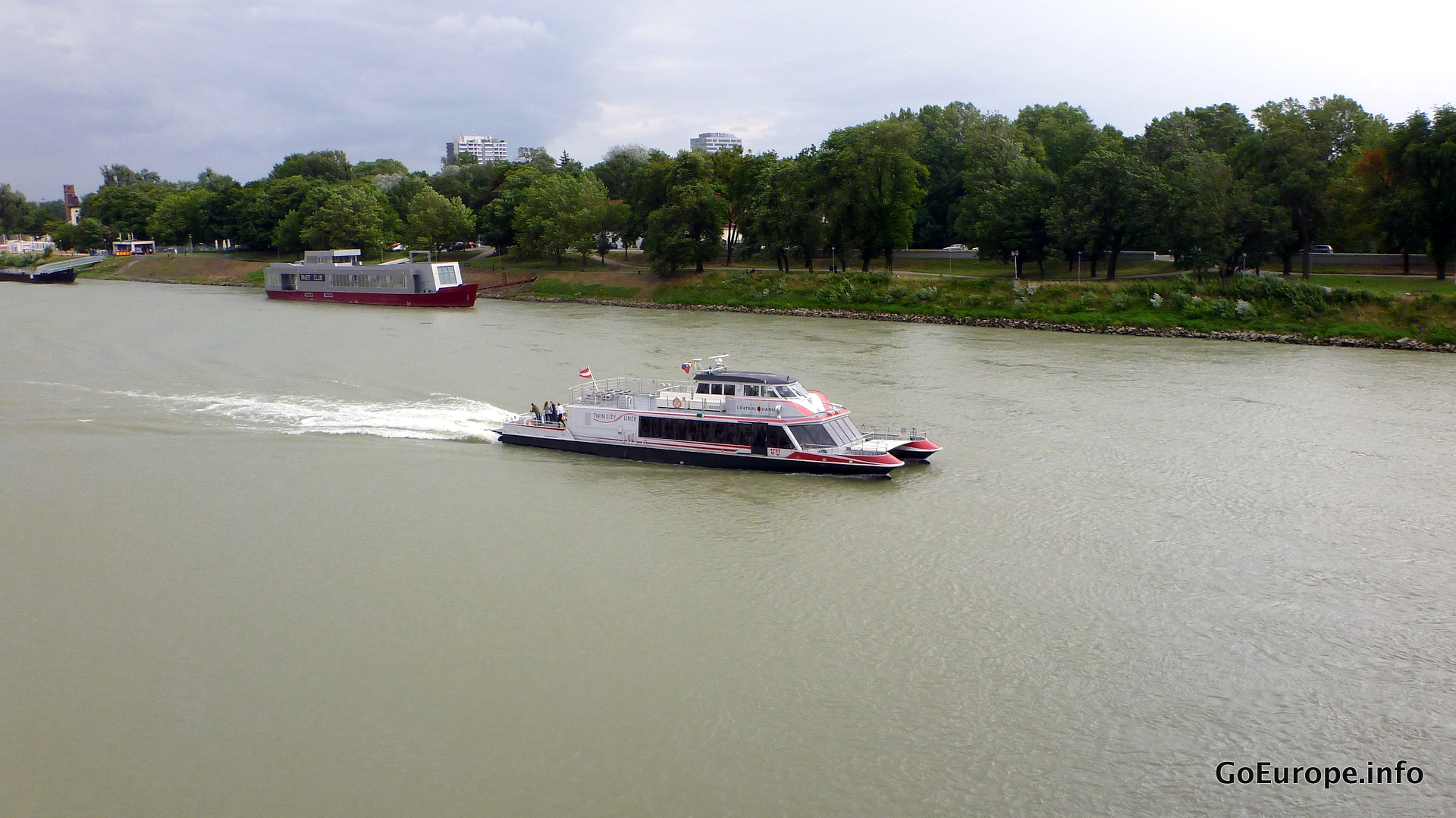 Best way to get around in Bratislava
Bratislava is a quite little city and specially the city center is small. So you will be able to walk around anywhere in the city center without any struggle. There are also buses/trams that you could use, however remember that you need to buy tickets before boarding them.
Where/What to eat in Bratislava
You should try out the dish "Bryndzové halušky" which is basically dumplings with sheep cheese and meat. If you go to the castle you could eat at the "Hradna Hviezda" which is inside the castle. The service and quality is perfect, however you will have to pay a little more than on other places. So if you are a saver you will probably find a cheaper and a cozy place on the way from/to the castle.
Find a cafe in Bratislava
Get some coffee and cake at Stur Café, you won't regret it. They also serve a really good goat cheese pie that you should consider trying. If you are hungry then you could also try out a salad or maybe the salmon sandwich.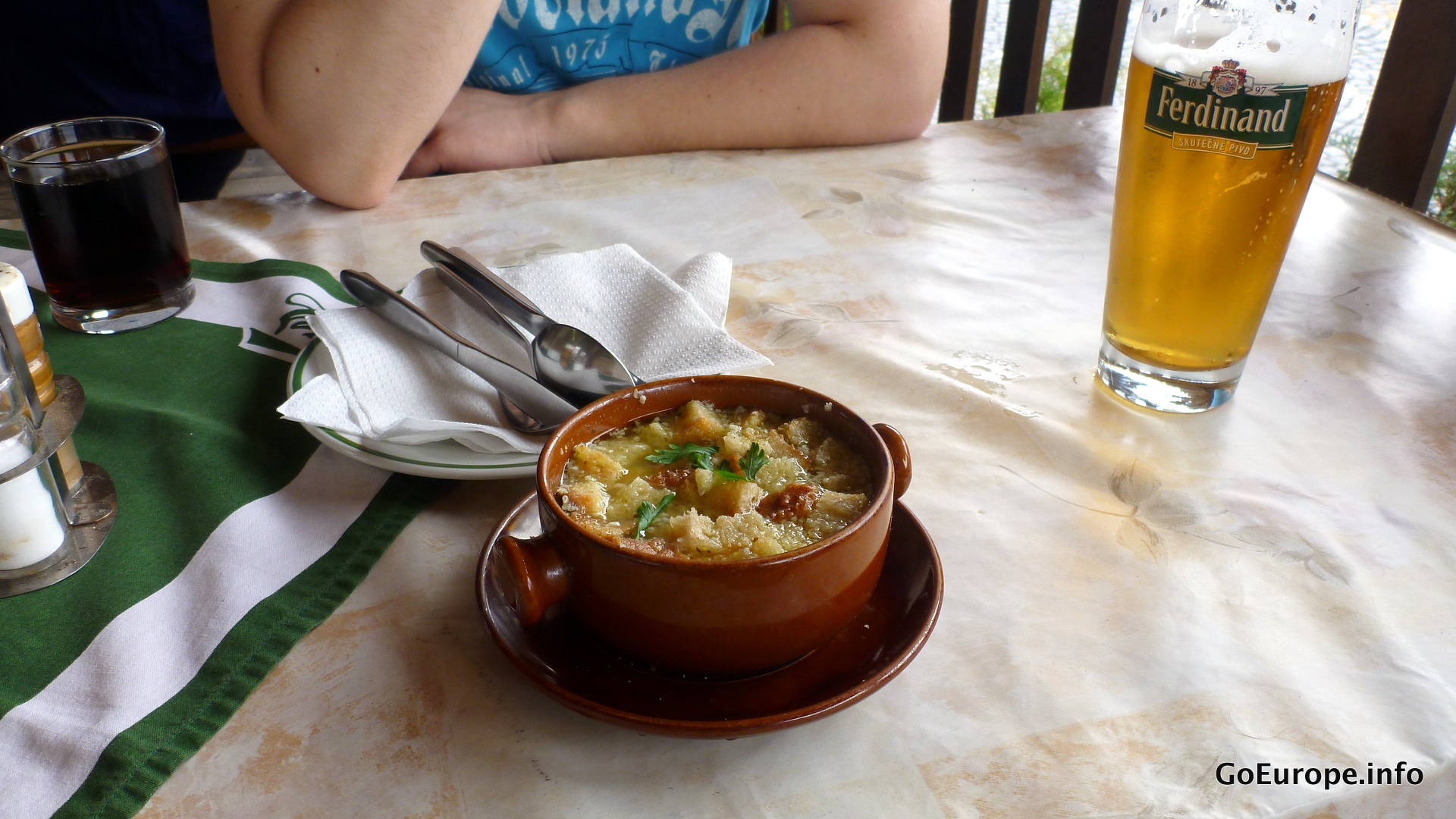 Nightlife in Bratislava
You should defintivly visit the "Slovak Pub" and order some beer. If you are hungry then you could also eat here, the prices are very attractive. If you are more of a club person, then maybe "Nu Spirit club" could be something for you, come early and enjoy the Happy hour prices.
Shopping in Bratislava
Aupark is one of the best shopping malls in Bratislava. It's located on the other side of Danube, however it's just a walk over the bridge from the city center. In Aupark you will find a lot of stores, a grocery store and a cinema.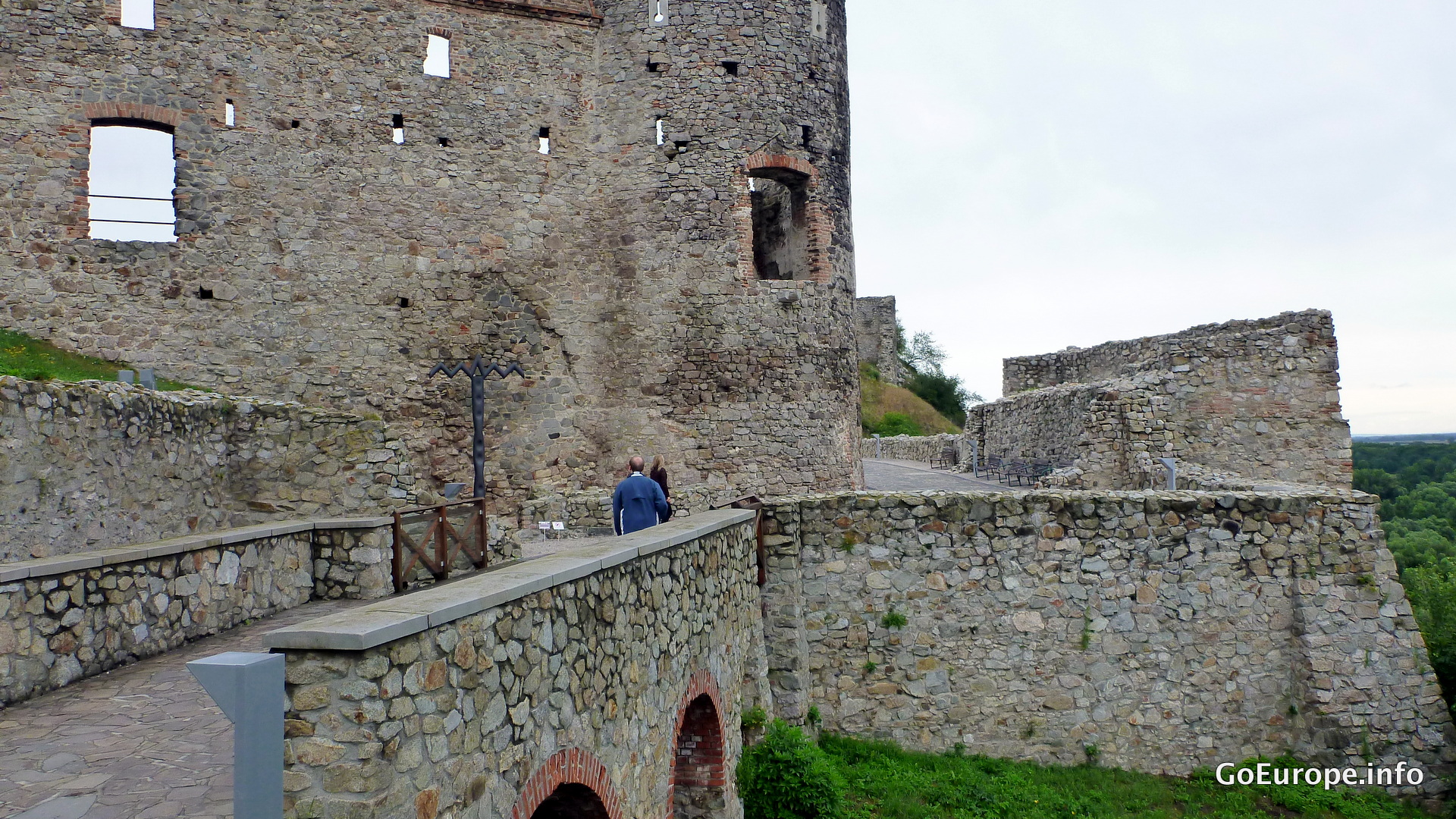 Find flights to Bratislava