Isle of Arran of Scotland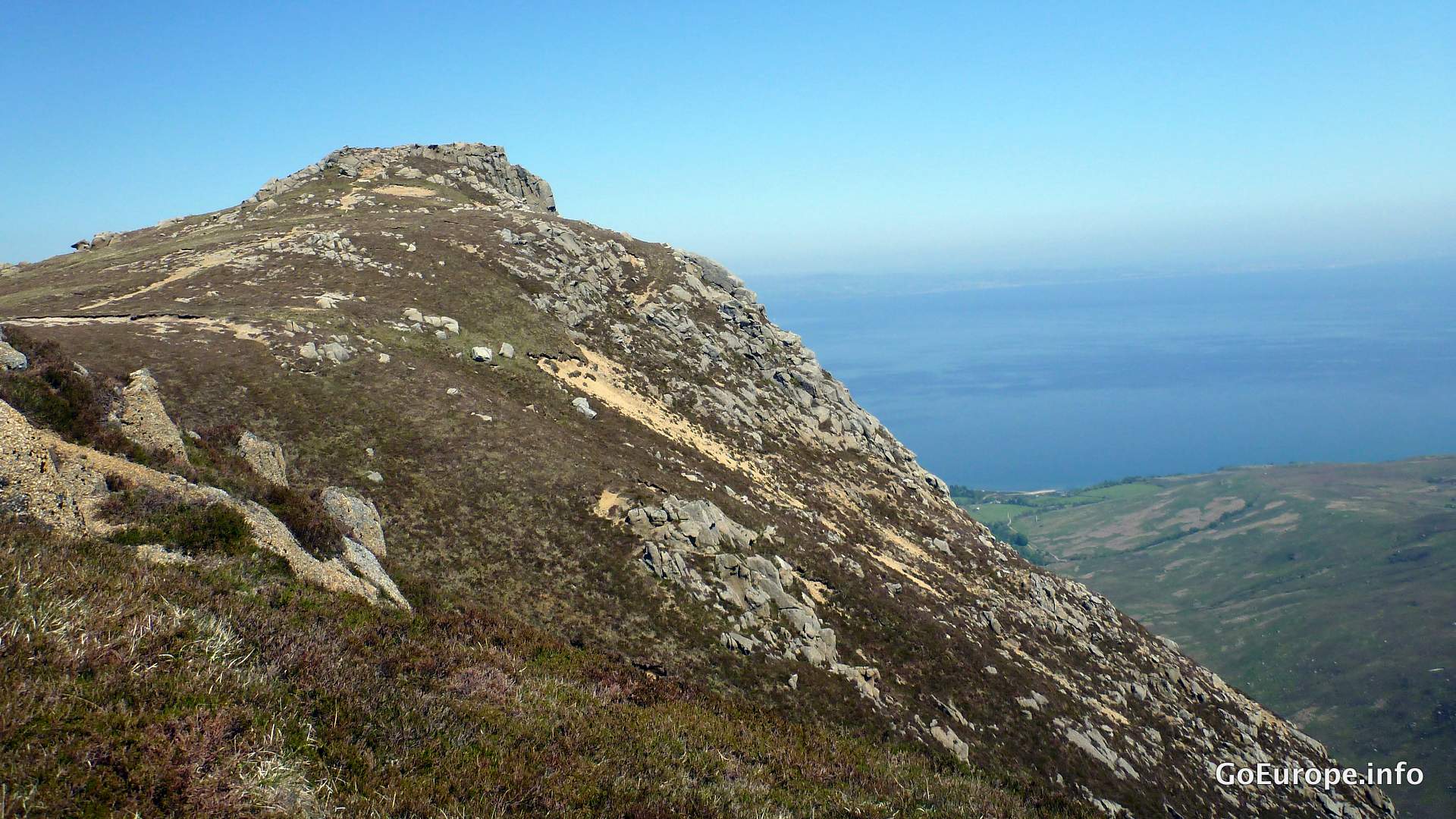 3 don't miss in Isle of Arran
Machrie Moor Stone Circles - Try to visit at the sunset to get even more fantastic views.
Lochranza Castle - Take a look at this well preserved castle.
Goat Fell - Go on a 5km hike up for this 874m high mountain, it takes about a half day. Just do this if you are well trained and healhty.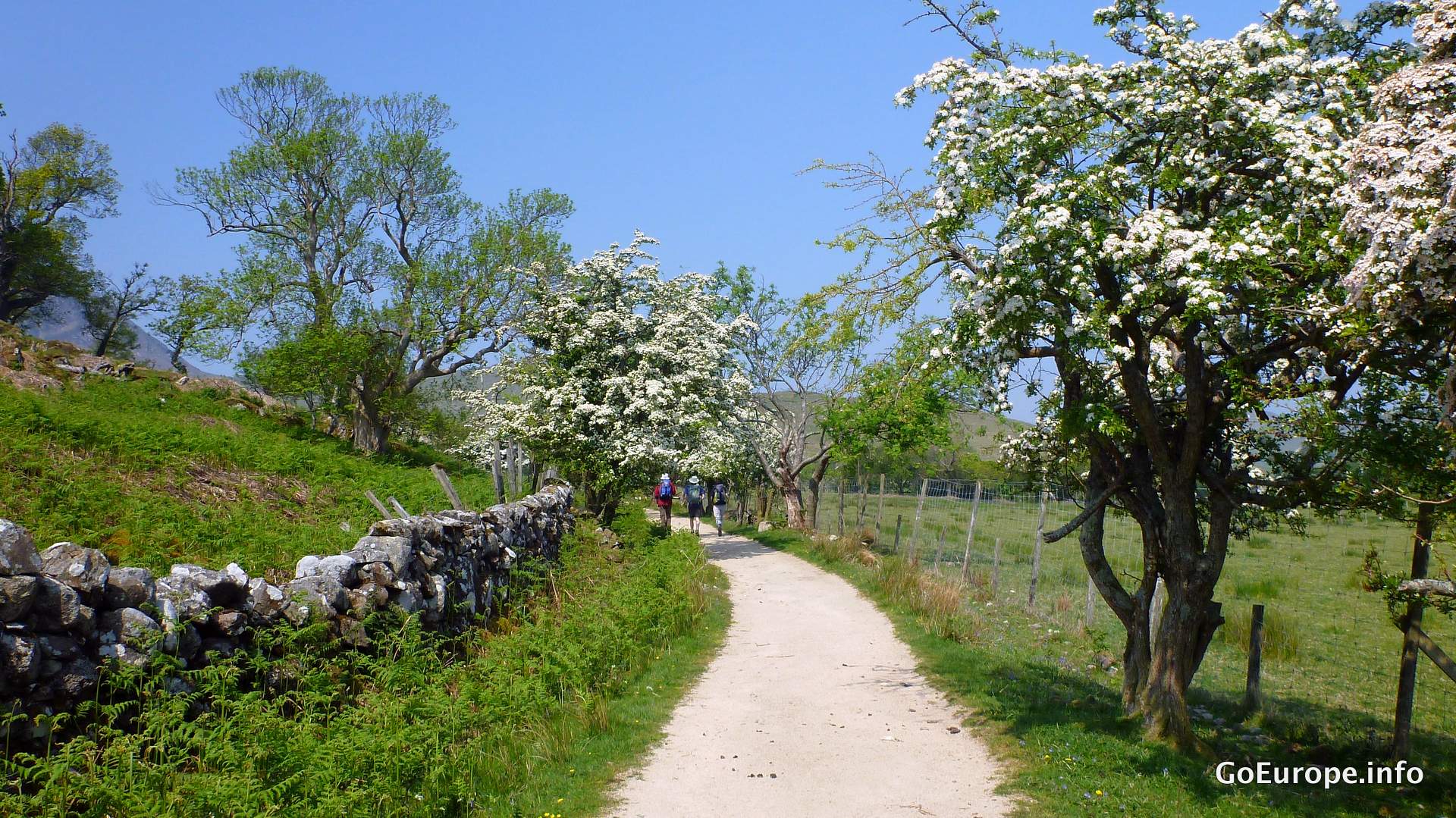 Best way to get around in Isle of Arran
When you get to the island you could use the buses to get around. If you are walking around and see a bus you may wave to them and they will stop. You could also hire a bike and go around on the island.
Where/What to eat in Isle of Arran
Why not go on a picnic. If you haven't got any food with you, go and visit "The Sandwich Station" and they will make some sandwiches for you.
Find a cafe in Isle of Arran
End or start your trip with a coffee or tea at Copperwheat Coffee Shop. Their location is on a convenient distance from the boat terminal and therefore a perfect choice for ending or starting the island trip.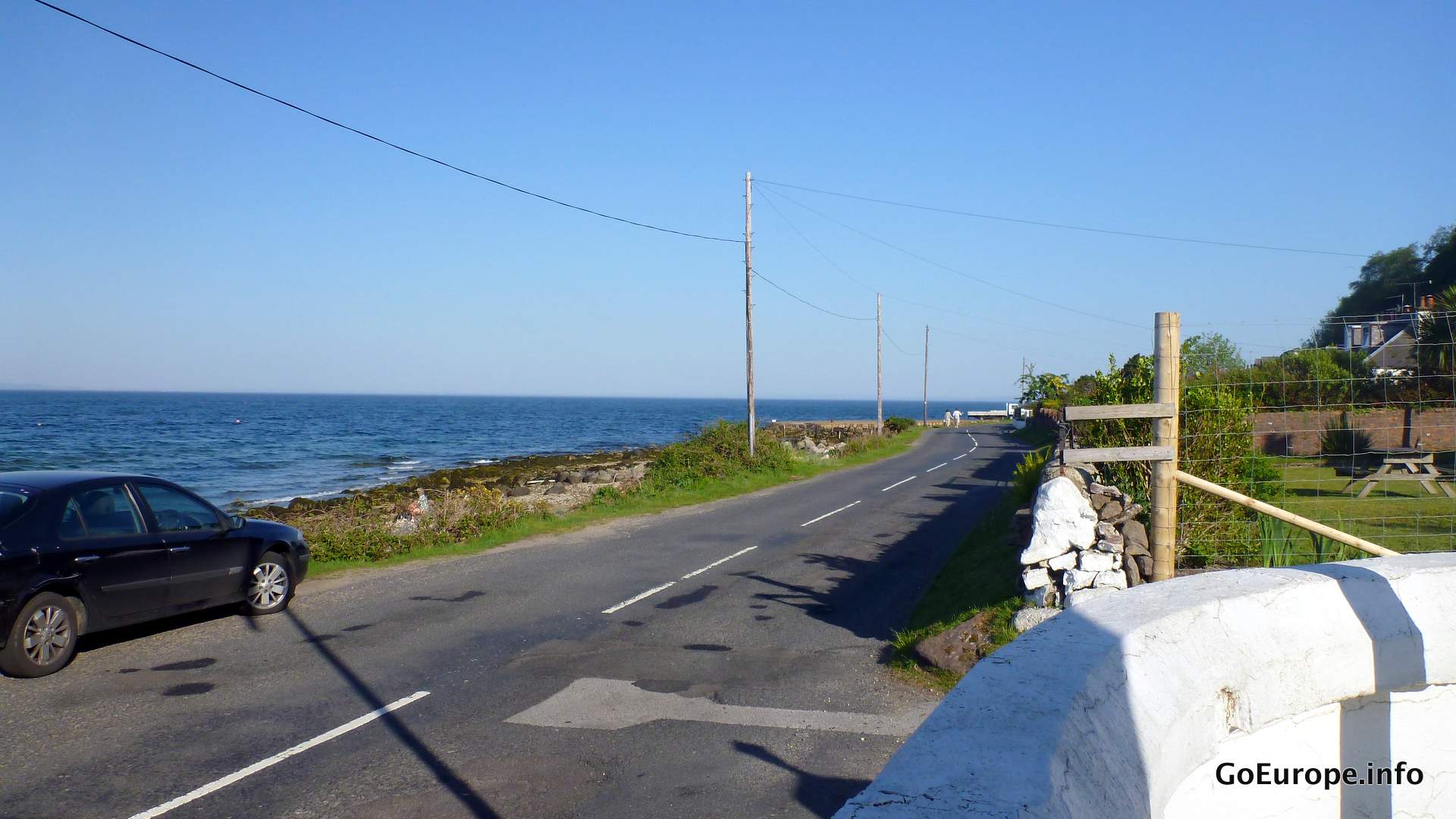 Nightlife in Isle of Arran
Well unfortunately there are not so many pubs on Isle of Arran since it's a small island. But you will find beer/wine at some bars and usually at the different hotels around the island.
Shopping in Isle of Arran
If you are looking for souvenirs then Old Byre Showroom is a good place to visit. You could also take a coffee or tea here.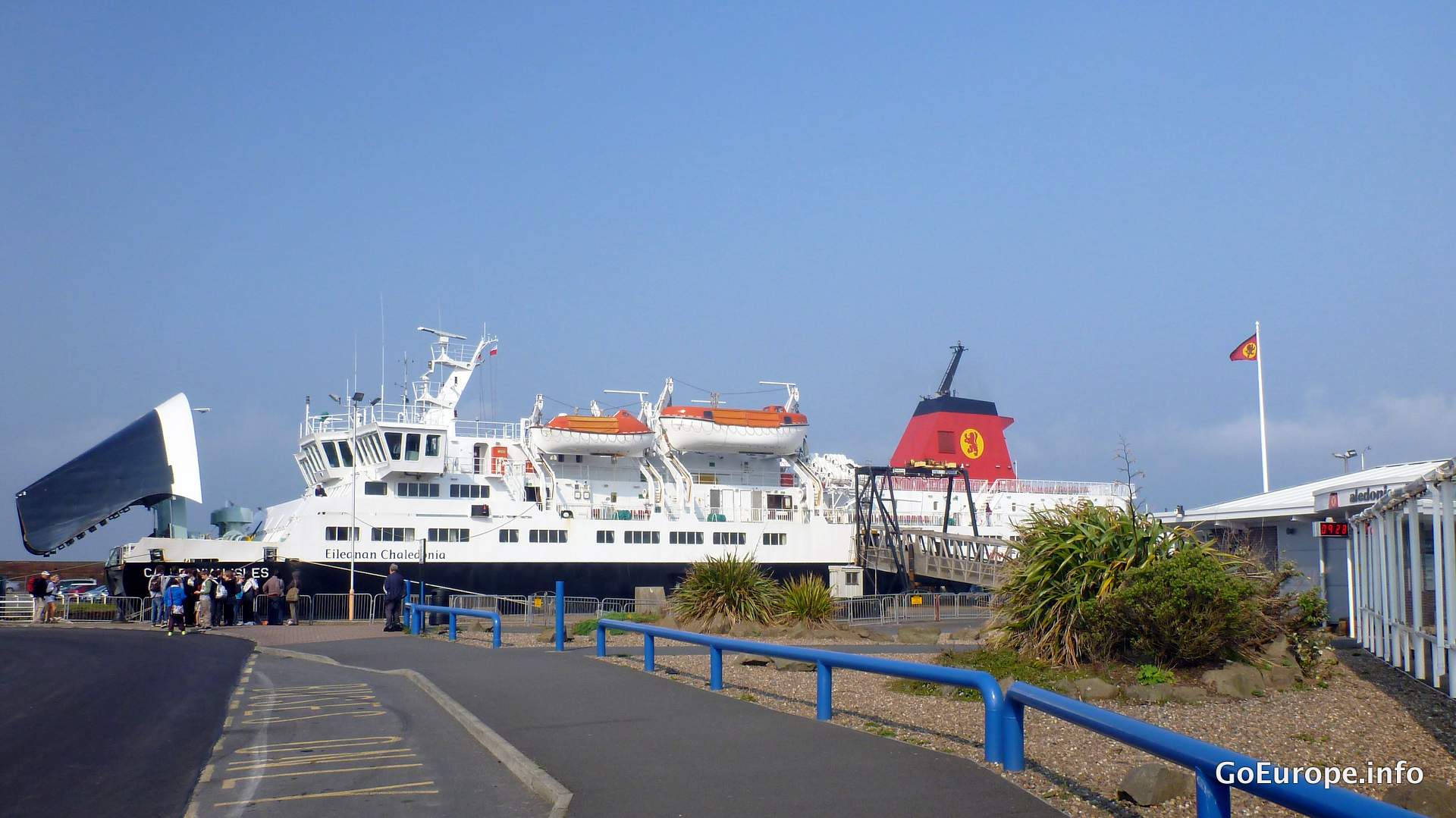 Find flights to Isle of Arran
To get to Isle of Arran you fly to Glasgow are from there you take the train to Ardrossan Harbour.