Inverness of Scotland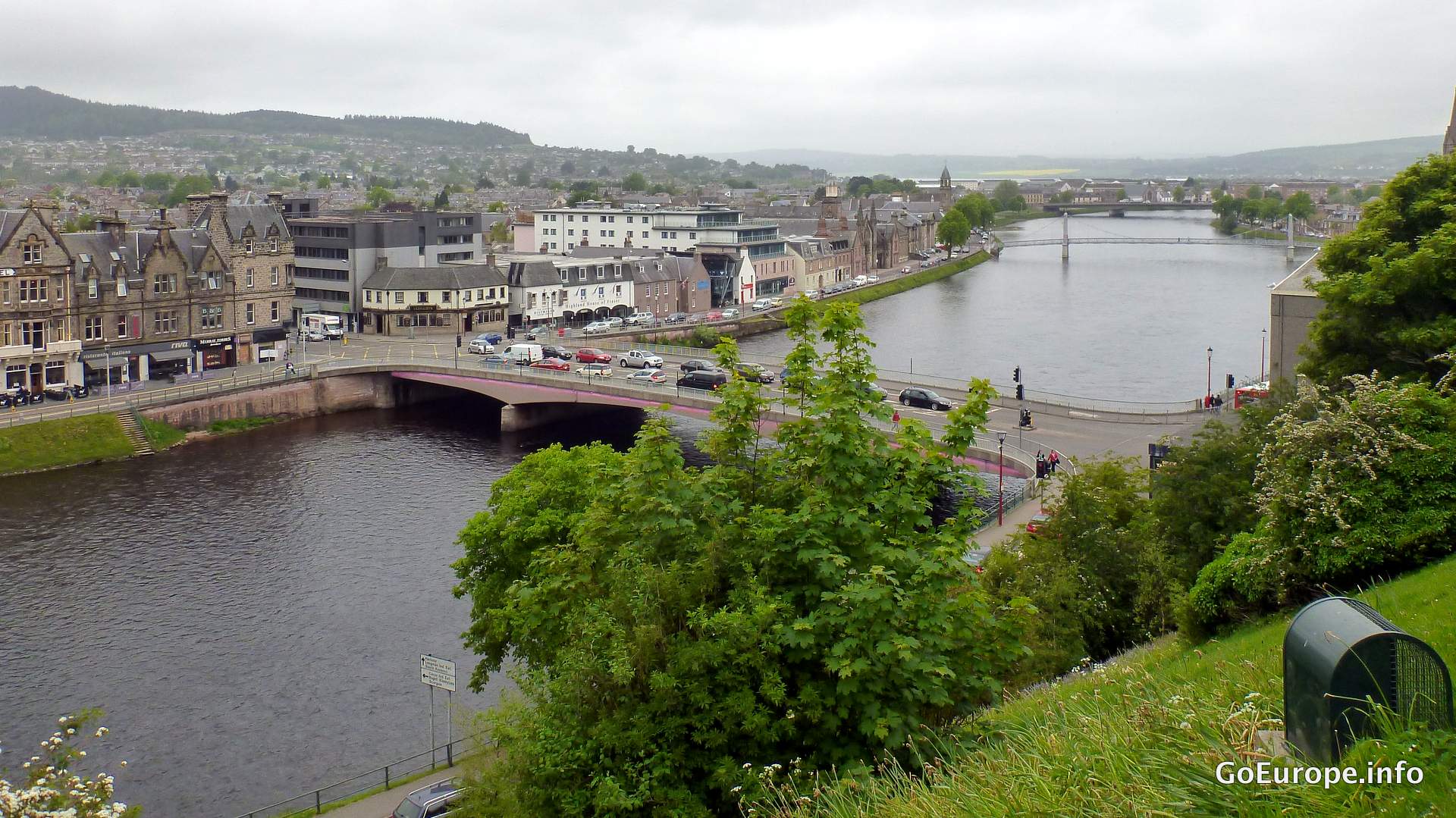 3 don't miss in Inverness
Urquhart Castle - Take a trip out here and look on the castle just besides Loch ness. Maybe Nessy shows up too.
River Ness - Take a walk along the river.
Inverness Botanic Gardens - Visit this garden when walking along the River Ness.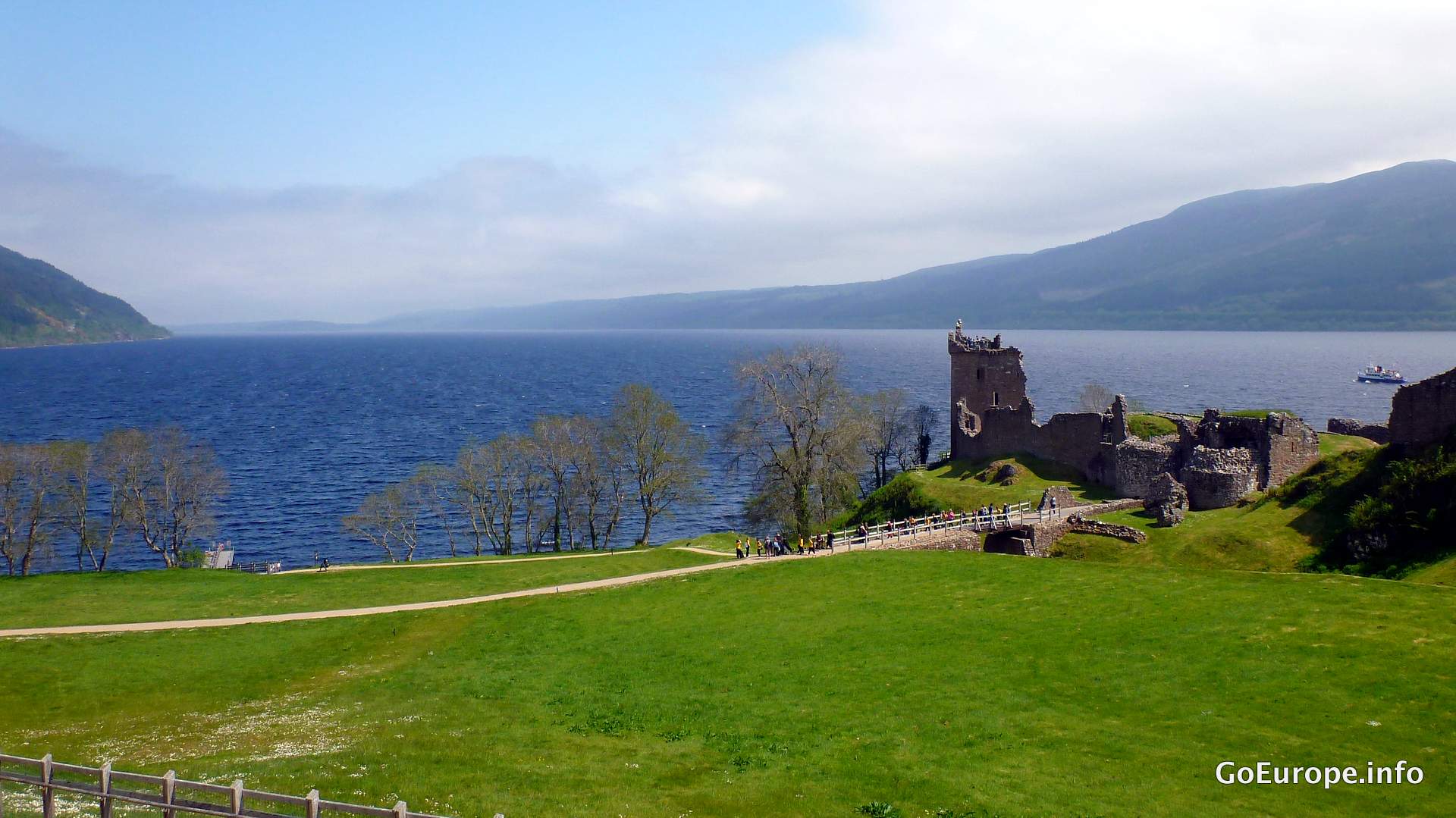 Best way to get around in Inverness
Just walk around and enjoy this Scottish city, the city center is so small so other transportiation is not necessary. If it's needed you could always take a cab. Use the buses to get in and out of the city.
Where/What to eat in Inverness
When you get hungry a great place to be at is Hootananny Inverness which is a pub that serves food as well. They serve really good Scottish food and sometimes they even offer live music. Why not trying the Cullen skink, it's so delicious!
Find a cafe in Inverness
When it's time for a coffee och tea then Velocity Cafe & Bicycle Workshop is a nice place to visit. Great atmosphere, affordable prices and super nice staff.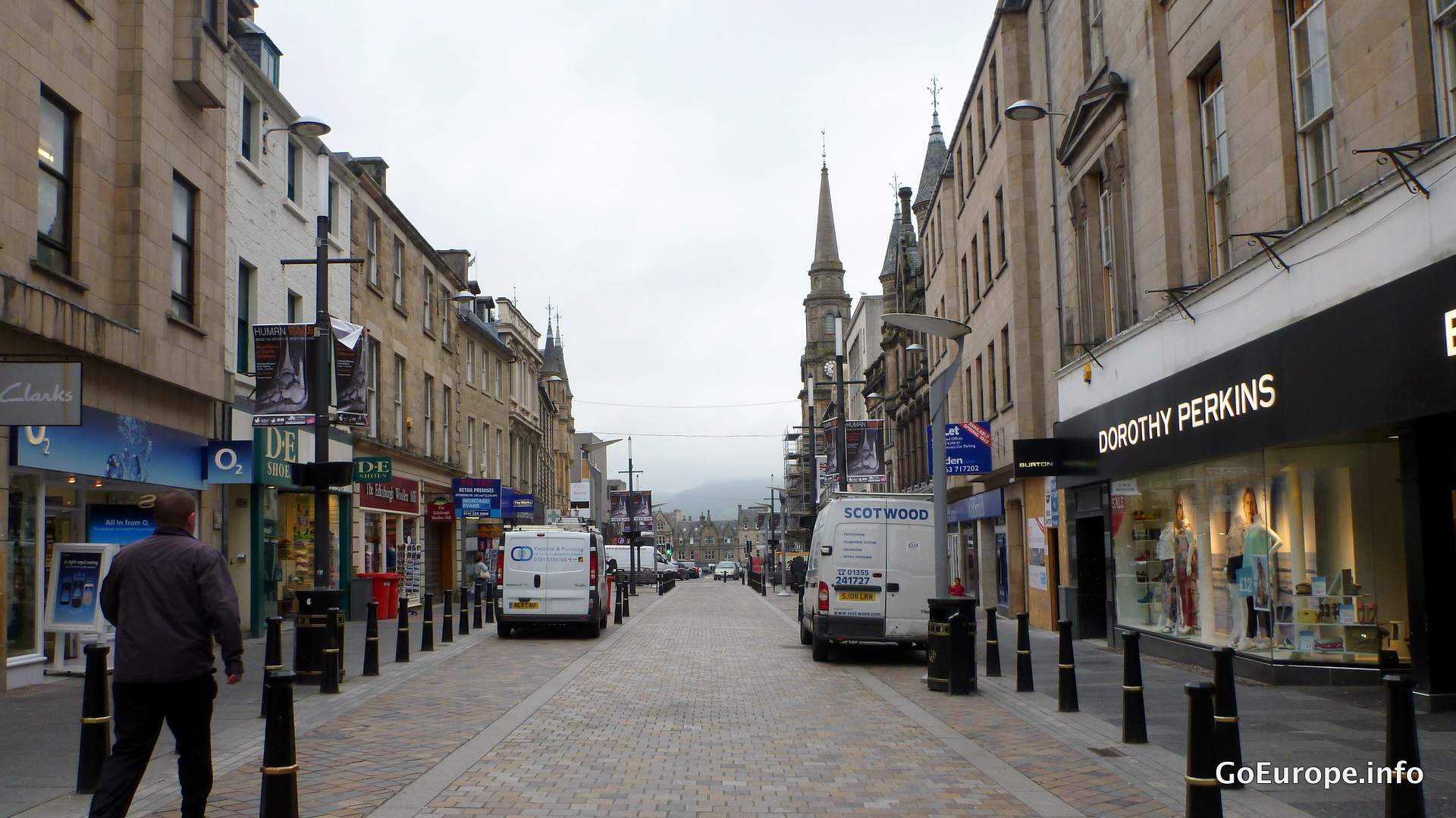 Nightlife in Inverness
Looking for a great place to get a beer? Then get to Gellions Bar which is the oldest pub in the Highland Capital. They offer a lot of beer and if you are in to sport they show that too.
Shopping in Inverness
You will find all the shopping in the city center, walk around Victorian Market to find different stores. You will also find Eastgate shopping centre in the surroundings with a lot of stores.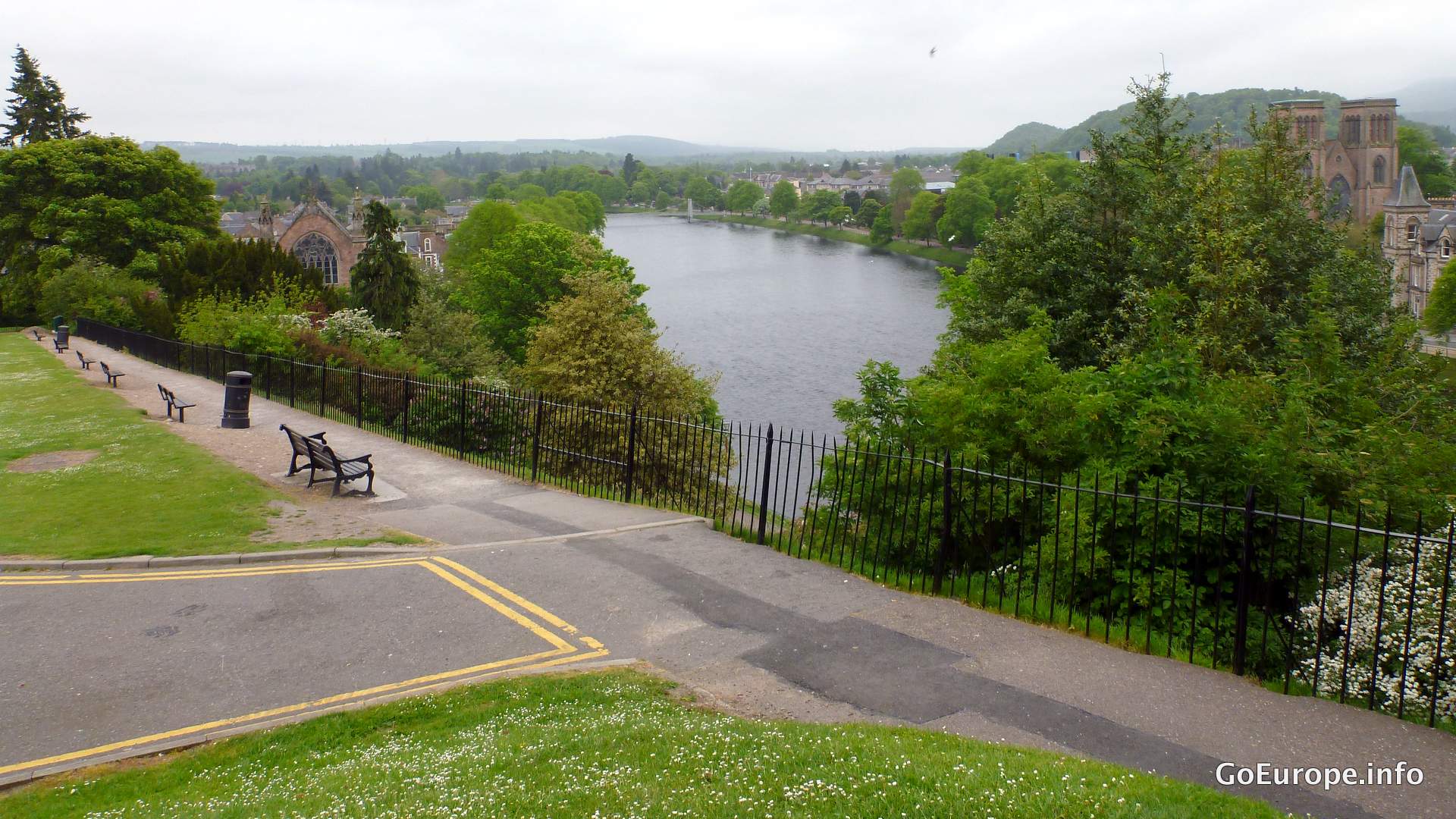 Find flights to Inverness