Glasgow of Scotland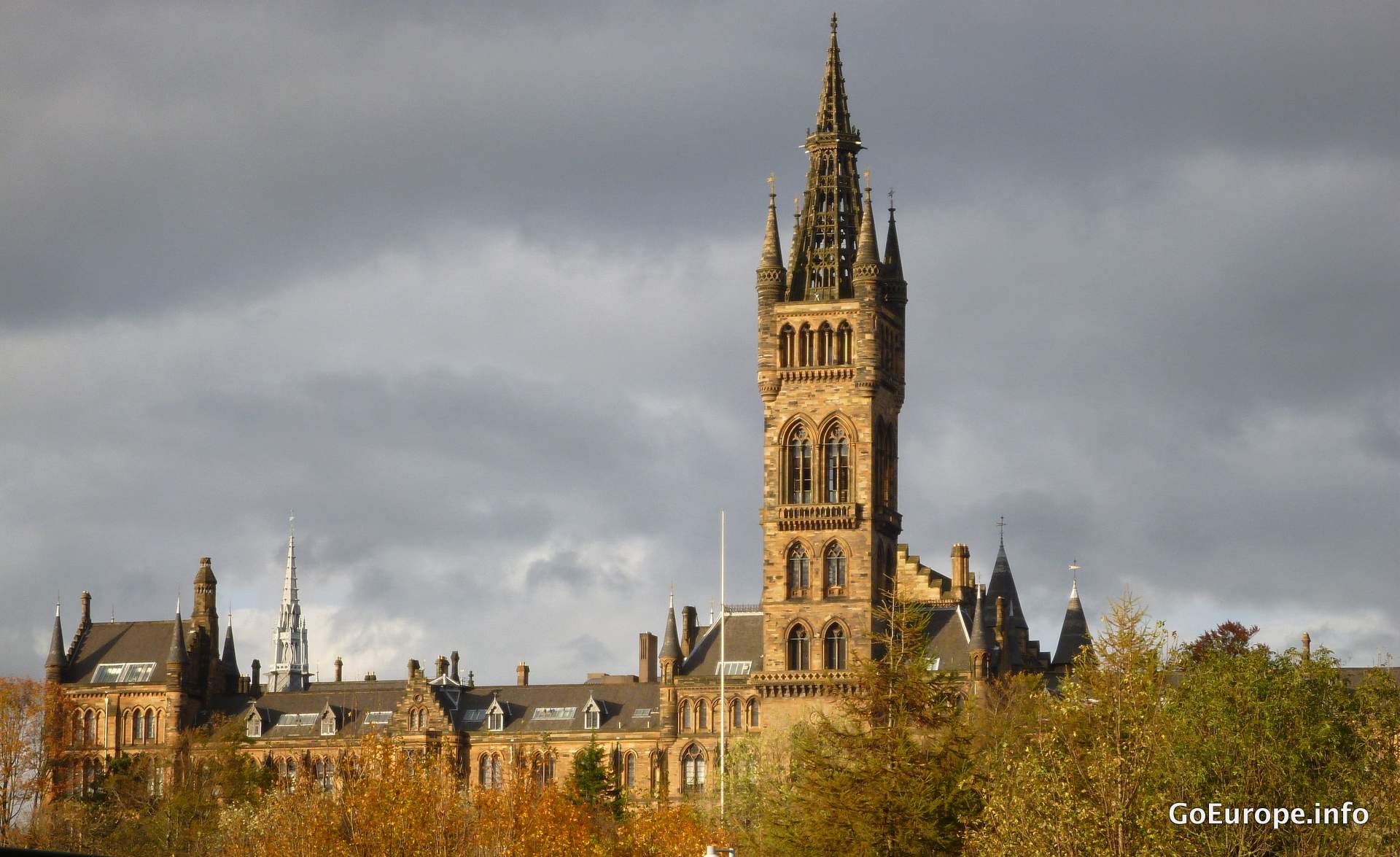 3 don't miss in Glasgow
Glasgow Cathedral - Built during 13th to 15th centuries.
Glasgow University - Built with impressive design.
Kelvingrove Art Gallery and Museum - Be prepared on spending more time then you think at this fantastic museum.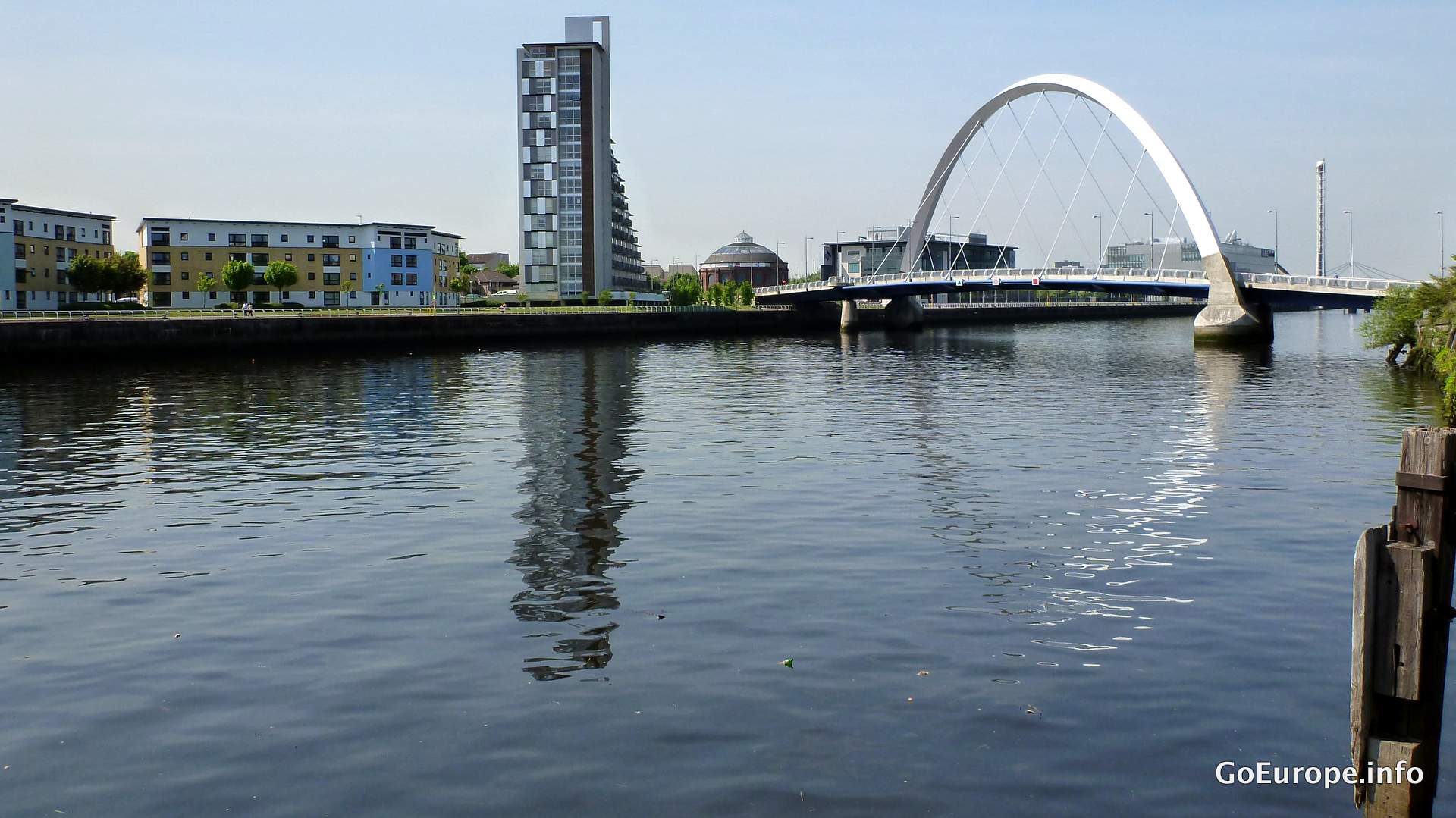 Best way to get around in Glasgow
Walking around in Glasgow is quite easy and good. However the terrain is sometimes a bit up 'n down which you should know. To get around faster you could always use the "ring" metro.
Where/What to eat in Glasgow
The national dish of Scotland is Haggis which is minced sheep/pig/cow offal with suet, oatmeal, onions and different spices. Why not trying it out at Black Sheep Bistro which is a great small restaurant.
Find a cafe in Glasgow
The perfect place for some coffee or tea is Cushion & Cake. They offer really large and tasty cookies and cakes, you will have to try some. Are you hungry then choose a delicious soup instead.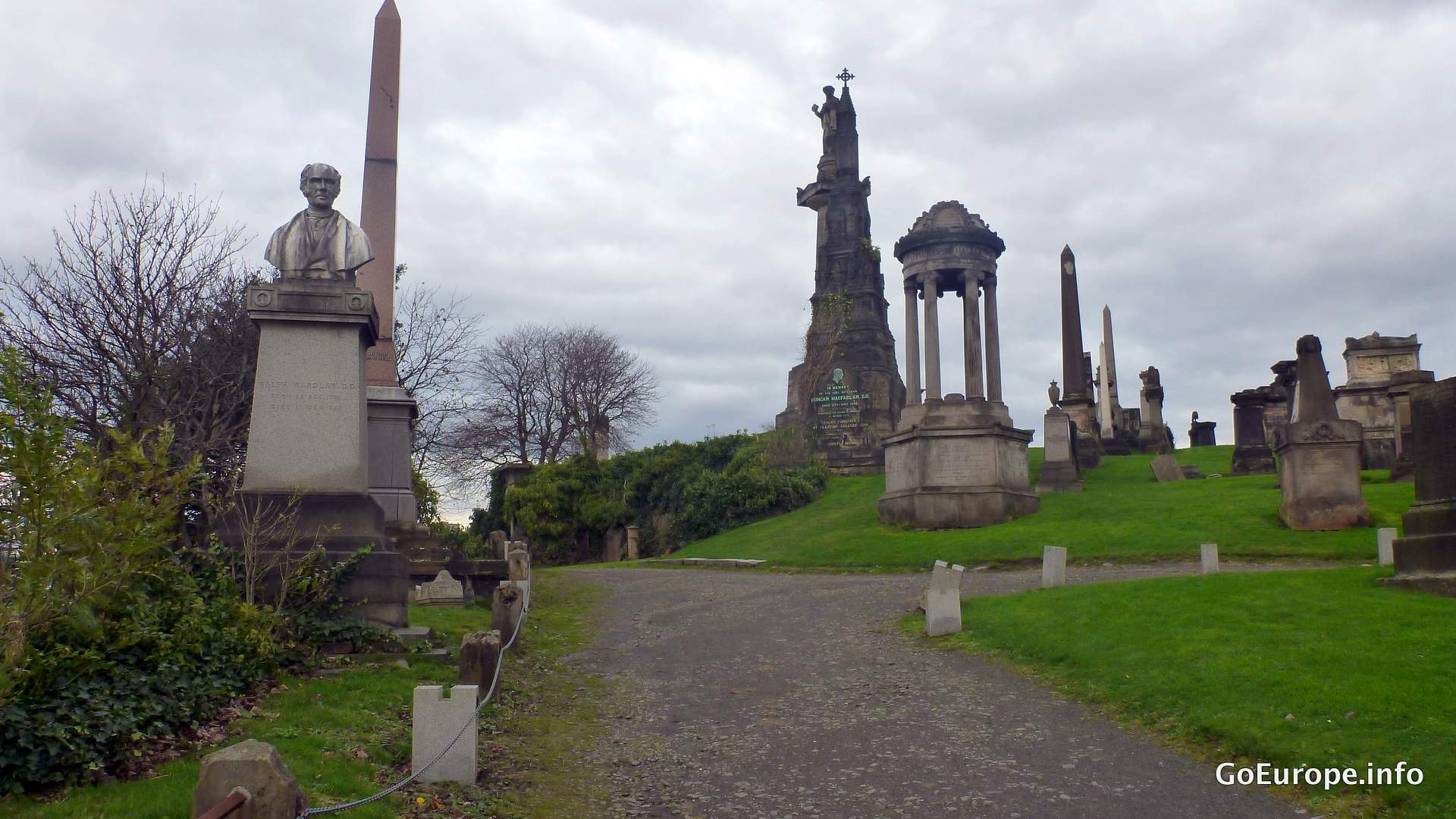 Nightlife in Glasgow
Are you ready to party, then go to "The ABC". The music is fantastic, the drinks are quite cheap and the atmosphere magical. If you are more into a pub then BrewDog Glasgow is the place for you. They have a large sortiment of beers and just the right pub feeling.
Shopping in Glasgow
If you want to shop then you could go to the Princes Square Shopping Centre. The shopping mall consists of a lot of stores, restaurants and cafes. If you go outside then you will find even more on the surrounding streets.