Szczecin of Poland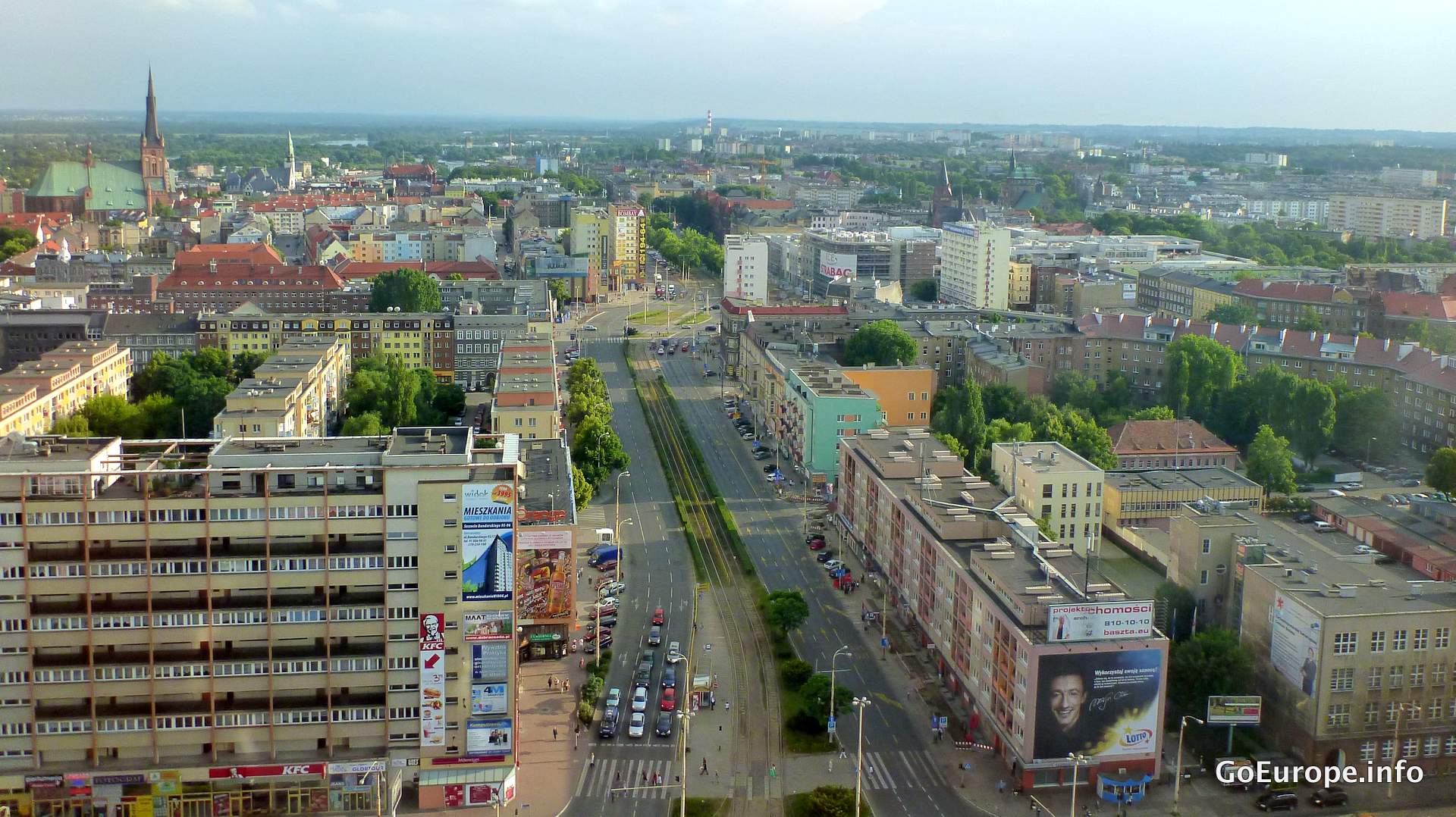 3 don't miss in Szczecin
Park Kasprowicza - A perfect park to relax and just walk around in.
Pionier 1909 Cinema - If you like visiting cinemas this one will give you a new experience.
Central Cemetery - This the third biggest cemetery in Europe.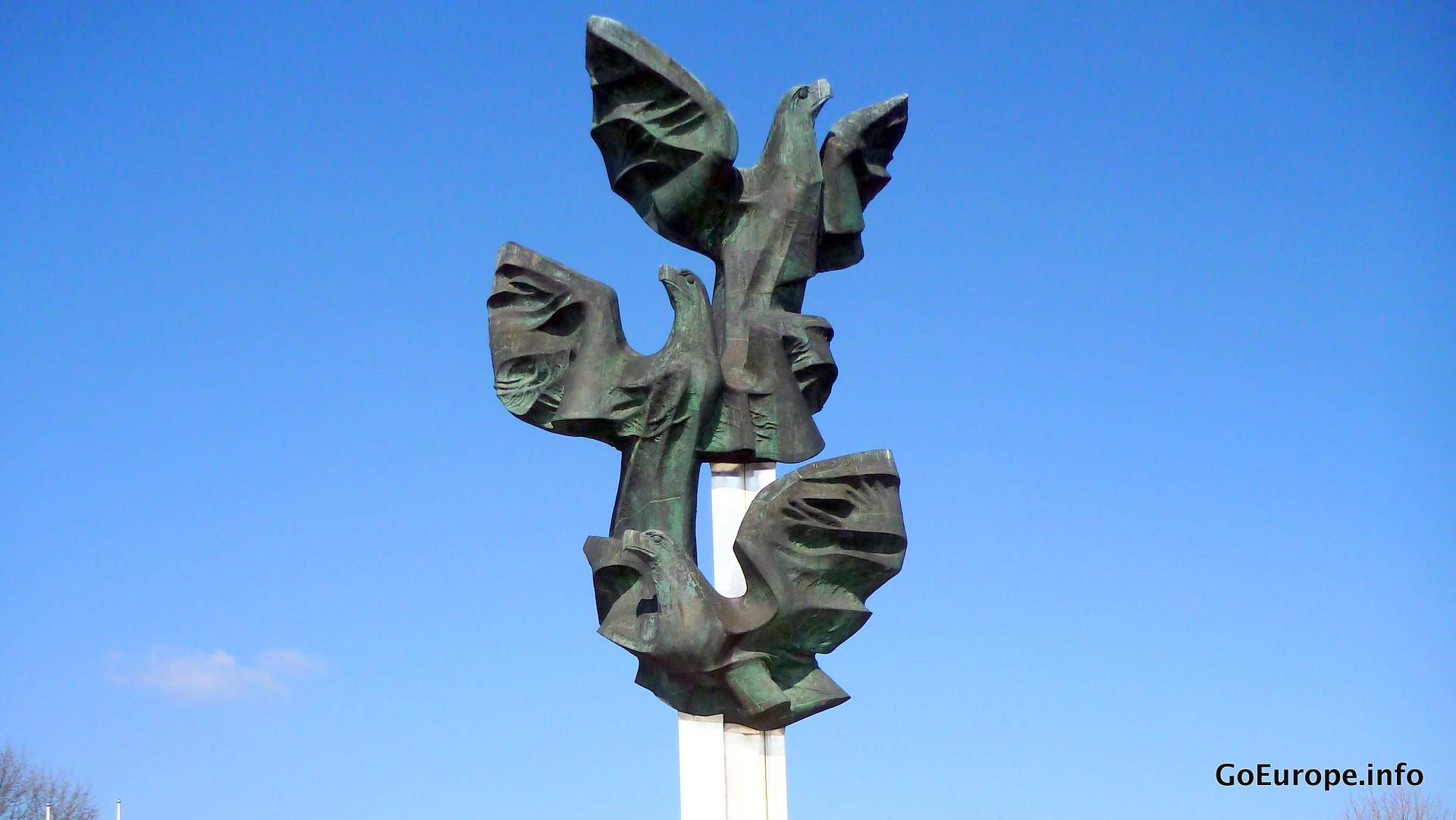 Best way to get around in Szczecin
Walking is easy and distances are short, however taxis are really cheap so feel free to use them a lot without worrying about the costs.
Where/What to eat in Szczecin
When you are getting hungry then go to "Z drugiej strony lustra". At this restaurant you will find delicious dishes from the polish kitchen. The food is of high quality and the atmosphere is great!
Find a cafe in Szczecin
When you are getting ready for a coffee and dessert then get to Cafe 22 and enjoy the views from the 22:th floor. This is one of the places with the best views over the city so don't forget to bring your camera.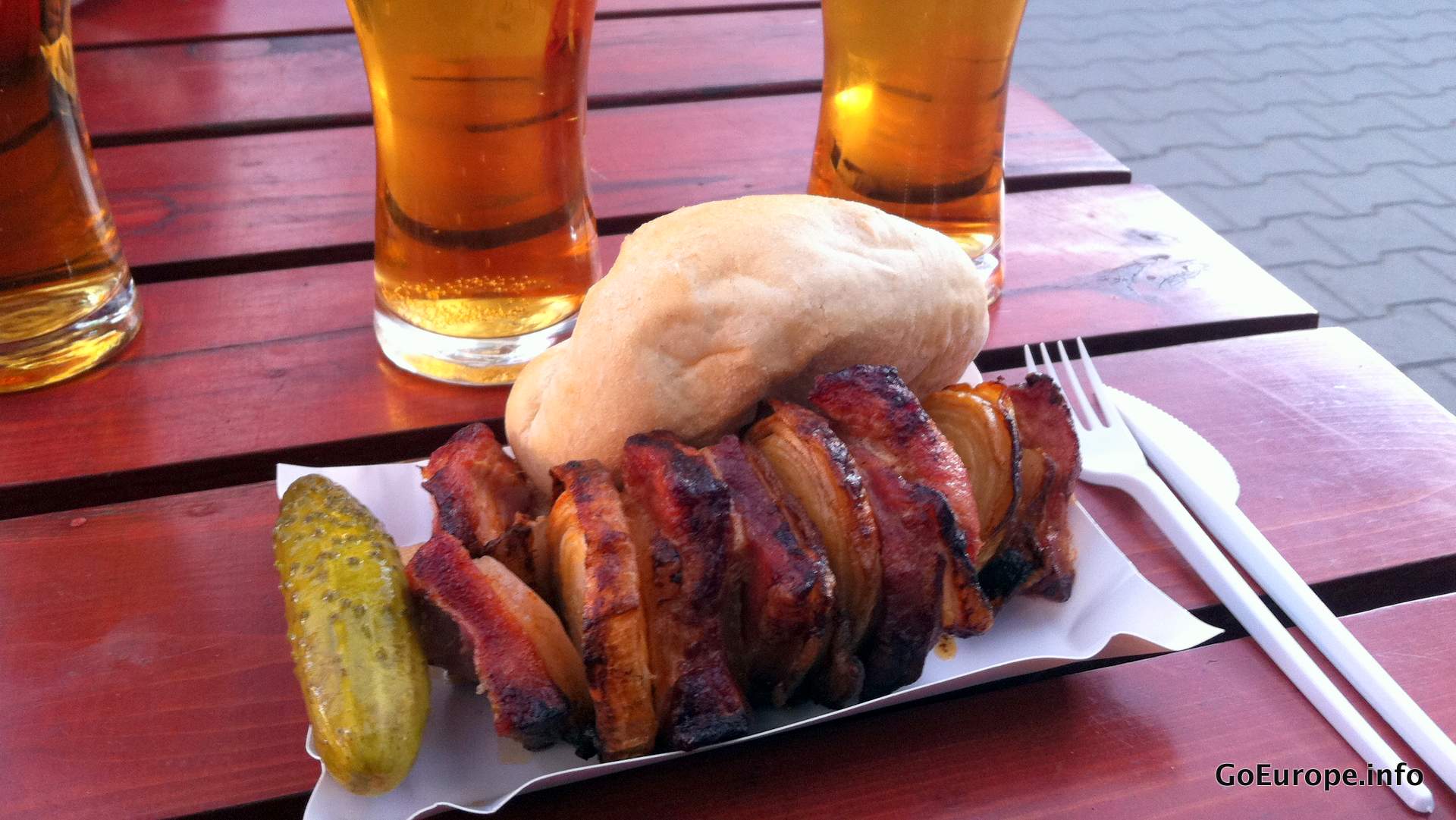 Nightlife in Szczecin
If the pre party is over and you are getting out to a club, then Senso club is where to go! This is a great club with a fantastic atmosphere and the prices of drinks and spirits are really nice.
Shopping in Szczecin
There are two shopping malls in the center. The older Galaxy shopping mall is very good and probably the best shopping mall in Szczecin. Then you have a newer one, Kaskada which offers some more stores if you haven't had enough.