Gdansk of Poland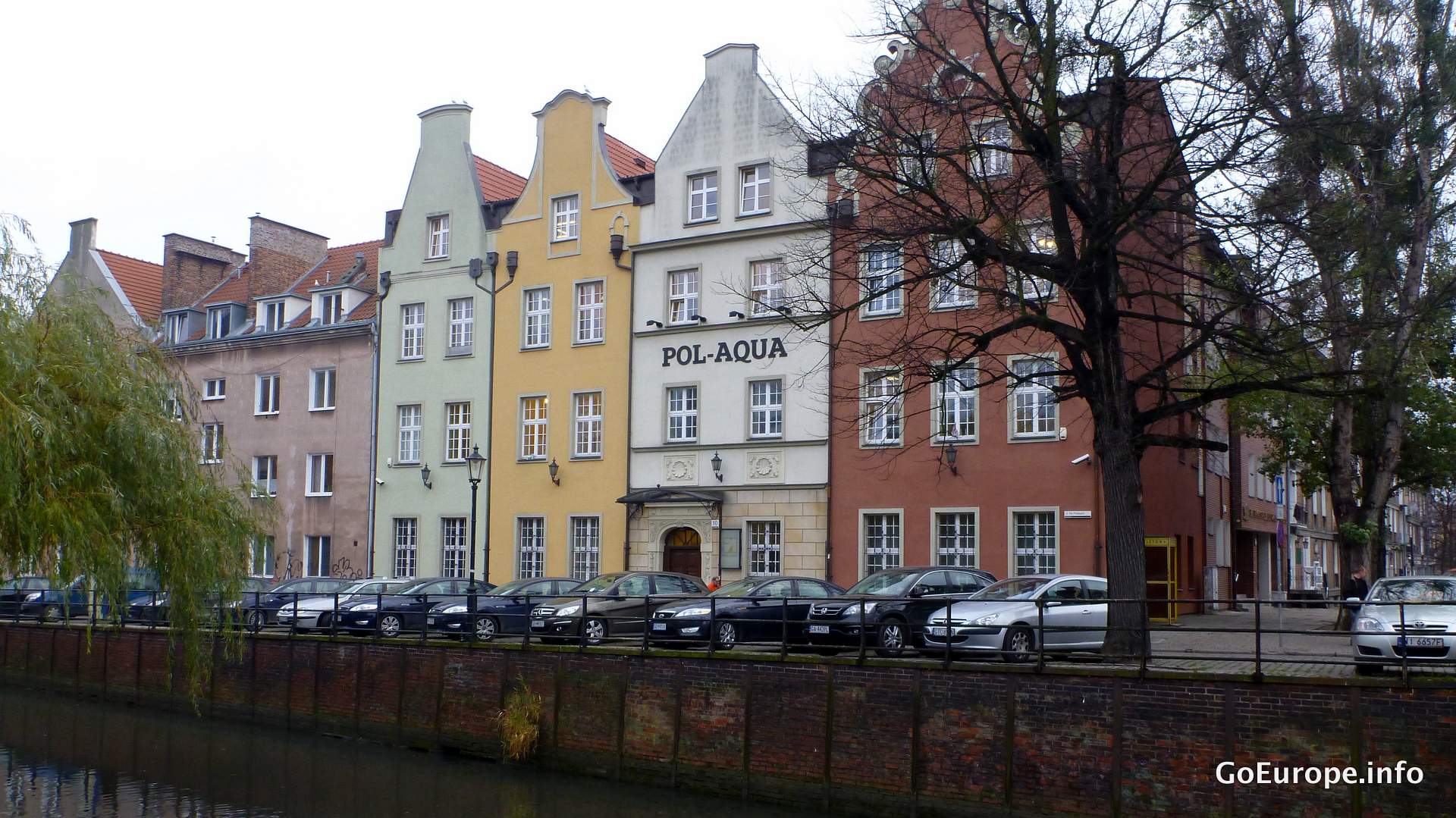 3 don't miss in Gdansk
Dluga - The long road, walk it and maybe you find something you like, continue along the water for nice views.
Westerplatte - Make a trip to the place where the first shot of World War 2 took place.
Sopot - Go and party here and if it's season for swiming and sun bathing on the big beach.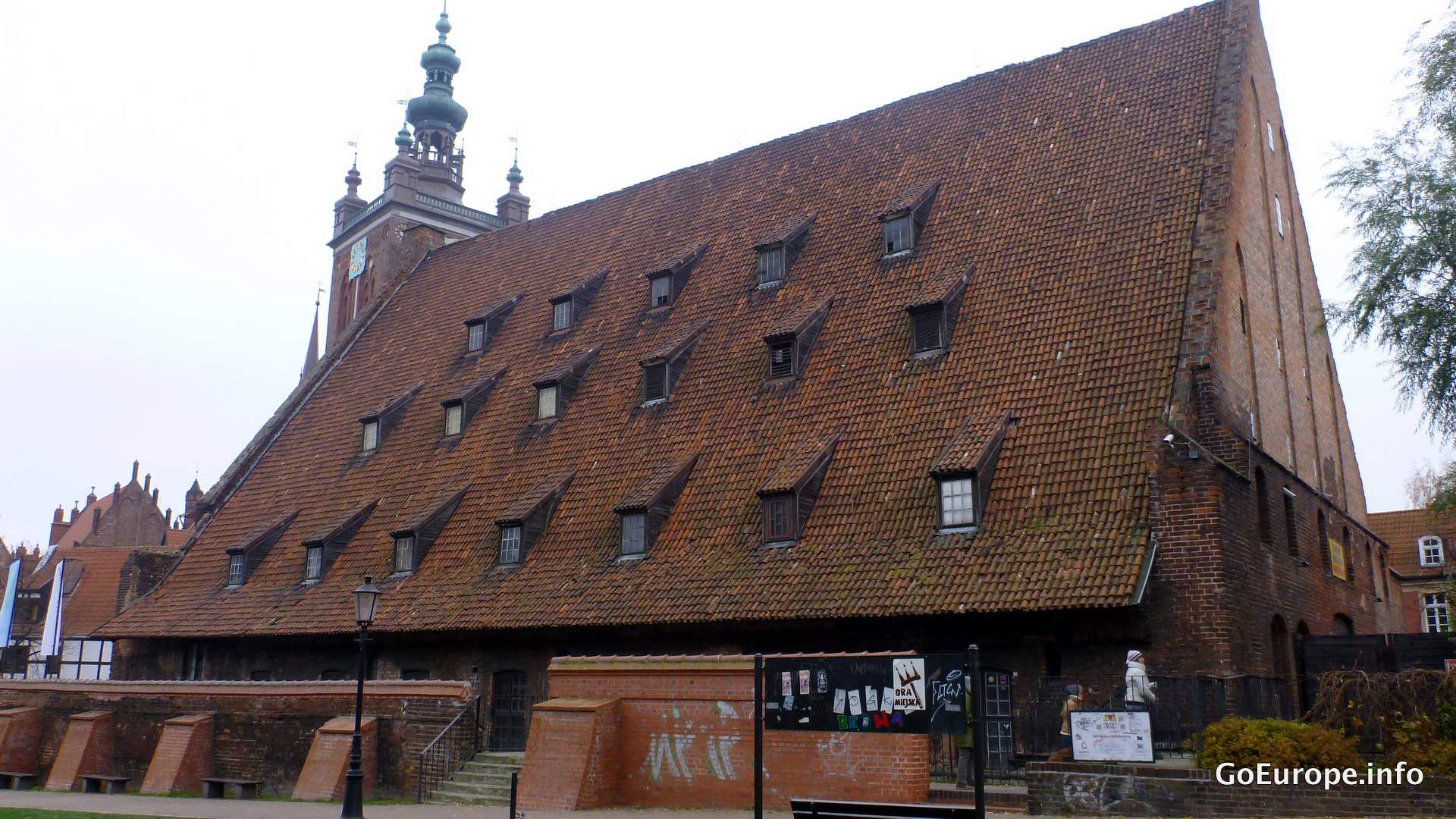 Best way to get around in Gdansk
Taxis are cheap and are a great way to get around when walking becomes too much. The city center is however quite small and walking around it should not be a problem. If you are going to Sopot or Gdynia the SKM-trains are cheap and operate frequently.
Where/What to eat in Gdansk
Food is in general cheap in Poland. You should try the Barszcz soup with dumplings or the soup Żurek with potatoes, sausage and egg. Continue then with Bigos (sauerkraut and sausage mixed) or maybe Kotlet schabowy/schab (pork tenderloin). A good restaurant in Gdansk is Restauracja Kubicki, the food is really good and the location perfect with a nice view over the river.
Find a cafe in Gdansk
Are you looking for a cozy and nice cafe then maybe Retro Cafe is what you are looking for. They offer great coffee and cakes. If you are visiting in the morning then you could also have breakfast there.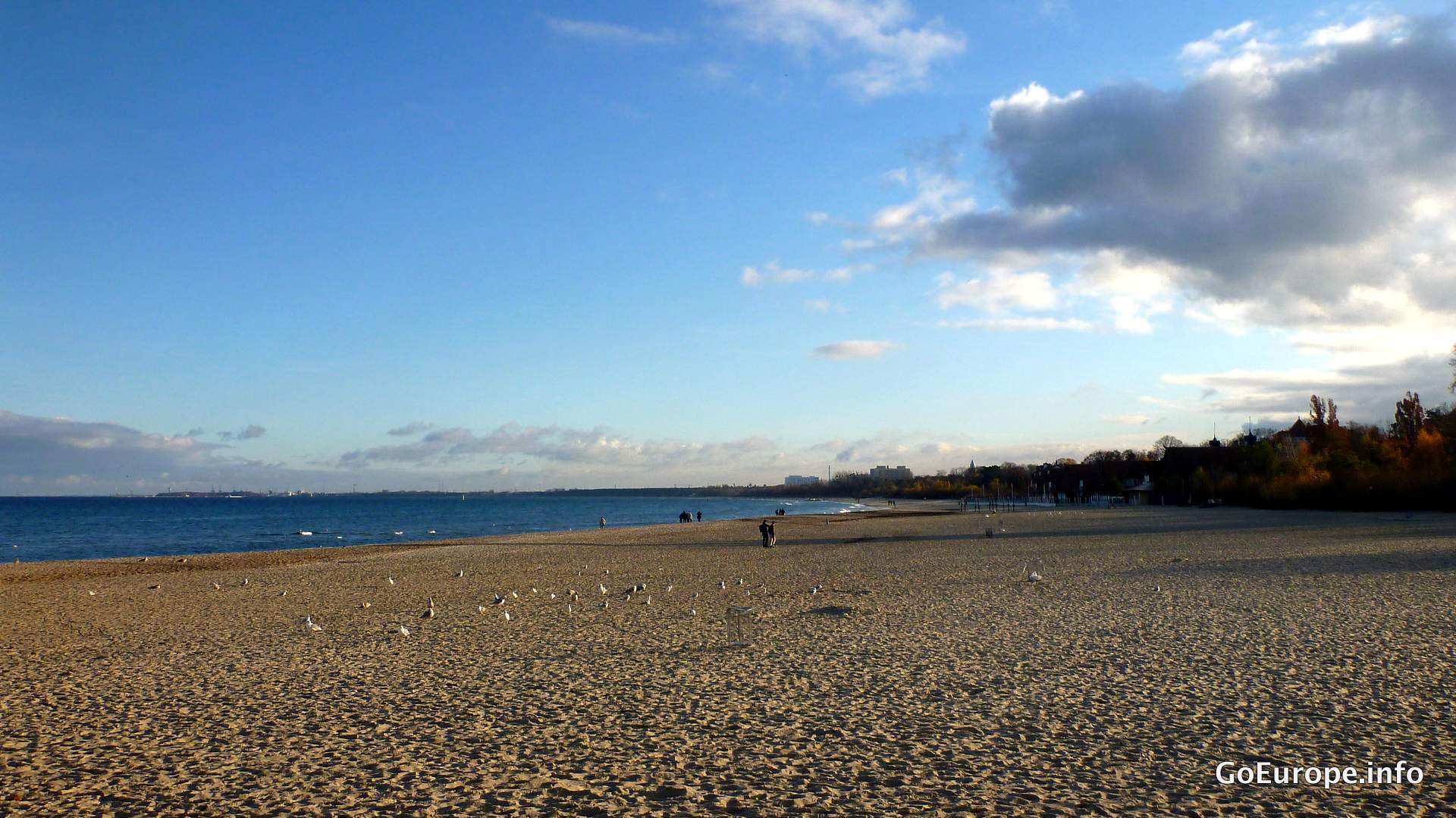 Nightlife in Gdansk
If you want to party then you should go to Sopot. This is the party place of the tricity (Gdynia, Sopot, Gdansk). Klub Czekolada is a great club if you are looking to dance and then you have Unique Club that is good for drinks and beer. There are several other clubs around also so feel free to try around.
Shopping in Gdansk
The Galeria Baltycka Shopping Center is one of the biggest shopping centers around and you will find a lot of stores, fast food and a grocery store. Be prepared on spending long time here if you are here for shopping.