Dublin of Ireland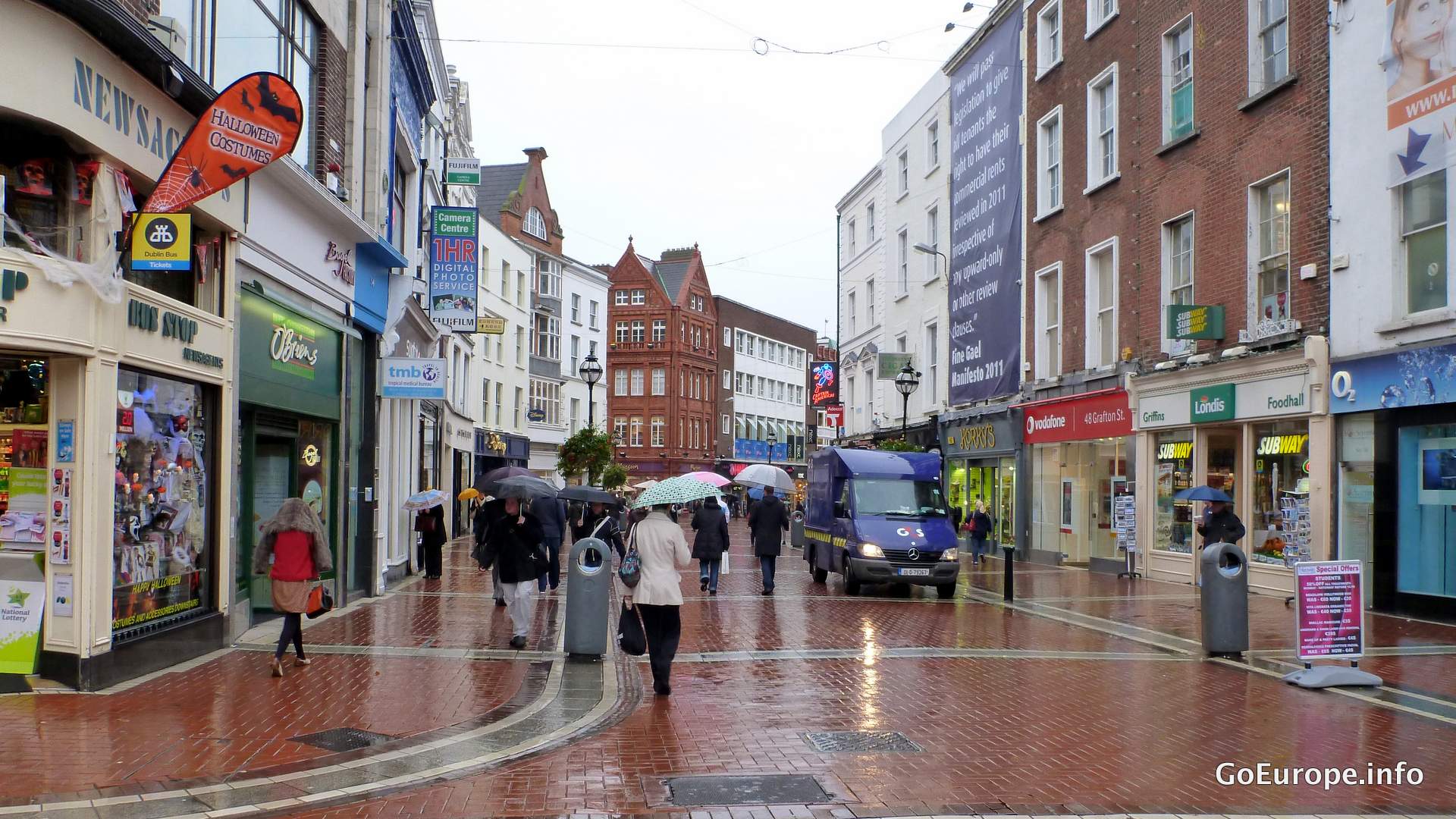 3 don't miss in Dublin
Dublin Castle - Visit this historical castle.
Kilmainham Gaol - Get a guided tour in this interesting old prison.
St. Stephen's Green - Just relax in this city park.
Best way to get around in Dublin
If you are getting in from the airport you may buy a daily pass which includes the air bus. Then in the city center you could also use the buses, however it's often just easier to walk around. The distances aren't that great and you will not risk getting stuck in traffic.
Where/What to eat in Dublin
In Dublin you will find all different styles of food. Why not go for some burritos at Pablo Picante, you will get really good food quite cheap. Indian food is popular as well, a place you could go during daytime is Delhi O'Deli. Why not go for the buffet they serve with a selection of about five dishes.
Find a cafe in Dublin
Lolly and Cooks offers a combo of pastry and coffee which is a bargain. Or why not try the Sausage Rolls, they are so delicous. This is a fantastic place you should visit.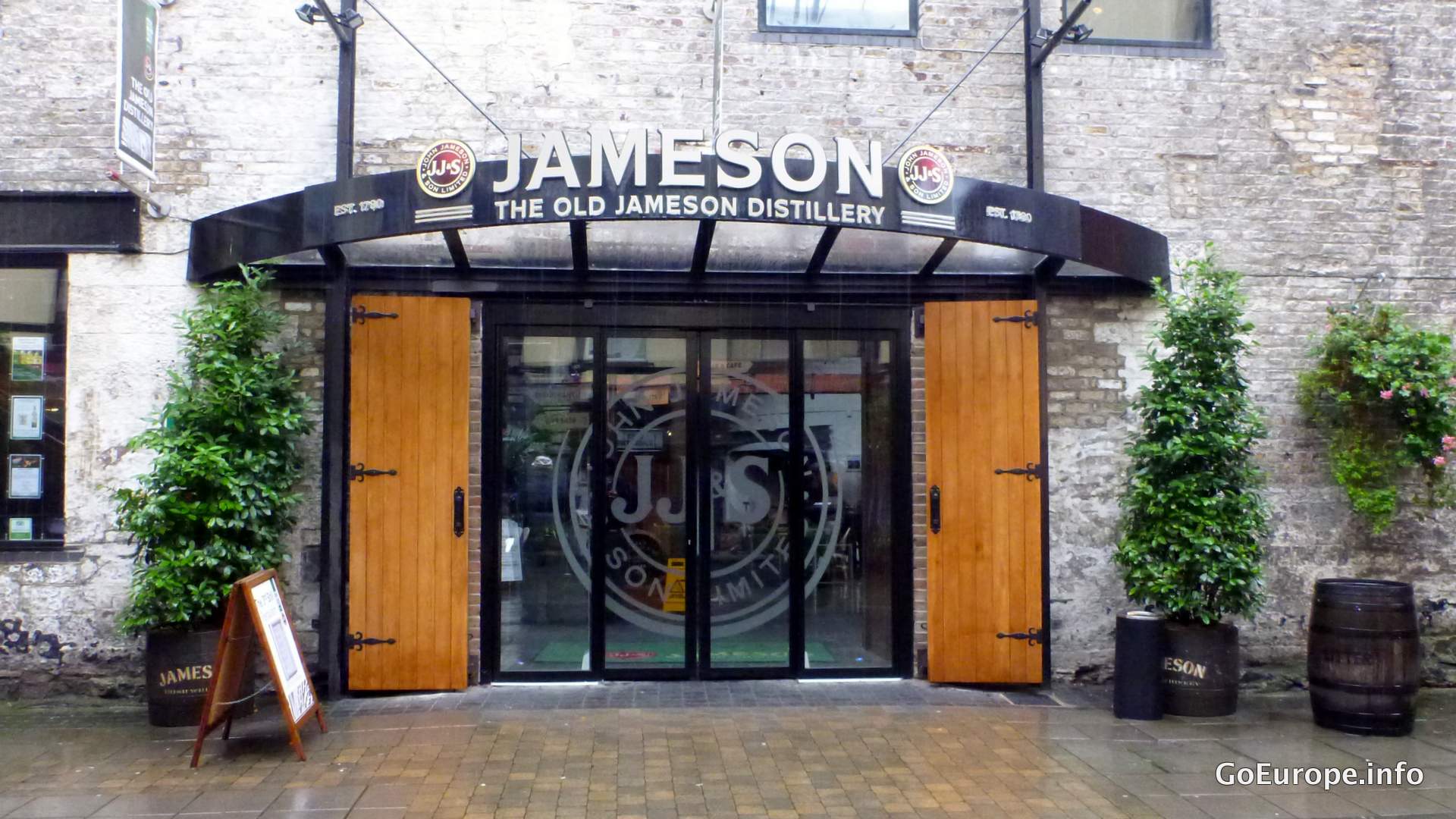 Nightlife in Dublin
If you like live music, then The Merry Ploughboy Irish Music Pub is the place for you to get to. But don't forget to book in advance. A must do in Dublin is to visit a Irish Pub, a really great one is John Kehoe's. The atmosphere inside is fantastic and the pub feels as Irish it could be.
Shopping in Dublin
A nice place where you could get vintage things and sometimes a little unusual things is the Dublin Flea Market. However if you are going to visit the flea market check out the opening hours in advance since they vary. For shopping Liffey Valley Shopping Centre is worth a visit, however it is a bit outside the city center so taking a bus could be a good idea.