Vestmannaeyjar of Iceland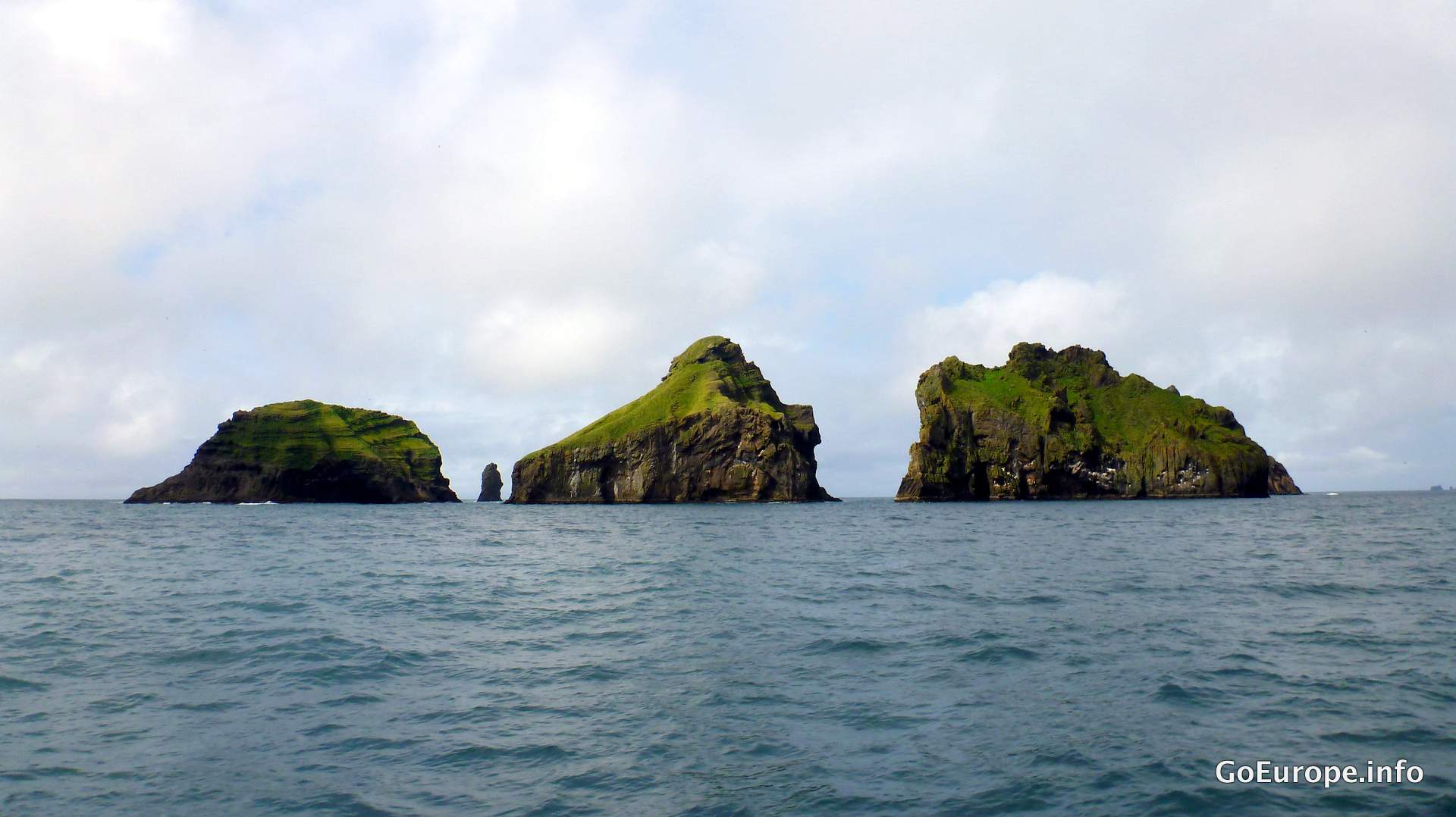 3 don't miss in Vestmannaeyjar
Stórhöfði - Go to the south end of the island, look for puffins and enjoy the views.
Eldfell - Go up on the volcano, some places will have warm ground still since the eruption.
Eldheimar - Visit this museum and learn about the eruption that occurred in 1973.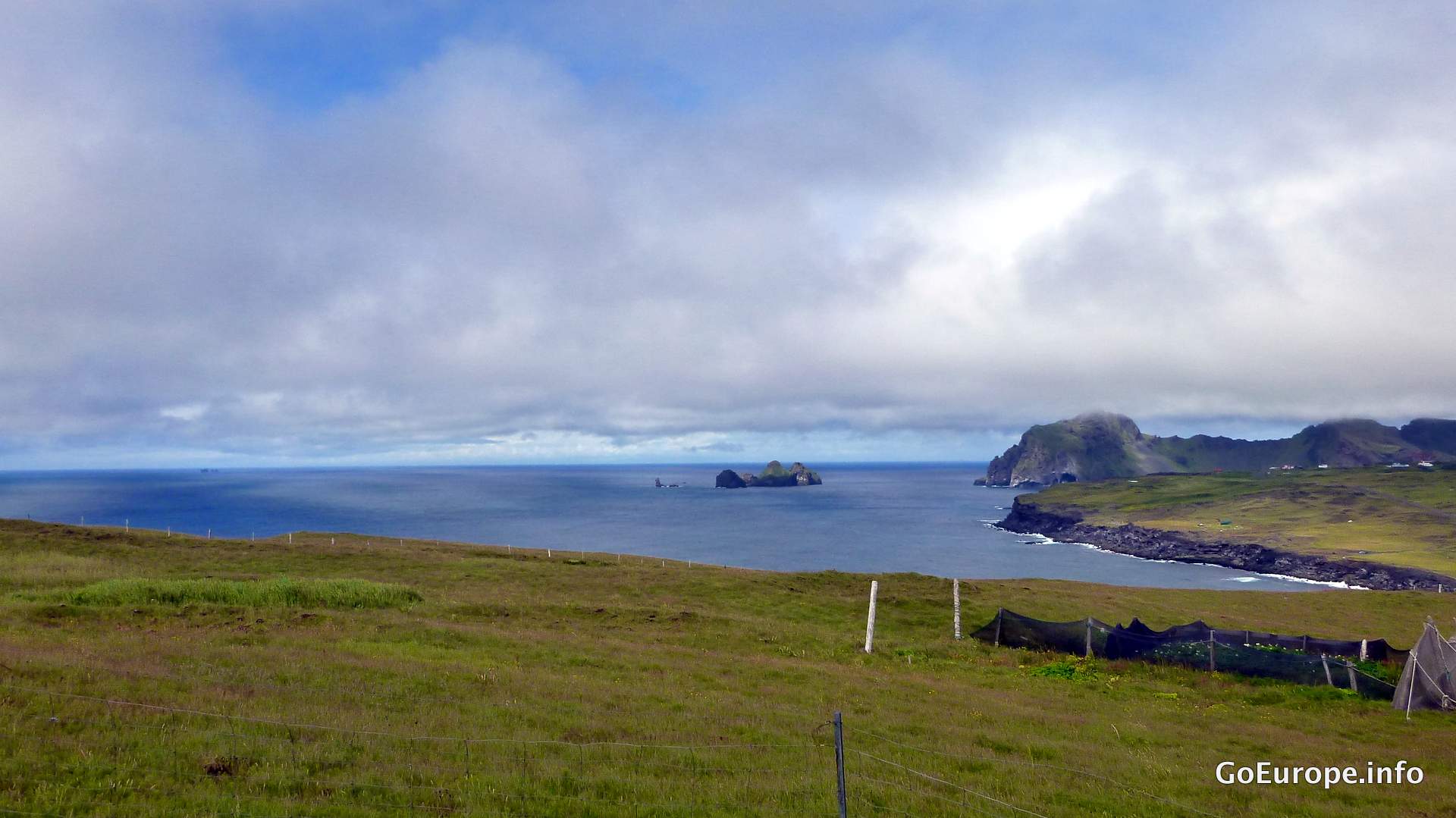 Best way to get around in Vestmannaeyjar
This is a small island and actually you could walk it if you want. There are also guided bus tours on the island which are quite good and could be an alternative to walking.
Where/What to eat in Vestmannaeyjar
Slippurinn is a great place to get some seafood, why not try out the 5-dishes serving. The restaurant is located quite near the harbor.
Find a cafe in Vestmannaeyjar
If you are looking for a place to have a coffee then Vinaminni Kaffihus is a place to check out. Friendly staff and great atmosphere.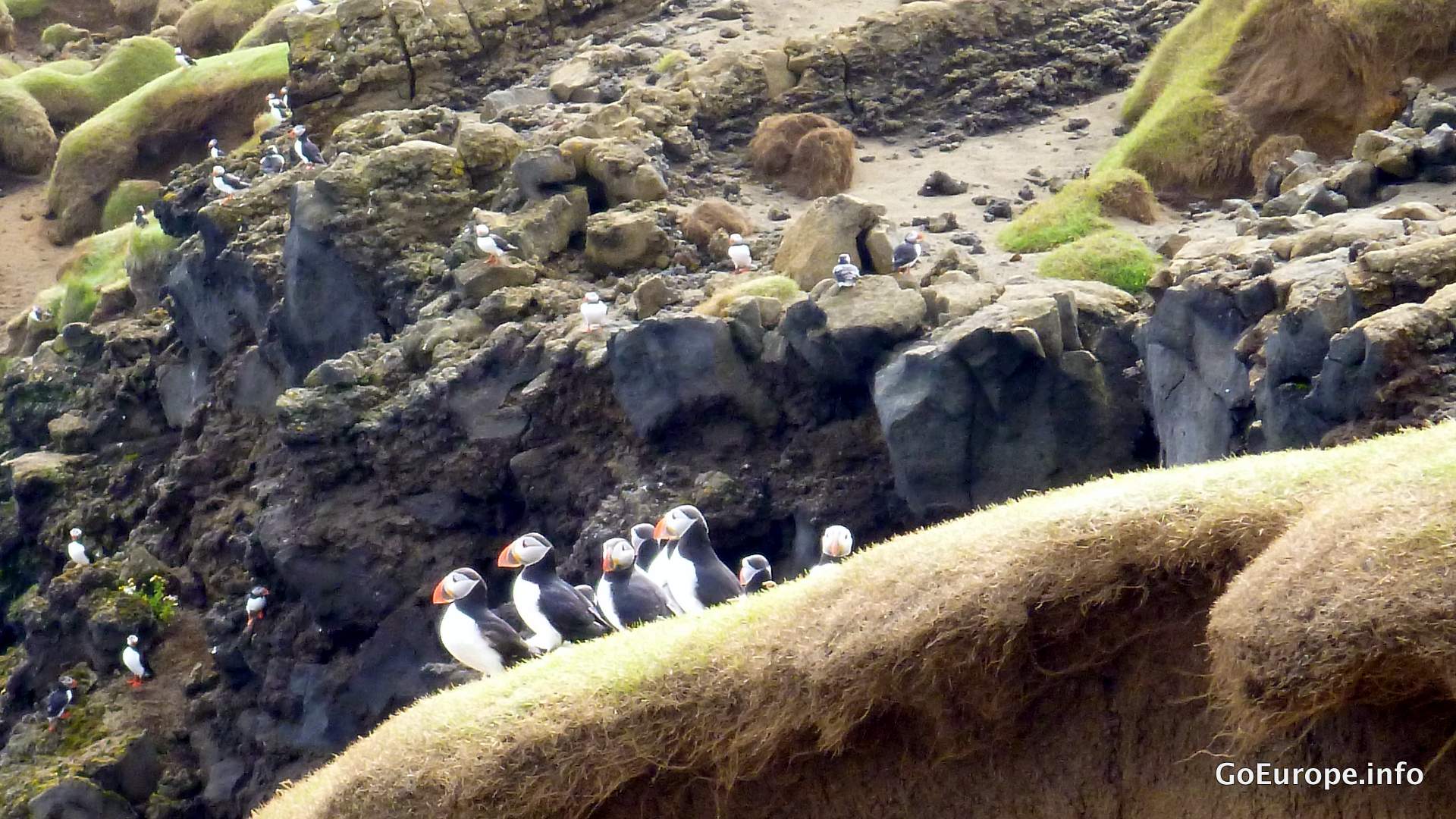 Nightlife in Vestmannaeyjar
If you are looking to have a beer then you don't have so many choices. A good idea is just to have a beer at a restaurant to the food.
Shopping in Vestmannaeyjar
Downtown you will find some basic stores, however if you are looking to go on a shopping spree then you're in the wrong place.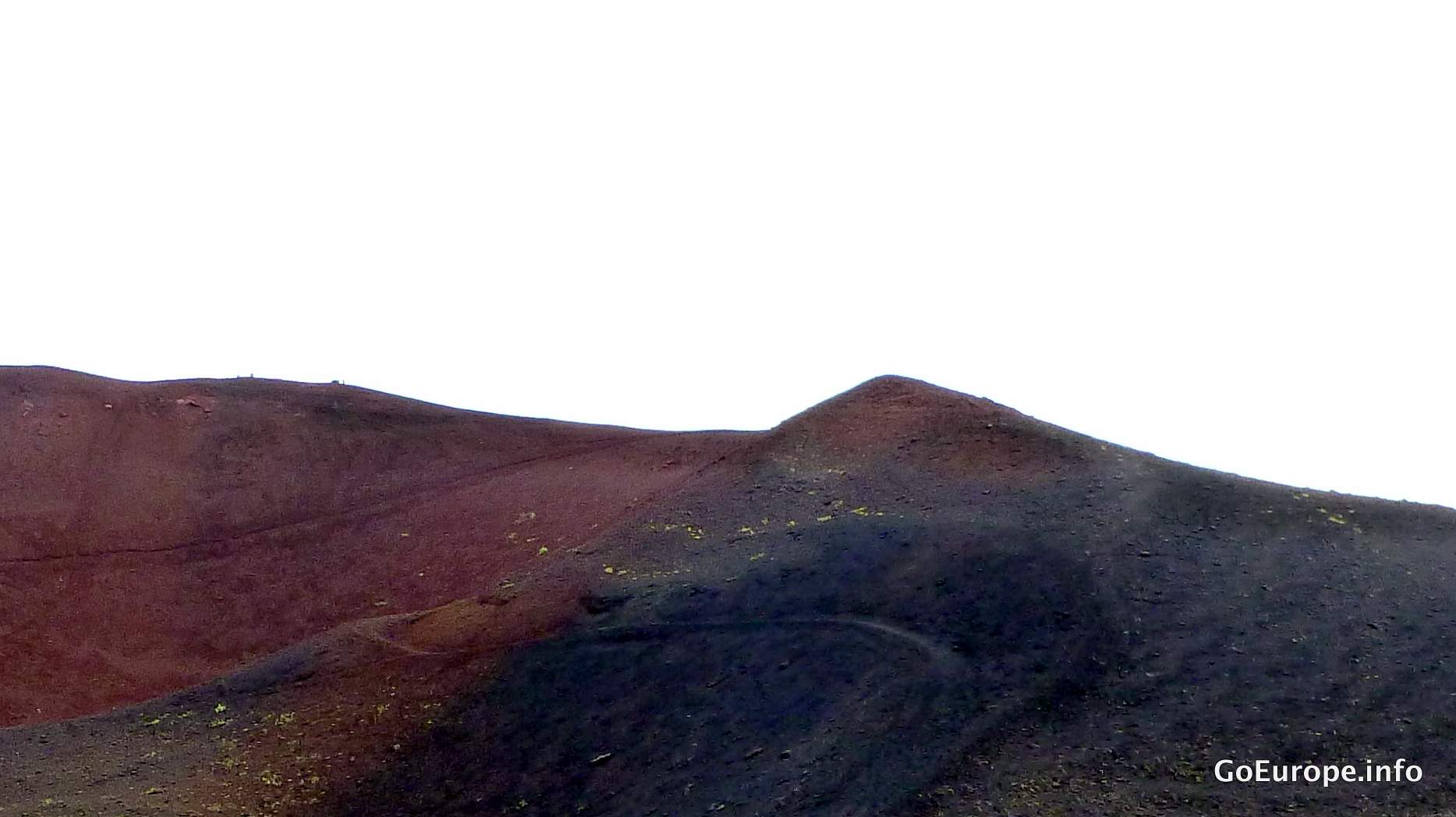 Find flights to Vestmannaeyjar
Easiest way to get to Vestmannaeyjar is to fly to Reykjavik. And then take a bus for about 2,5 hours to the ferry terminal at Landeyjahöfn. The ferry then takes about 35 minutes. You could also fly with Eagle air (Ernir) from Reykjavik, but the prices are usually quite high.