Reykjavik of Iceland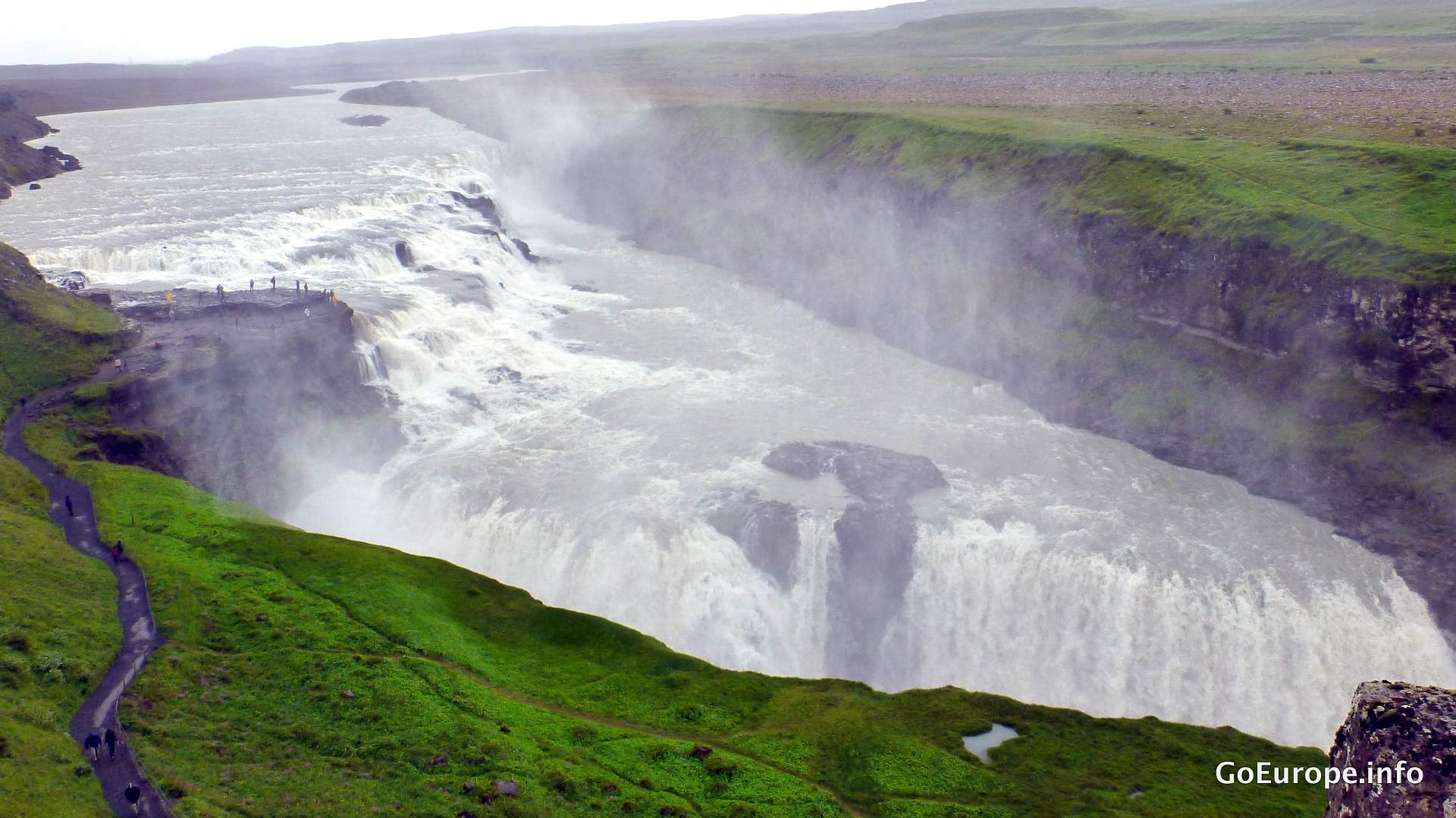 3 don't miss in Reykjavik
The Golden Circle tour - A totally must do, do it on you own or go on a guided tour.
Hallgrimskirkja - Go here and a get a nice view over the city.
Blue Lagoon - Go and swim in this thermal bath.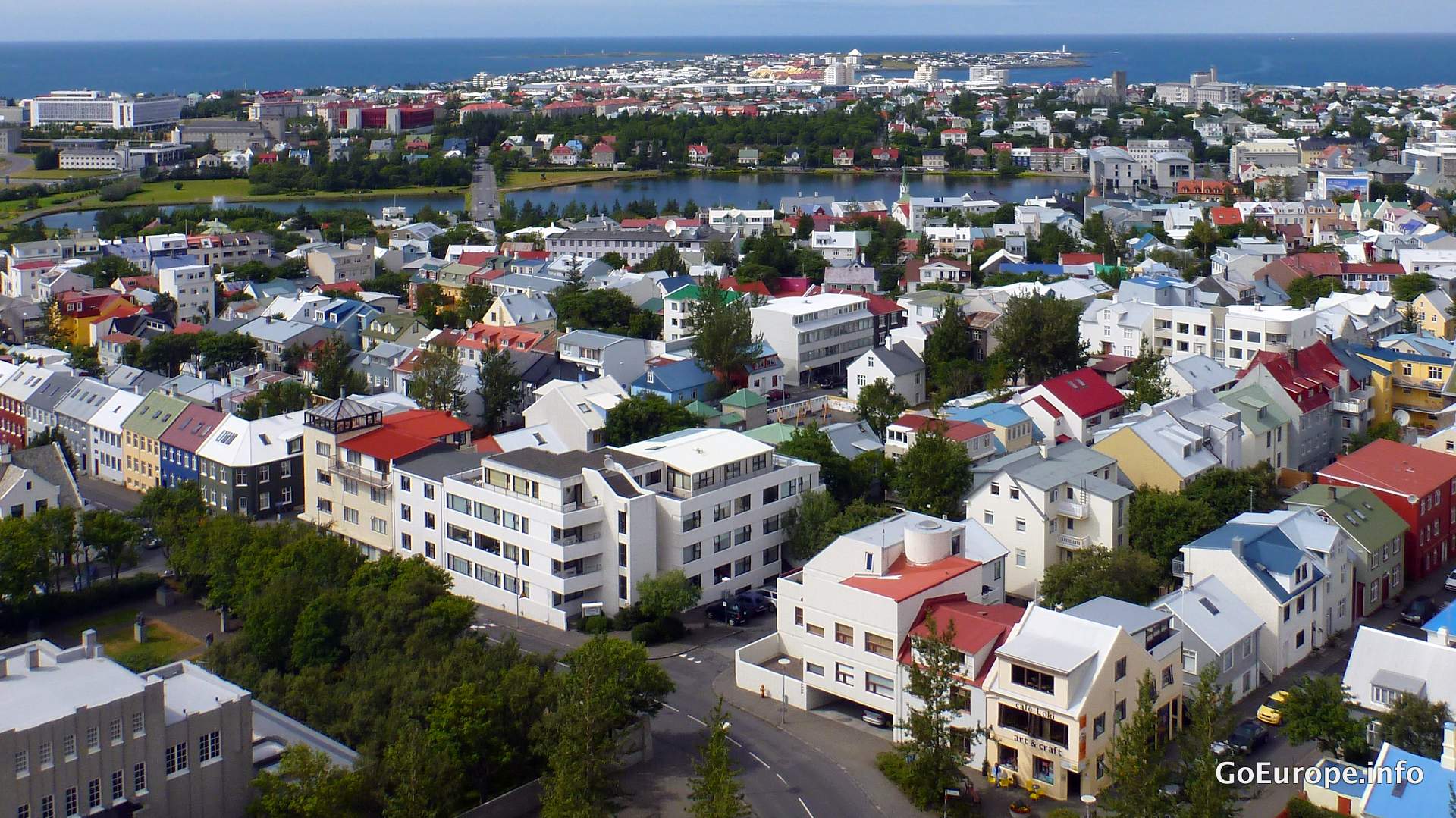 Best way to get around in Reykjavik
By walking you will easily get around and see a lot of things. The terrain is very flat and renting a bike could be a good idea as well. If you need you can also use the buses, however they don't go so often so make sure you plan your trip in advance.
Where/What to eat in Reykjavik
Hofnin is a great place near the water which offer traditional islandic food, go for the Plokkfiskur, it's so delicious. If the weather is good and it's season then sit outside and watch out over the harbor.
Find a cafe in Reykjavik
Is the coffee break approaching? Great! Take a walk to "C is for Cookie" and have a coffee and some delicious cookies. And a great thing is that they also have free wifi :)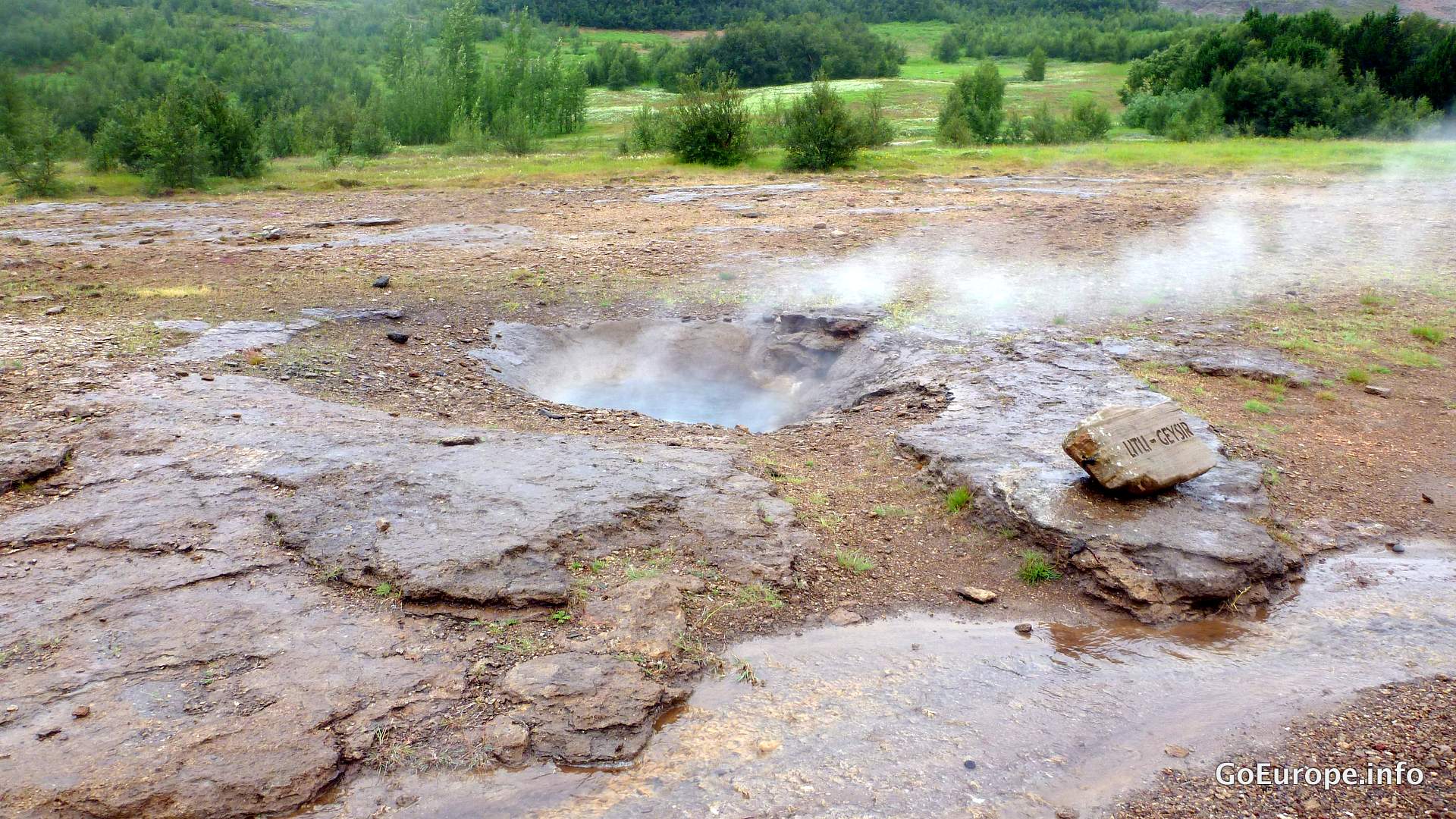 Nightlife in Reykjavik
One of the best clubs in Reykjavik is Austur! If you are looking to dance this is the place to be at. In the bar you can get a variety of beer, wine and cocktails.
Shopping in Reykjavik
If you want to visit a shopping mall then Kringlan is a good one. Since it's a bit outside the downtown taking a bus there is a good idea. If you want to shop downtown, then get yourself to Laugavegur which is the main shopping street.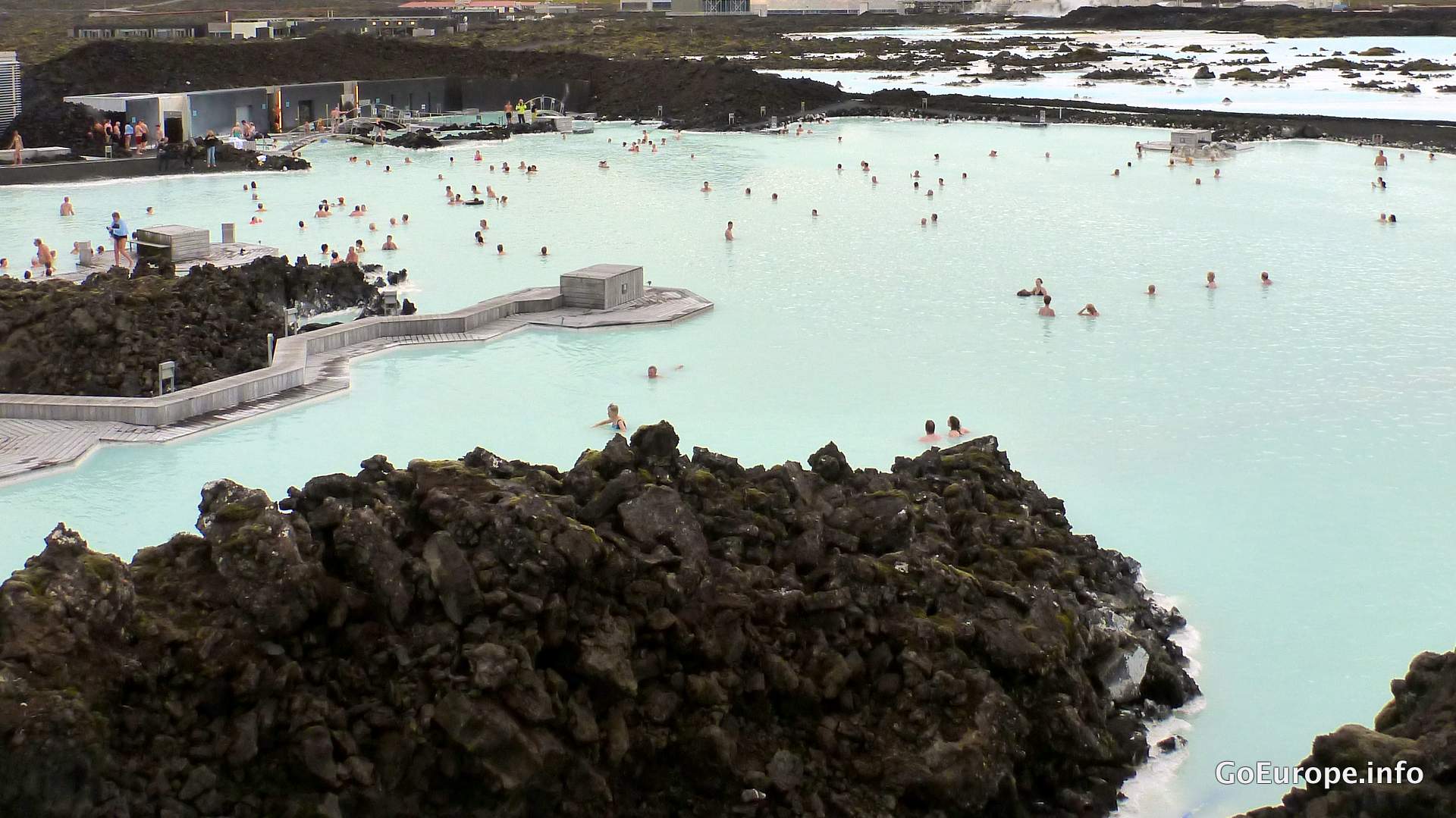 Find flights to Reykjavik