Budapest of Hungary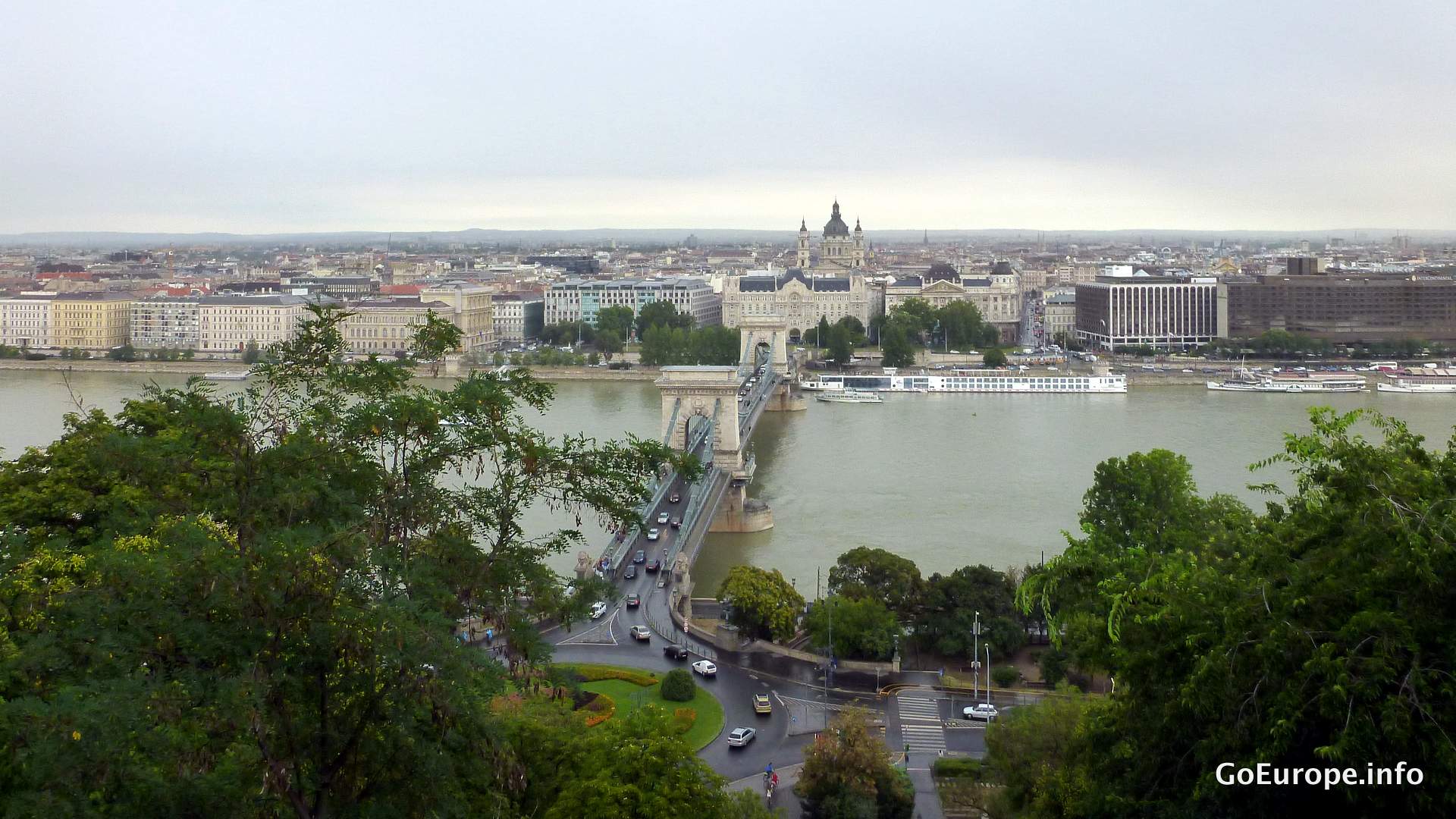 3 don't miss in Budapest
Royal Palace - This is the main attraction of castle hill.
Boattrip on Danube - Try to get tickets for boattrips in the evening, they offer even more fantastic views with all the lighting around Danube.
Széchenyi thermal bath - Visit the thermal bath and just relax for a while.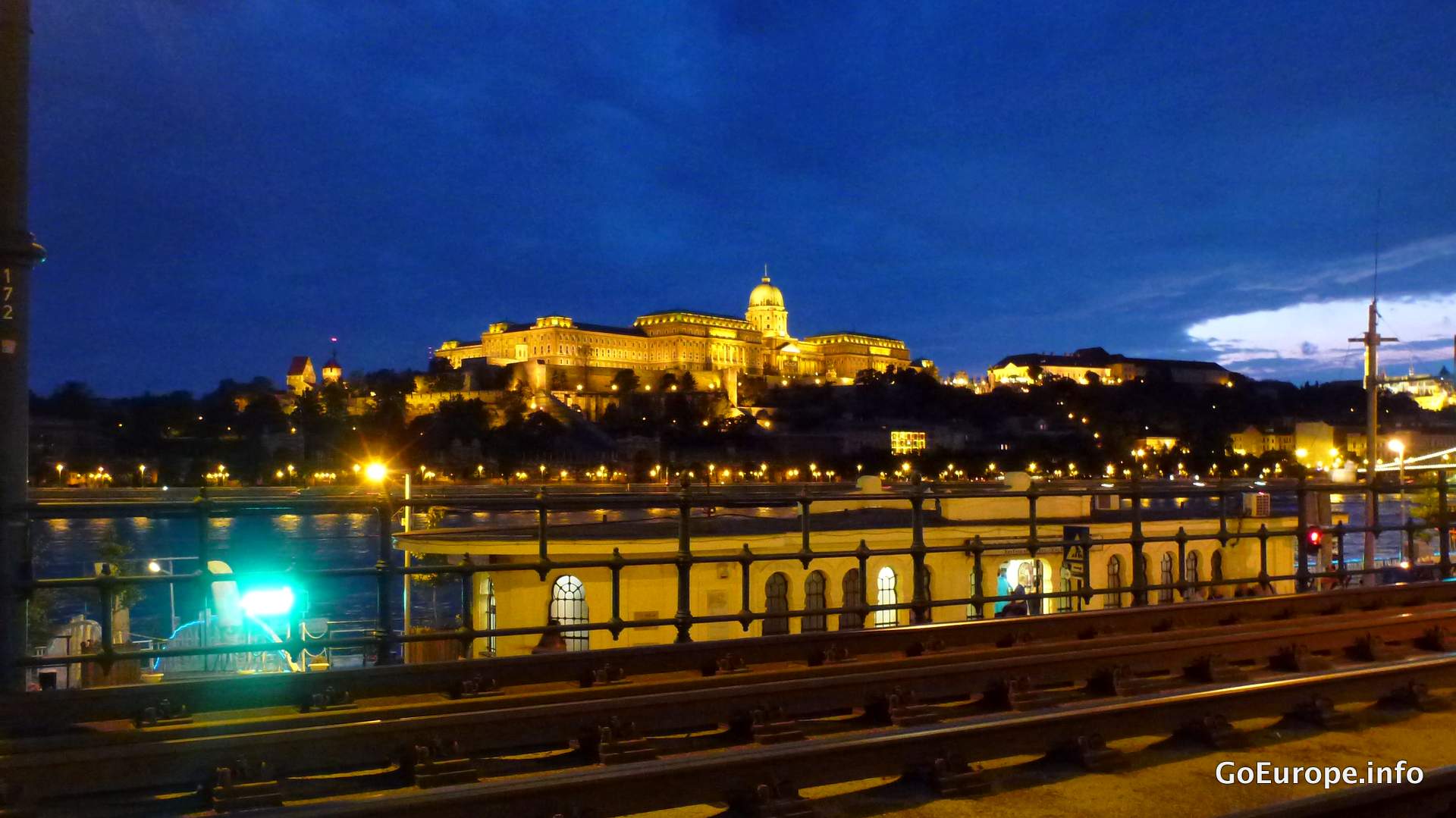 Best way to get around in Budapest
In Budapest there are three different metro lines that you can use. If you are getting in by the airport there is a bus 200E which goes to a metro station where line 3 starts. This is perfect if you are going to the city center. In the city you will also find trams, buses and trolley buses. However it is quite enough to just focus on the metro and walk from the stations. Walking is easy and you have pavements almost everywhere.
Where/What to eat in Budapest
Hungary is famous for its food. You should try out the goulash soup and paprikás (chicken in paprika souce) which is very Hungarian. When you are walking around, feel free to try out langos from one of many small stands which sell it. A hidden pearl you can visit is the restaurant Drunken Tailor, they have delicious goulash.
Find a cafe in Budapest
Go and get ice cream at Mamo Gelato, they sell fantastic Italian ice cream. They have a huge amount of flavors and the quality is superior. If you prefer coffee and cake then Auguszt Cukraszda is the place for you. Try out different traditional Hungarian cakes and enjoy the coffee. If you are there in the morning then you could also get some breakfast.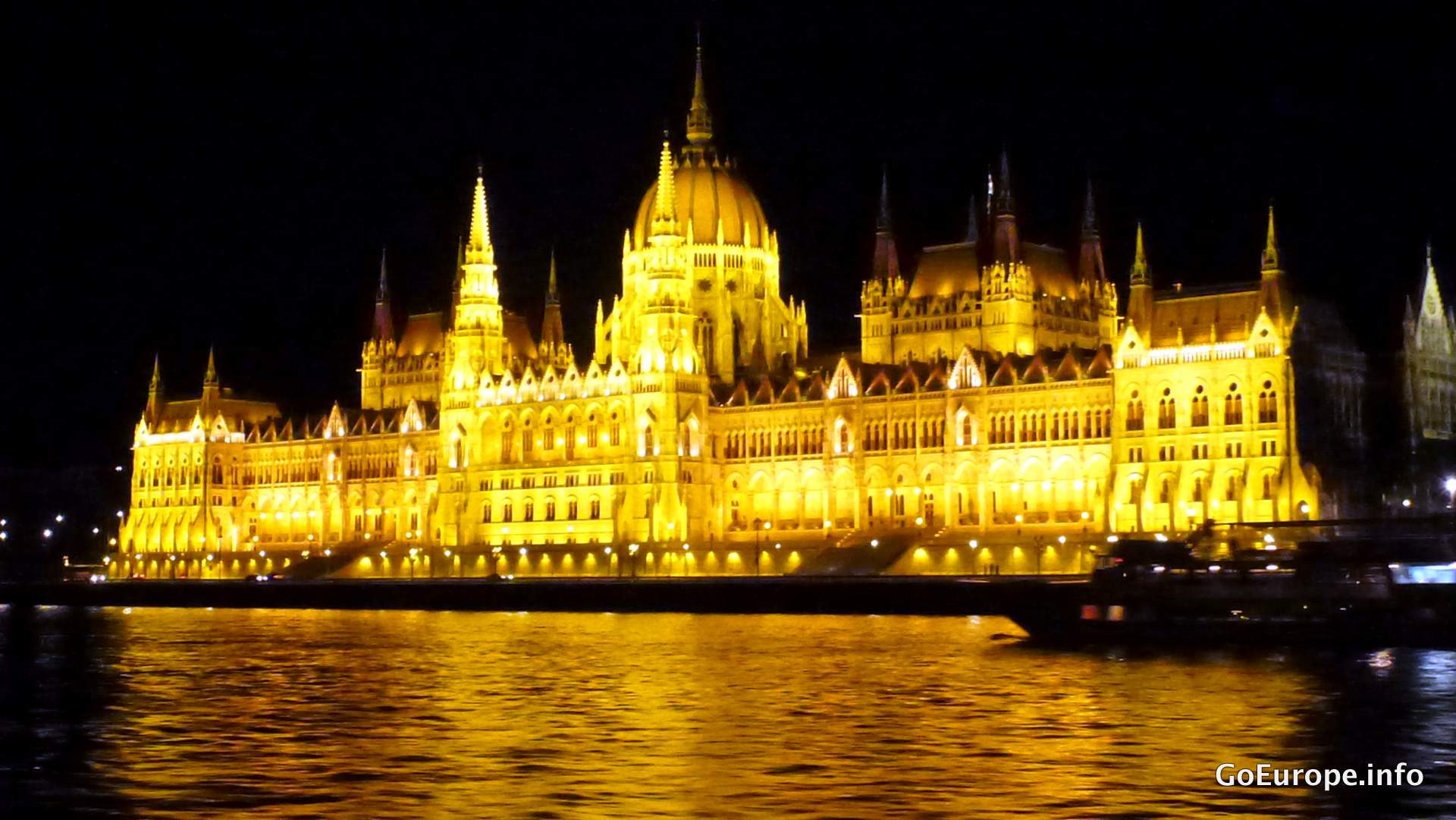 Nightlife in Budapest
Want something unique? Then you should go to Szimpla Kert which is a club in what seems as an almost abandon building. Inside you will find some bars and a really unique interior design. This is a perfect place to start with some drinks or grab a beer.
Shopping in Budapest
If you are planning to shop then Central Market Hall is a perfect place. You will find a grocery store in the bottom floor. Then on the main floor you find small boutiques with food, drinks etc. On the second floor you can get eateries and buy some souvenirs.