Athens of Greece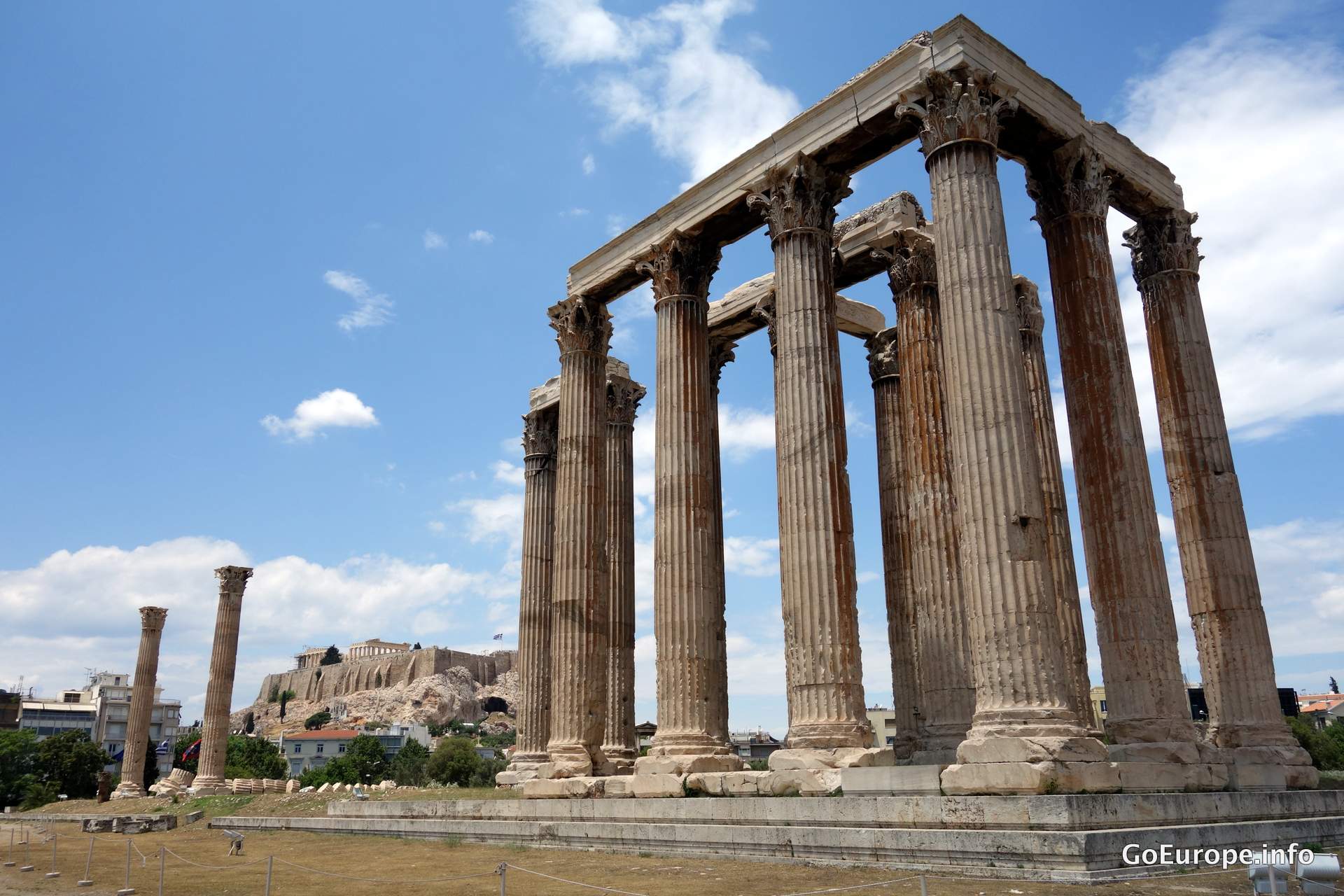 3 don't miss in Athens
Akropolis - Get up on the top and enjoy the fantastic views over Athens.
The Acropolis Museum - This is a fantastic museum with enormous art collection.
Panathenaic Stadium - So greek it can be, make sure to bring the camera.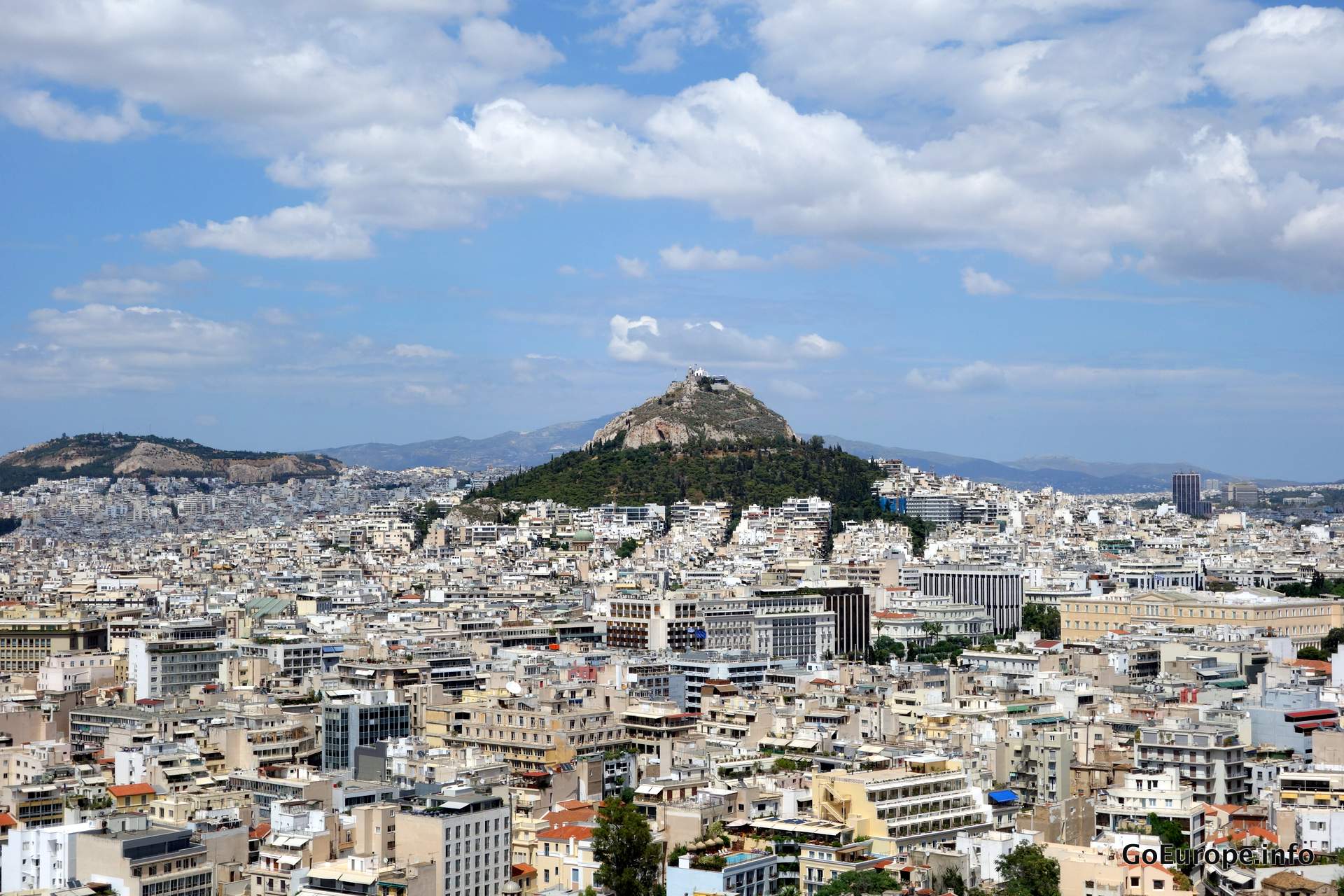 Best way to get around in Athens
Walk around the city and use the metro when you want to go longer distances. You will be able to buy tickets in machines and usually also from kiosks at almost all metro stations.
Where/What to eat in Athens
Looking for a place with delicious greek food? Then get to Lithos and have some food and enjoy the fantastic service. A tip is to order the Lamb shank and have some red wine to it.
Find a cafe in Athens
After a long walk you deserve a break, so why not taking it at Loukumami. They have delicious homemade ice cream which is perfect a warm day. And don't even think about not trying the loukoumades ;)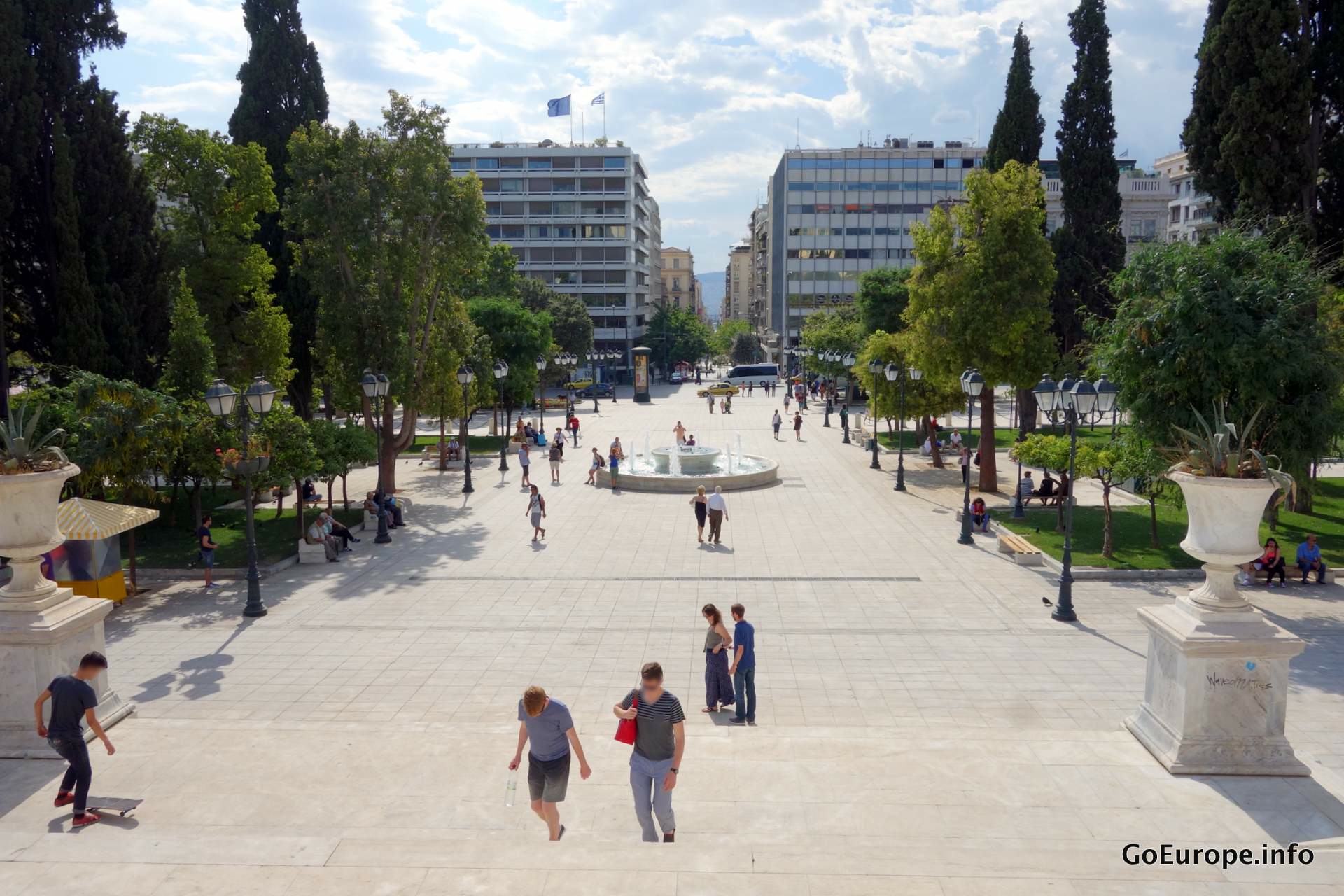 Nightlife in Athens
After a long day you need to relax, so why not take a beer at BeerTime. They have so many beer sorts so a recommendation is to ask the friendly staff if you don't know what you are looking for.
Shopping in Athens
In Athens it is unusual with shopping malls and you will find out that people instead buy from different small stores. However on Ermou Street you will find a lot of stores.