Lyon of France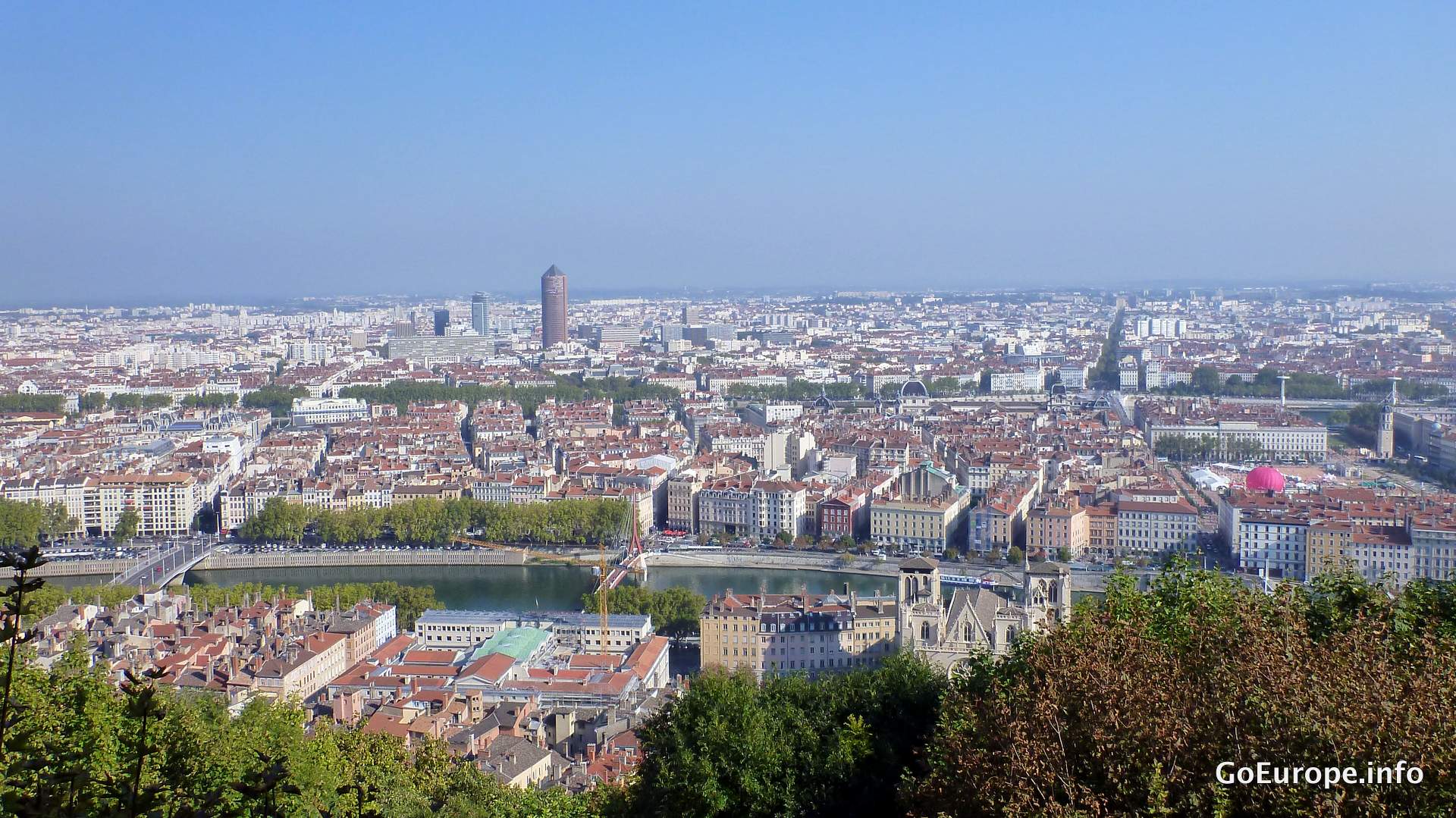 3 don't miss in Lyon
Parc de la Tete d'Or - This is a city park with a mini zoo inside (without admission).
Basilique Notre Dame de Fourviere - See the buildings and enjoy the great view over the city from here around.
Theatres Romains de Fourviere - Check out this Roman architecture.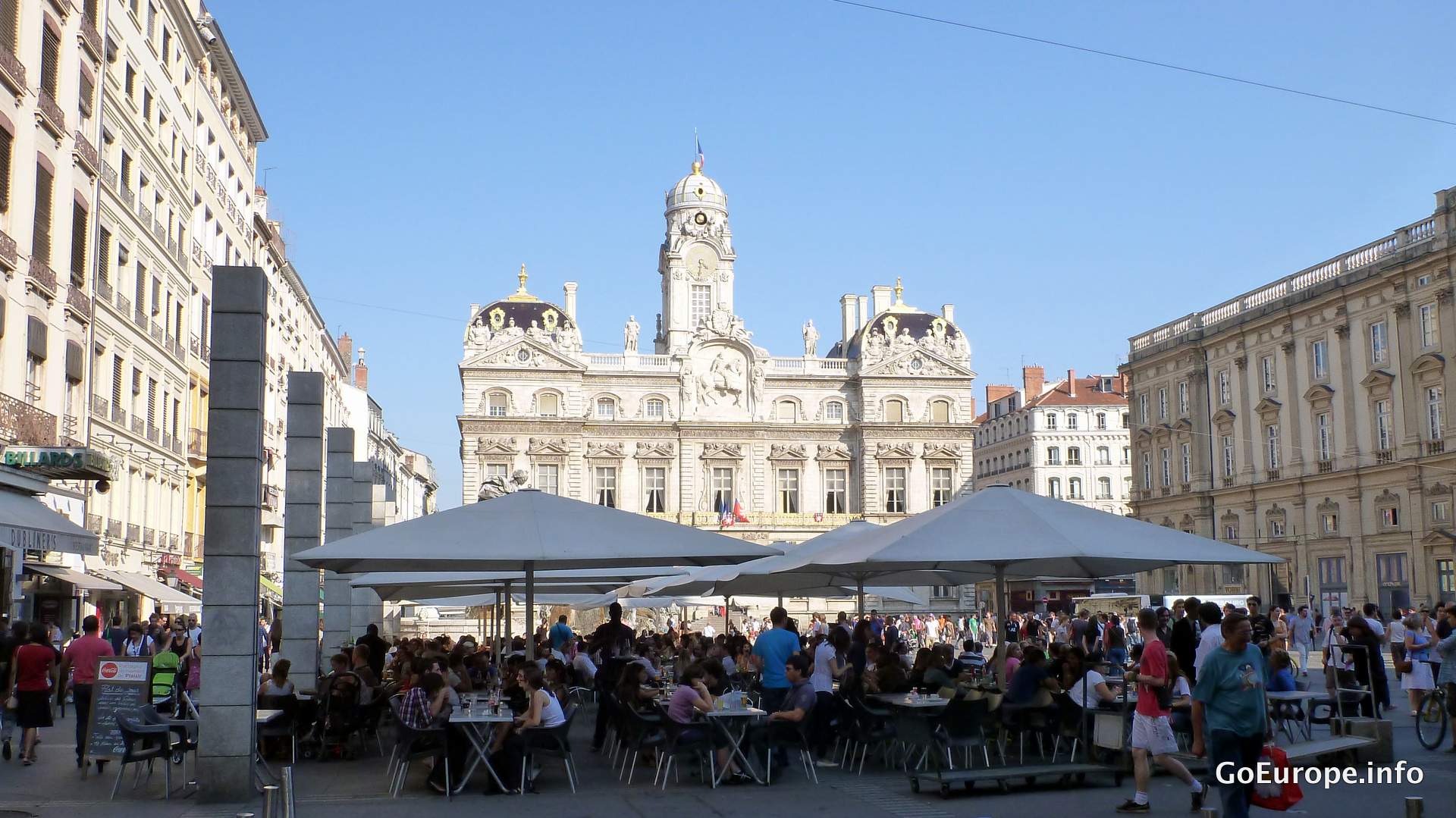 Best way to get around in Lyon
The city center is quite compact and by walking you will reach the different parts easy. However if you want then you can use the metro to save some time. It's also popular in Lyon to bike and you can rent bikes around the city using your credit card in the different bike stations.
Where/What to eat in Lyon
Aux Trois Gaules is a fantastic restaurant with great prices and service. Have some beef and let the staff recommend you wine. Aren't you good at speaking French then English is no problem at all. If you are looking for someting more central then "LE RIVA cafe" is the perfect place to grab some food. However often you will have to book in advance.
Find a cafe in Lyon
Is it getting hot? Then get ice cream at "Glacier Terre Adelice". The ice cream is amazing and a must have a warm day.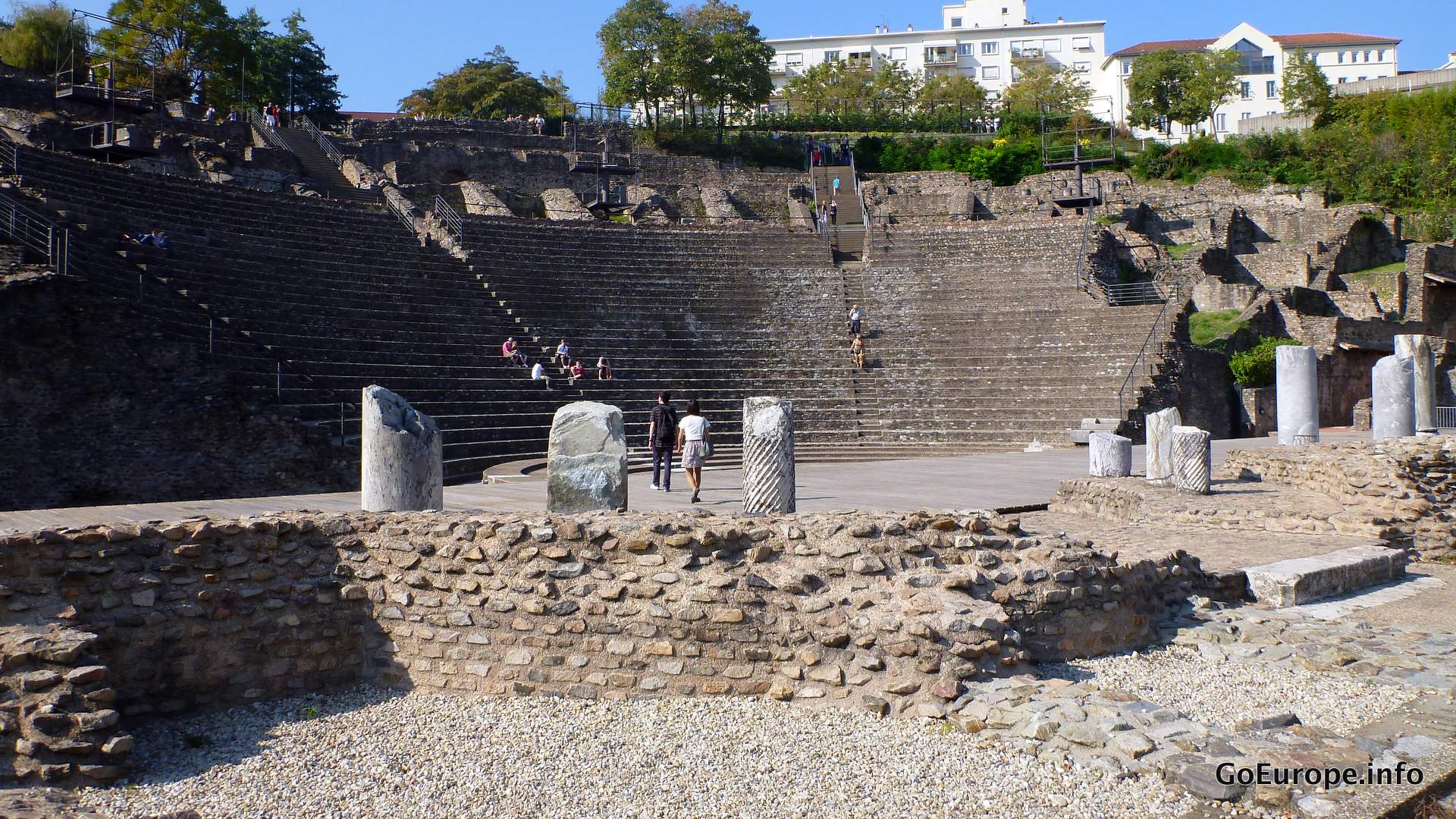 Nightlife in Lyon
When you are looking for a dance floor, just get to Le First. This is one of the most popular clubs in Lyon and probably just one of the ones you are looking for.
Shopping in Lyon
If you are looking to shop in the city center then you should go to La Part-Dieu which is a big shopping mall with four floors of stores.