Grenoble of France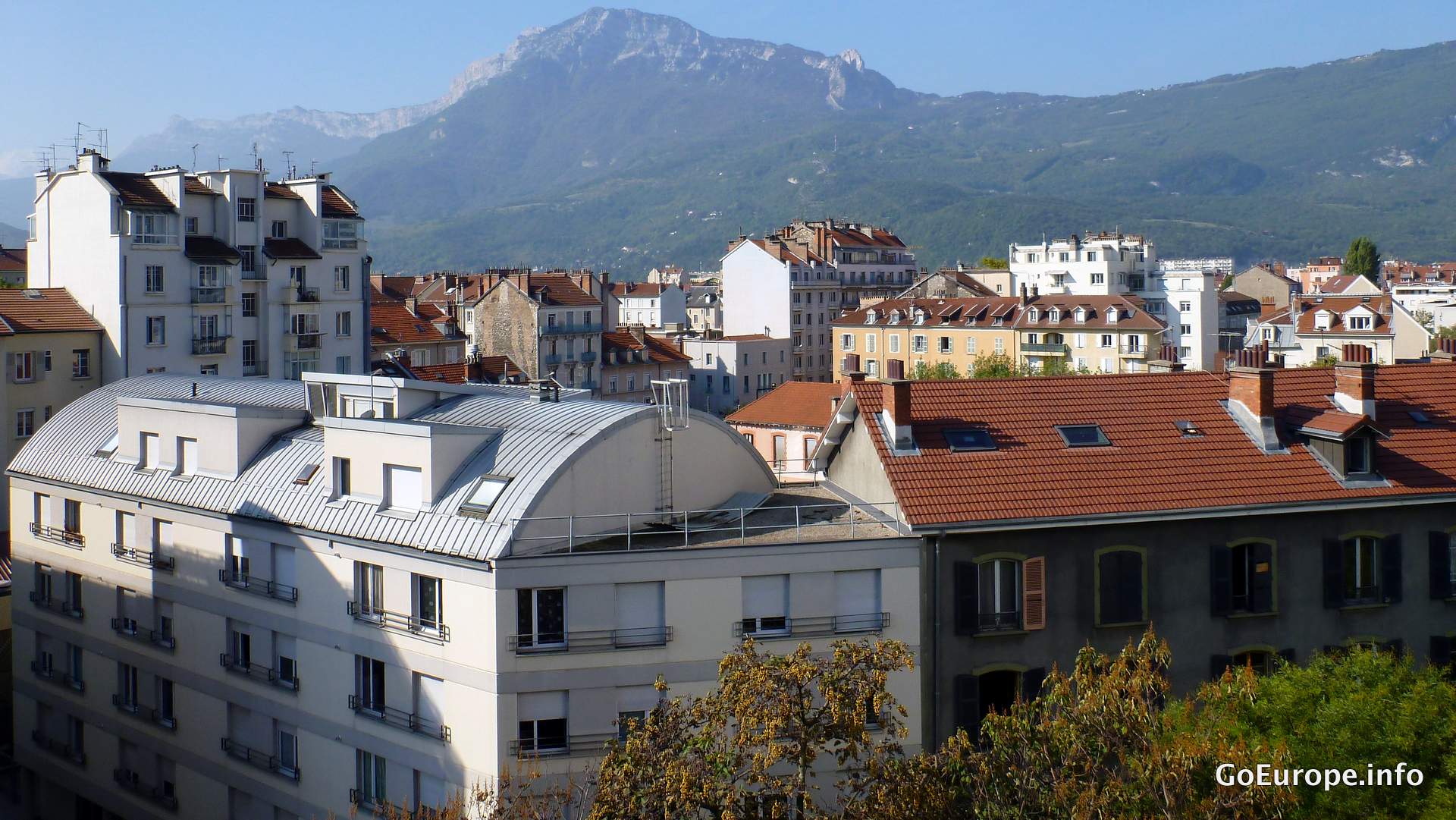 3 don't miss in Grenoble
Bastille - Take the cable car up to Bastille and enjoy the fabulous view.
Funiculaire - Go on a trip and enjoy the fantastic nature and views.
Lac Laffrey - Hire a canoe and take a ride on the lake.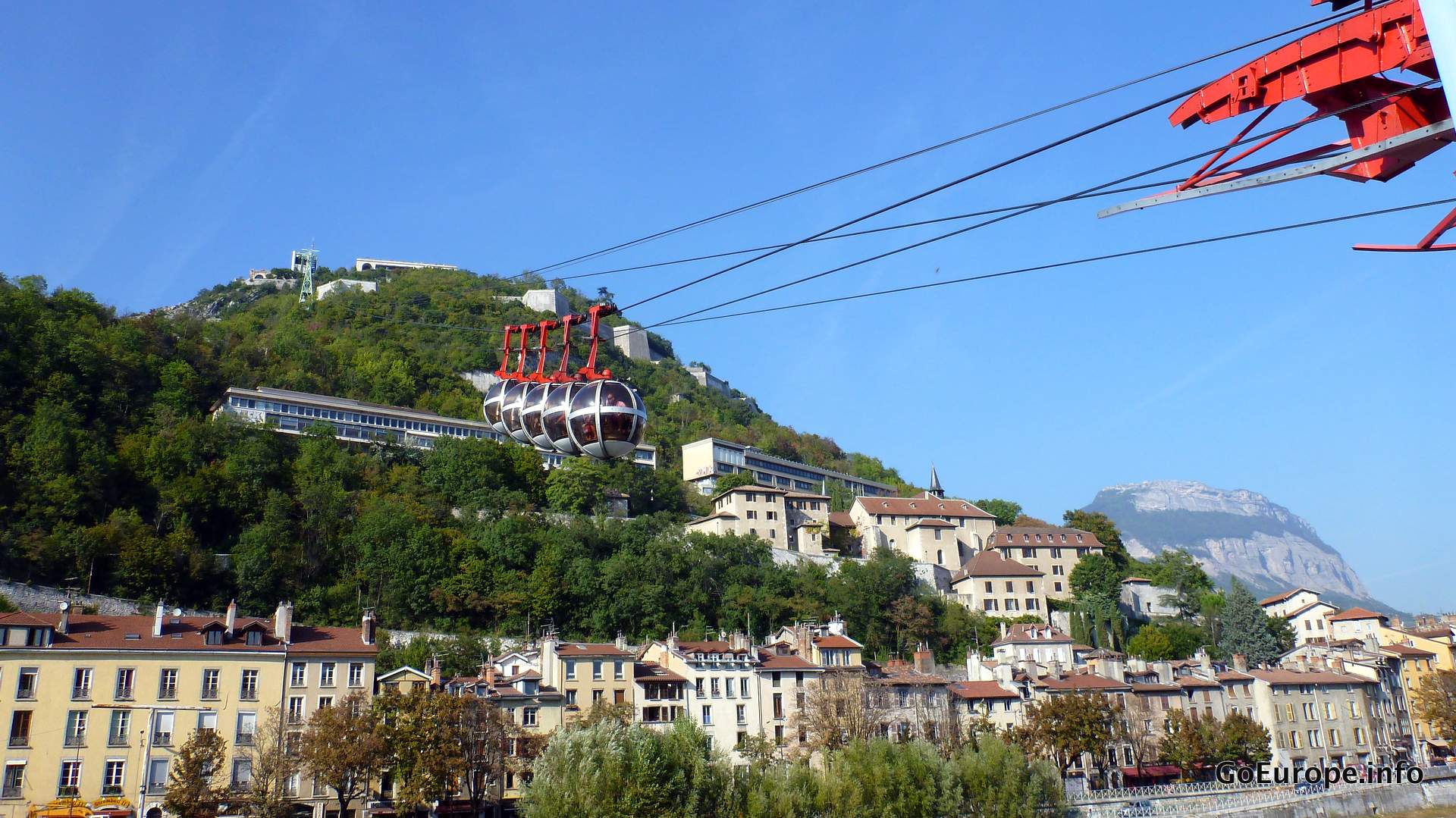 Best way to get around in Grenoble
To get around in Grenoble use the trams, you can buy the tickets on the platforms usually. If the trams can't take you where you're heading you can also use the extensive bus network. Another great idea is to hire a bike and get around on it, this due the fact that Grenoble itself is really flat.
Where/What to eat in Grenoble
Getting hungry and want to try some southern french food, then "Une Semaine Sur Deux" is the restaurant for you. The prices are reasonable, the atmosphere is great and the food is just so delicious.
Find a cafe in Grenoble
If you are more into grabbing a coffee or tea then "Jardin du The" is probably the place for you. They have an enormous amount of tea sorts and also sell tea if you want to bring some with you home.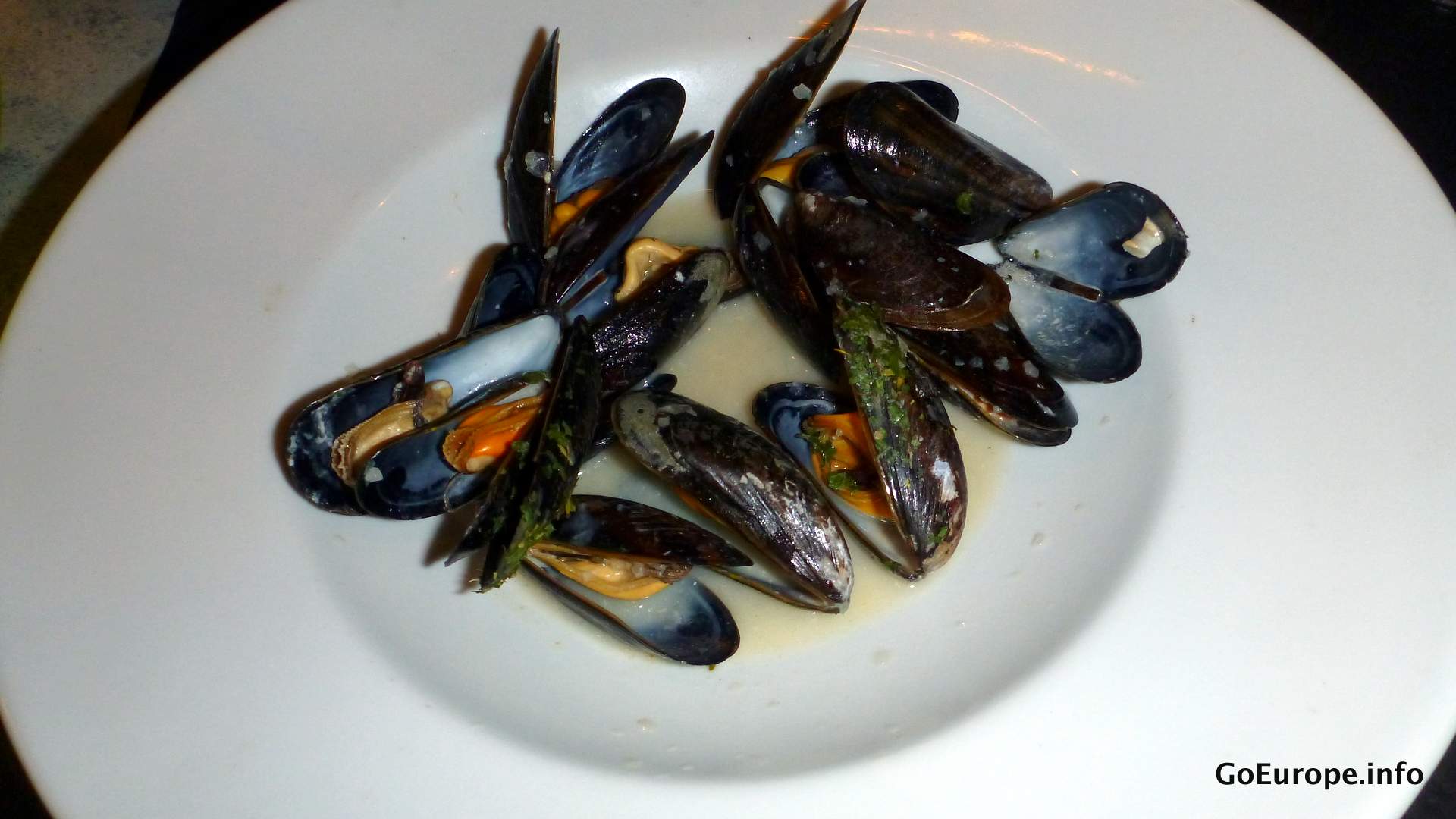 Nightlife in Grenoble
Looking for dancing, drinks and beer then "Le Vertigo Club" is the place to be at. If you are more into just grabbing a beer on a pub then O'Callaghan, an Irish pub, could be the place for you. The outside seating area is really great during summer and combined with an ice cold beer its just perfect.
Shopping in Grenoble
Enjoy some street shopping at "Sainte-Claire Les Halles", have some french cheese or maybe fruit. If you like what you see then you could also go to L'Estacade near Cours Jean Jaures. However if you are looking for more of a shopping center then Grand Place is probably better. Take the tram A there and hop off at the stop with the same name.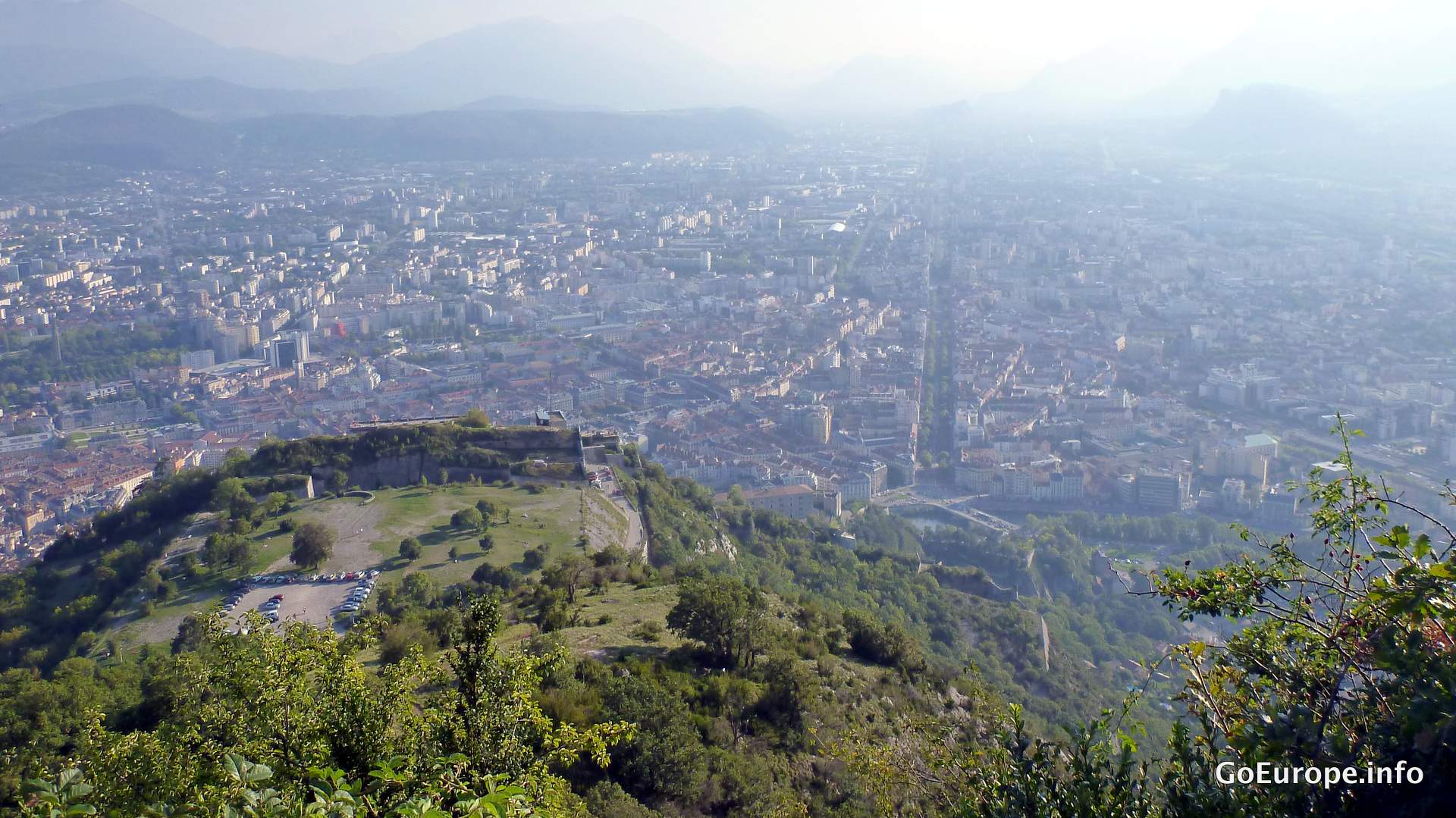 Find flights to Grenoble
Grenoble's airport just have seasonal traffic, so if there are no flights at the moment the nearest airport is Lyon. Lyon Airport is about 1 hour away by bus, train or car.