Prague of Czech Republic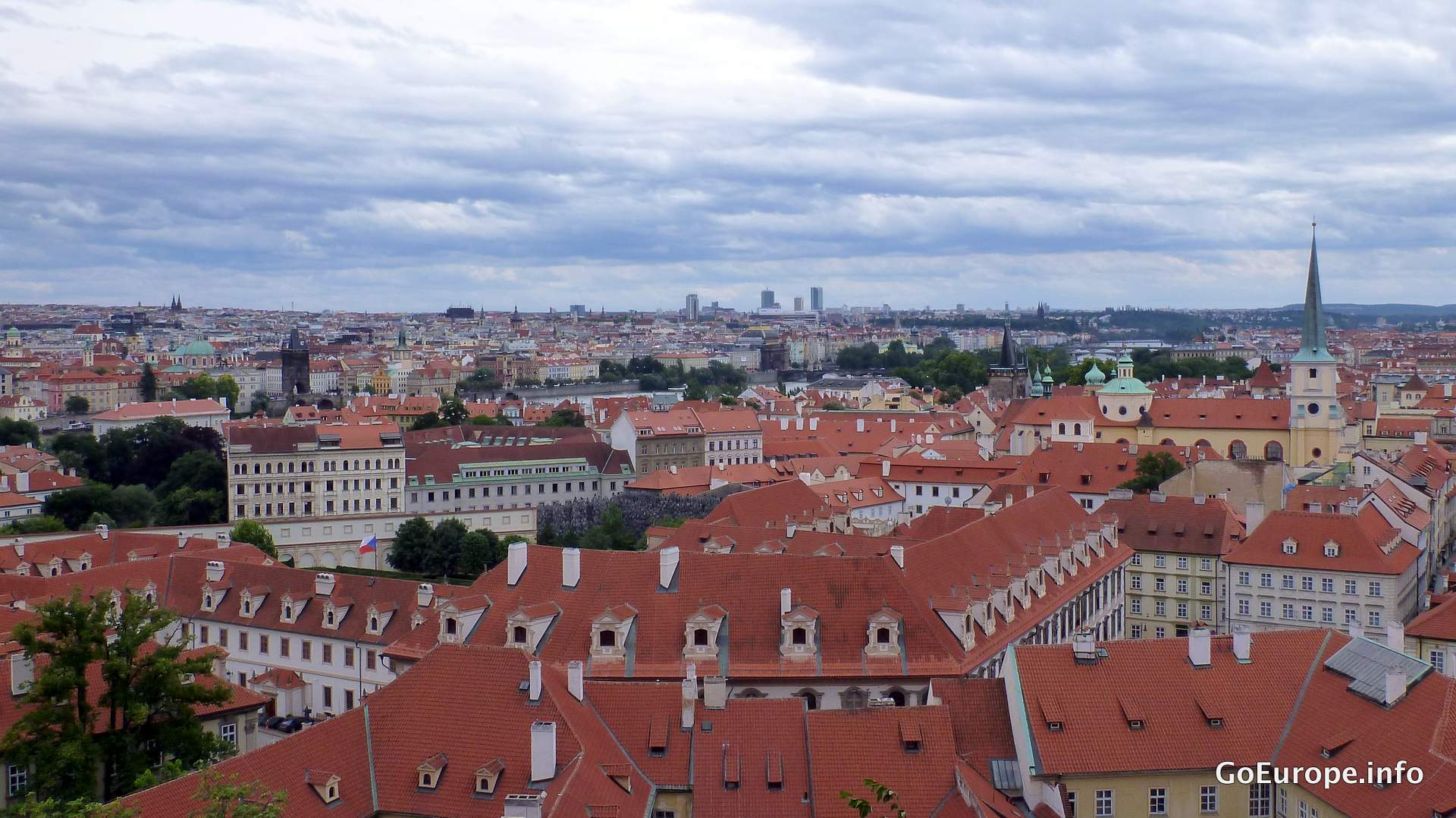 3 don't miss in Prague
Old Town - Walk around and get to the famous Charles Bridge.
Prazsky hrad - Get up to this castle and enjoy the area and its surroundings.
Petřín tower - Get up in the tower for a magnificent view over Prague.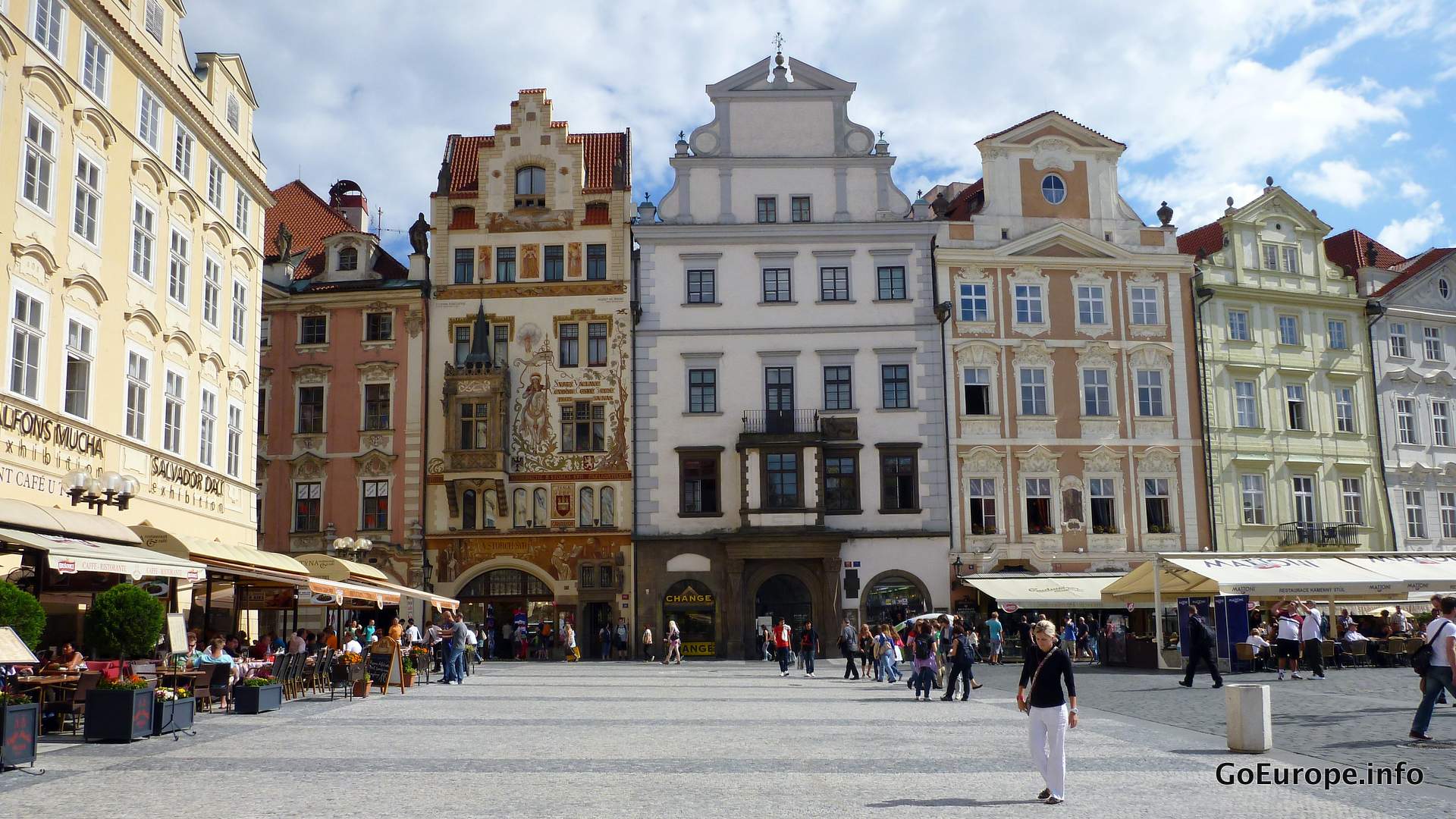 Best way to get around in Prague
Best way of exploring the city is to walk around, the terrain is quite flat and easy to walk. If you need to then you could also use the metro or trams. Taxis are also quite cheap, however public transportation is often quite as fast and therefore a good alternative.
Where/What to eat in Prague
When you get hungry then "Vidlicky A Noze" is what you're looking for if you don't want the standard tourist restaurants. Here you will get genuine czech food, try the Svíčková it's so delicious.
Find a cafe in Prague
When you decide for a coffee break then look for the "Le Petit Cafe". Have some delicious dessert to your coffee and just enjoy the place.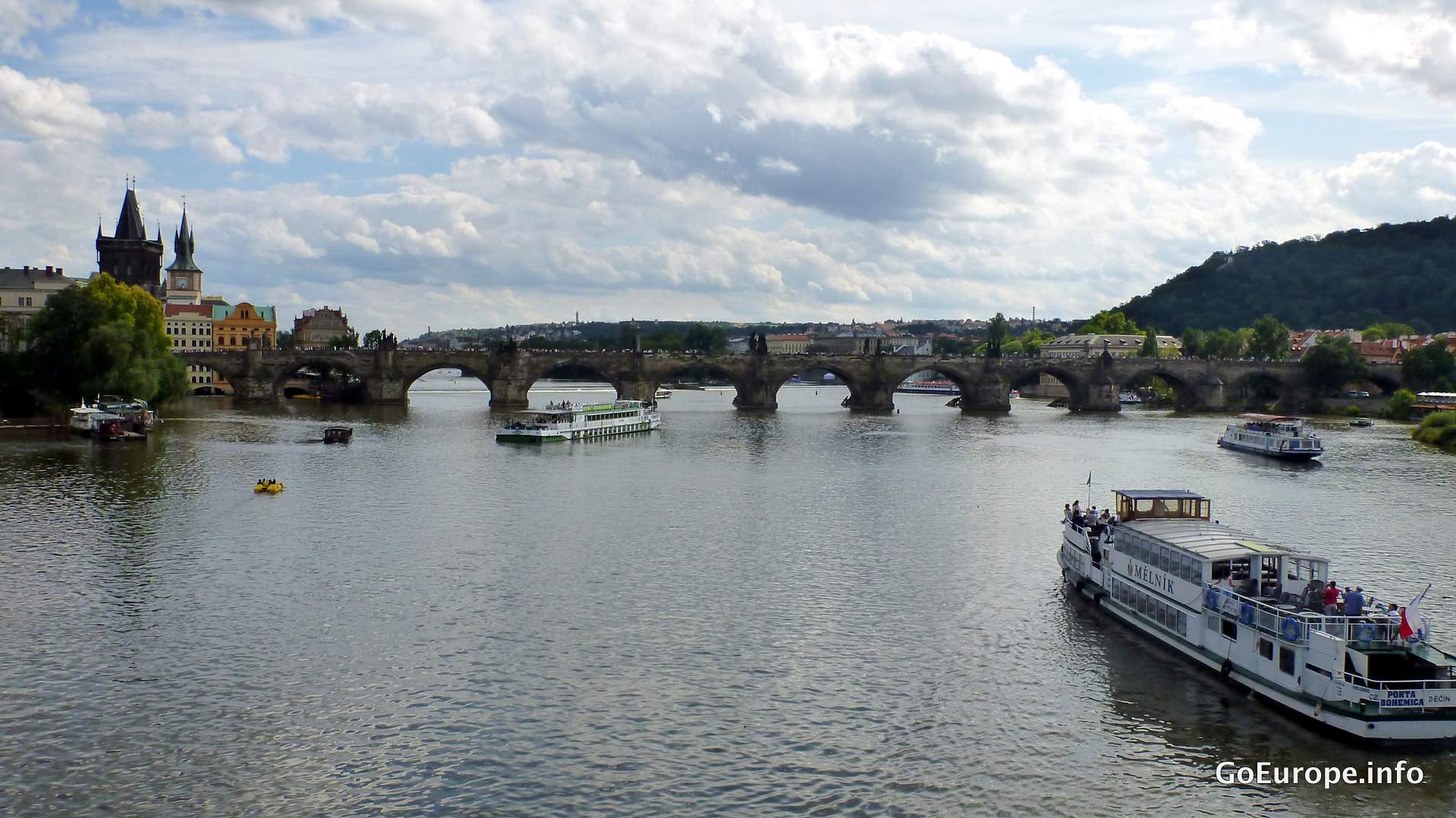 Nightlife in Prague
Bar No. 7 is where you should be! Enjoy local beer, enjoy the music in a laidback atmosphere in a mix of locals and tourists. And don't miss the happy hour mon-fri, 5-7 pm.
Shopping in Prague
If you are looking for souvenirs then you will find a lot of stands around Old Town. A good tip is not to buy at first sight since the different stands often have the same souvenirs but different priced. Sometimes you can get souvenirs for half price just by getting of the main tourist streaks.