Vienna of Austria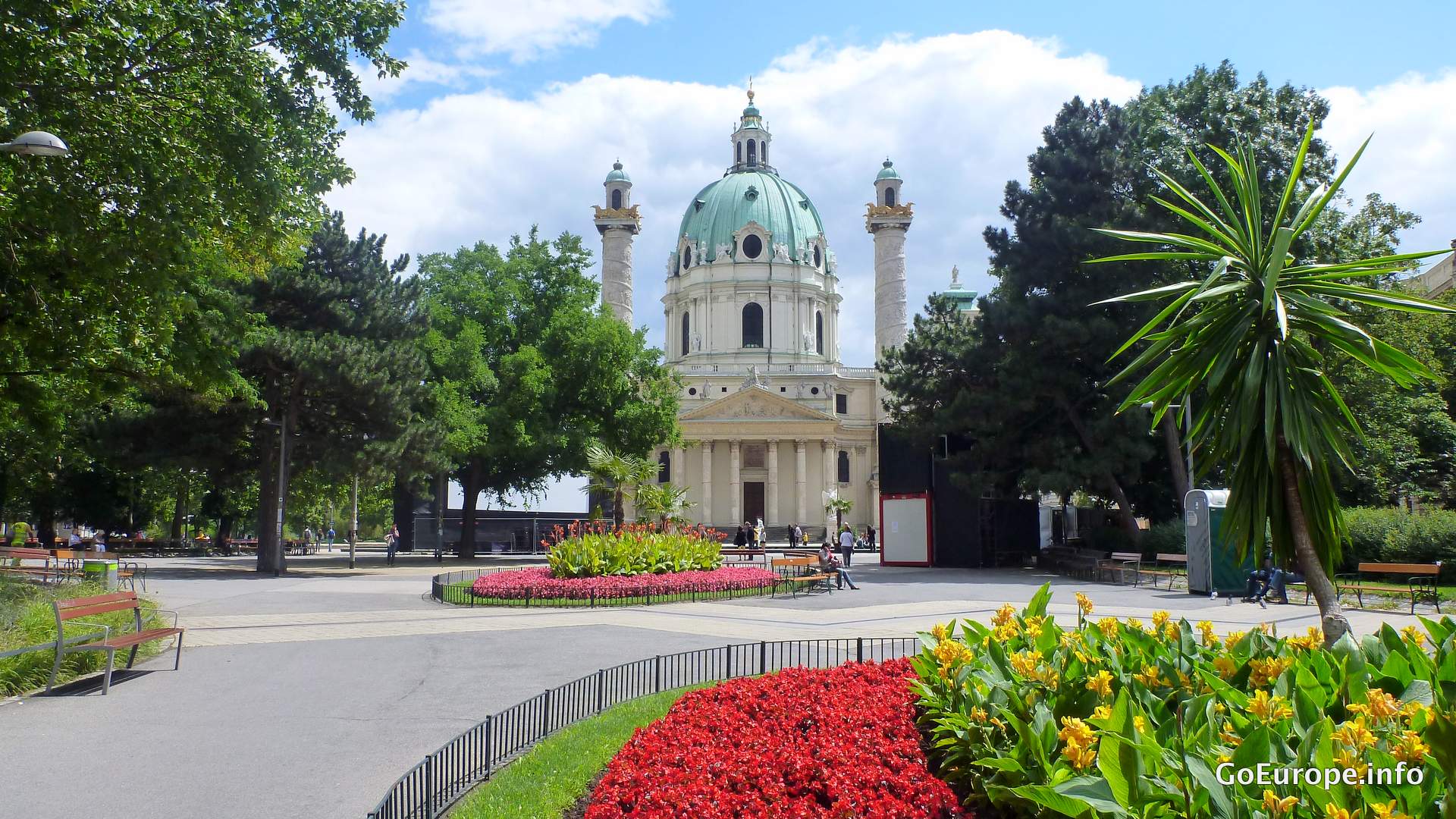 3 don't miss in Vienna
Schloss Schönbrunn - A must see with its big parks and fabulous surroundings.
Donauturm - Get up here to get magnificent views over Vienna.
Historic Center of Vienna - Walk around and see all the historic buildings.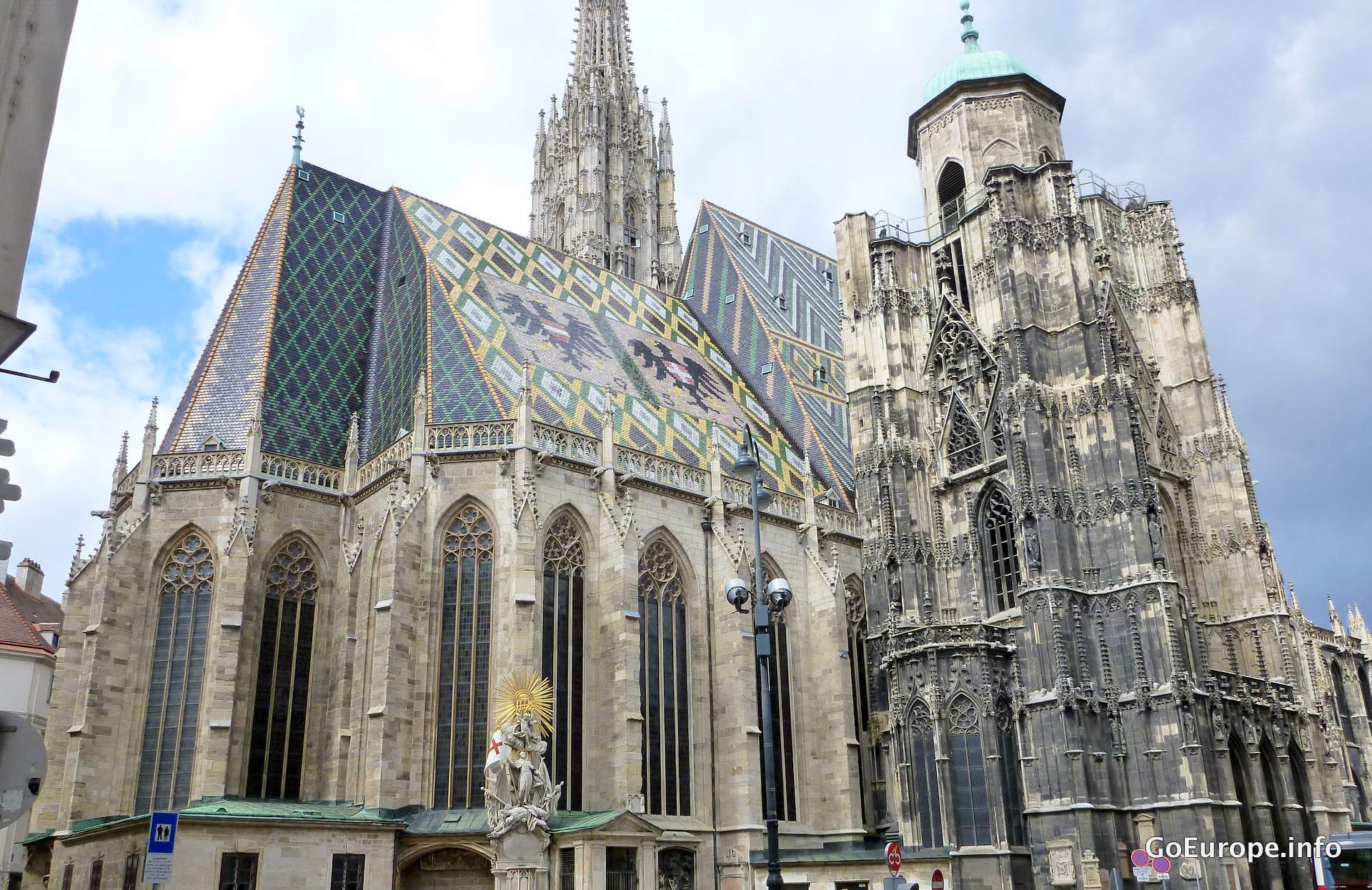 Best way to get around in Vienna
Getting around in Vienna is easy since the public transportation system works really good with metro, trams and buses. A good idea is to use the metro and trams to get to the main points and thereafter walk around the areas.
Where/What to eat in Vienna
In Vienna you must try the Wiener Schnitzel. Gmoakeller is great restaurant that offers Wiener Schnitzel at a reasonable price. You get large delicious portions and will see a lot of locals eating there as well. Another popular resturant serving the Wiener Schnitzel is Figls, however be prepared queuing for a table.
Find a cafe in Vienna
Yes, of course you have to try the Sacher torte. So why not doing it at its original place. Get to Cafe Sacher Vienna and enjoy the sacher torte with a cup of coffee.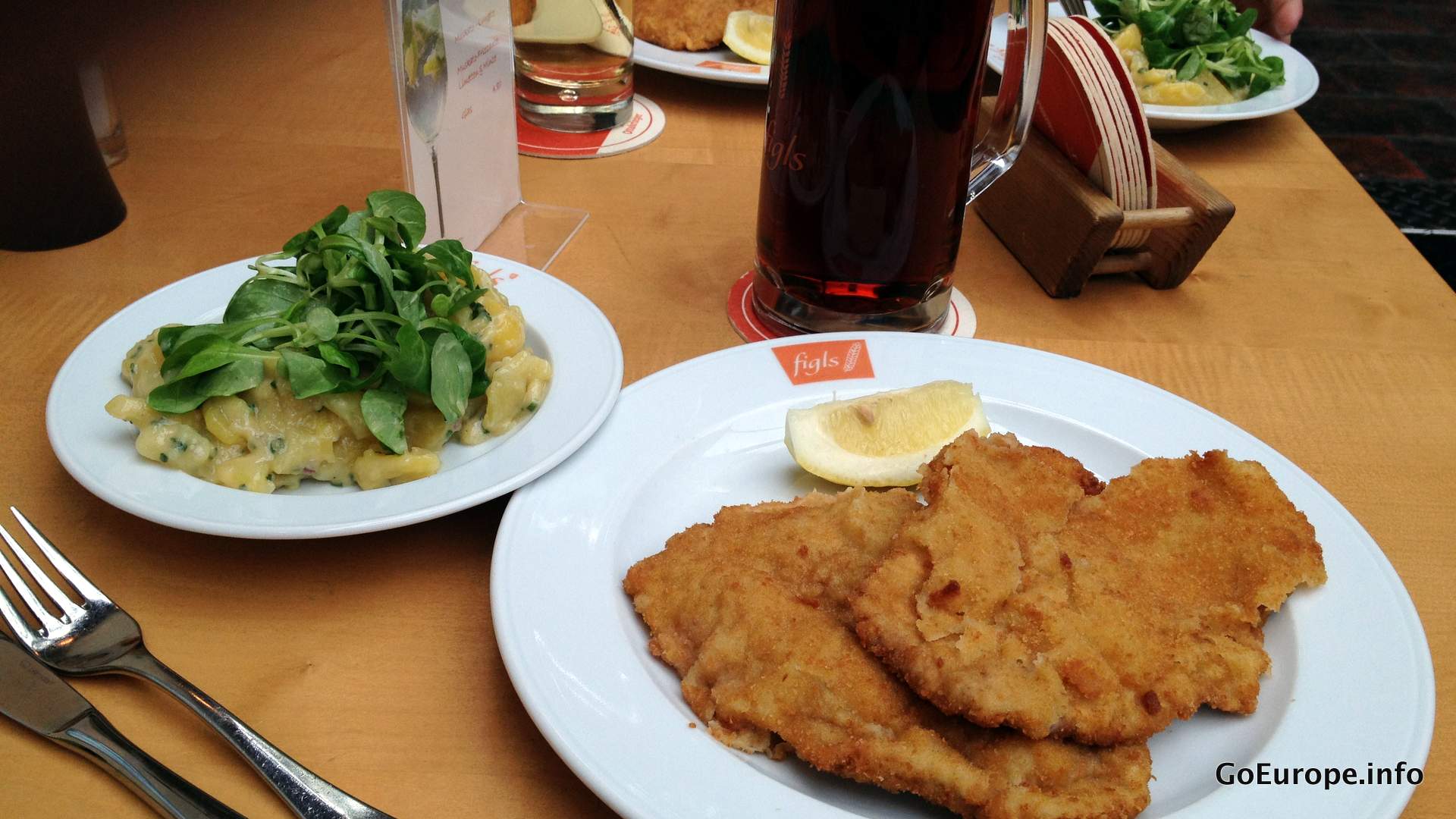 Nightlife in Vienna
When the night is closing in and you feel not to sleep then get ready for clubbing! Praterdome is a great place with nice music and a fantastic atmosphere. They say it's the biggest club in Austria, so can you really miss it?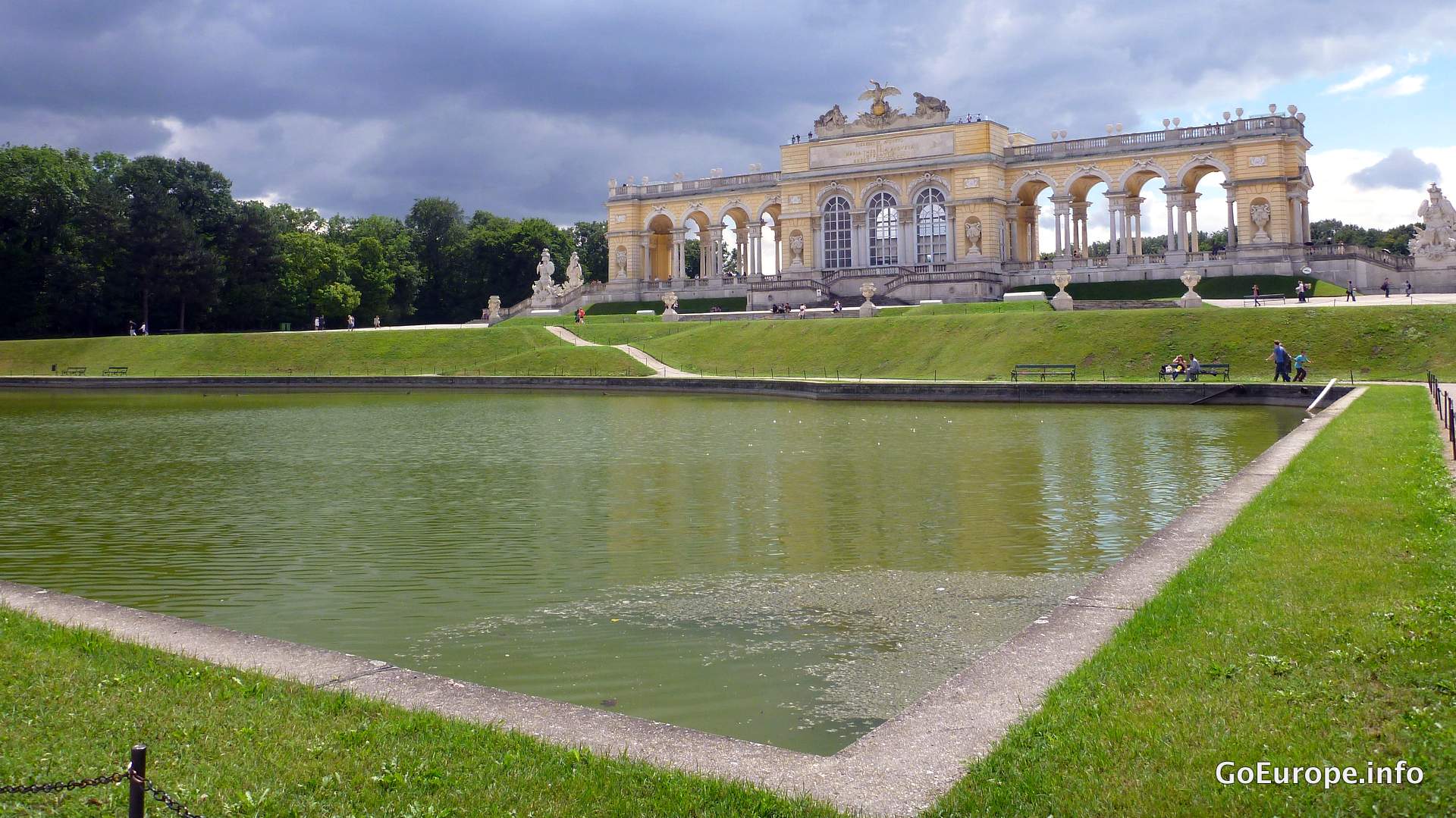 Shopping in Vienna
A great shopping mall in the city center is Ringstrassen Galerien, you will find a lot of stores and resturants inside.